Alumni and students share perspectives on FIU Law's first decade
August 22, 2012 at 12:00am
---
As the College of Law celebrates 10 years, alumni and students share their stories.
By JP Renaud Mpa '11 and Martin Haro '05
They said it would never work, that Miami didn't need another law school. But the dreams of a determined few, who believed in a public law school that would educate a new generation of civic-minded attorneys, would not be quelled. After all, visionaries are people of action.
Ten years ago, those dreams became actions – and FIU finally had its College of Law. But that wasn't the end of the dream; it was just the beginning. The next decade would see the birth and growth of a law school that would match – and eventually surpass – all expectations. Highest bar passage rate. Moot court champions. A steady climb in national rankings.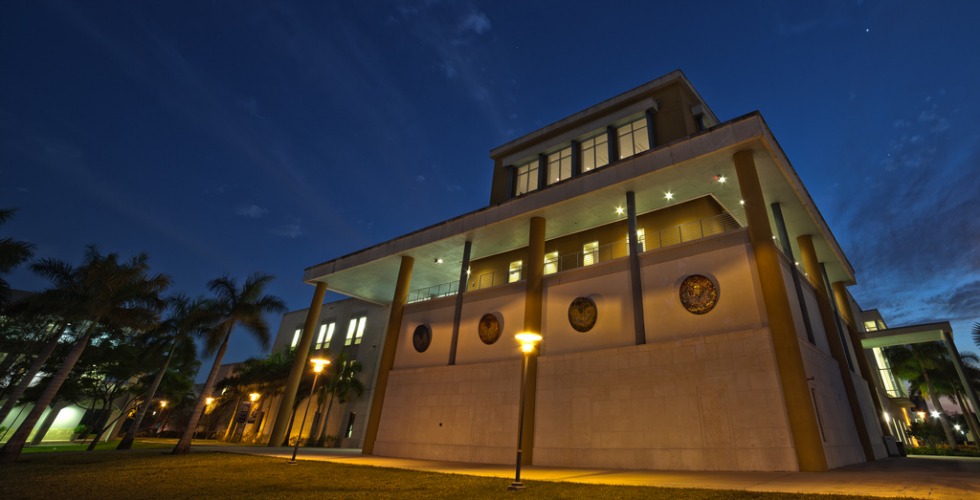 Beyond the accolades and statistics, the greatest dream to come alive rests in the alumni and students. They represent the promise, the future, and FIU Law's ultimate achievement. These profiles stand as a testament to what has been accomplished thus far. They are the public servants, business and community leaders, the decision-makers who will help shape the 21st century.
Their titles may vary – and each represents a different year in the College of Law's brief history – but much more connects them than sets them apart. They have a hunger to make a difference. They have a passion for the law and how it can give a voice to those in need.
As elite members of an alumni base that still hails fewer than 1,000 members, they are all forever connected to a blue and gold thread that leads them back to those first few dreamers.