It's the season of gift giving, of family and friends and good food. We may not always remember what we gave or how a gift was received, but we can all recall special gifts and how they made us feel.
In the spirit of the season, we asked the FIU community: What is the best gift you ever received?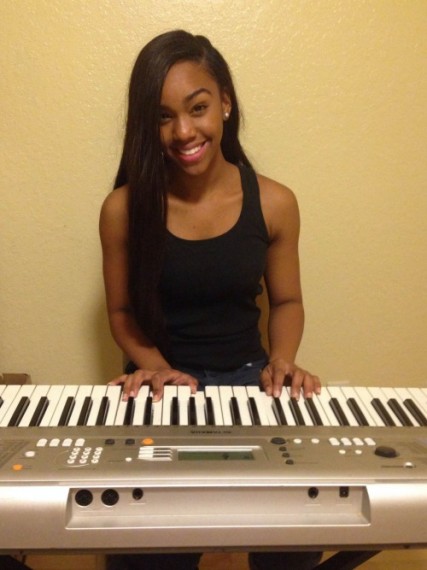 In 2008, I walked past our Christmas tree every day for a week, getting more and more excited about the big box with my name on it. Finally the morning arrived and there it was: a Yamaha keyboard. I couldn't wait to set it up and start playing. The first song I learned was either "When The Saints Go Marching In" or "Jingle Bells." I believe that may just have been the best Christmas ever.
— Kelsie-Ann Barker, Freshman, Biology
***
The best gifts don't always fit in a box, and for me education is the best gift. Thanks to my parents and their hard work, I've had the privilege of a great education. They've both worked so hard to support my sister and me through all our studies, which has motivated me to do well in school and make them proud.
— Yovani Larreynaga, Junior, Psychology
***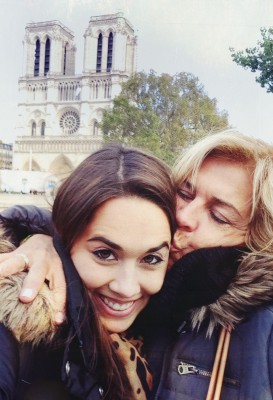 Back around 1972 when I was in college, my dad bought me a used 1969 Ford Mustang. Prior to that, I had this old, ugly gray Plymouth Valiant with push-button controls on the dash. It was so ugly that my fraternity brothers wouldn't let me park it in front of our house. So when my dad bought me the Mustang, I was in heaven! I kept it for years. Finally, around 1980 I sold it and bought another "cool" car, a Datsun 280Z.
— Larry Lunsford, Vice President for Student Affairs and University Ombudsman
*** 
Travel is the best gift. My mother gave me my first overseas excursion: a visit to London, England, a month shy of starting high school. She is a firm believer that you learn more by traveling than by doing anything else, and the chance to wander and experience culture has definitely allowed me to grow. Since then, Paris, London, Athens and Pompeii are just a few of the trips I've taken.
— Jessica Azambuja '13
***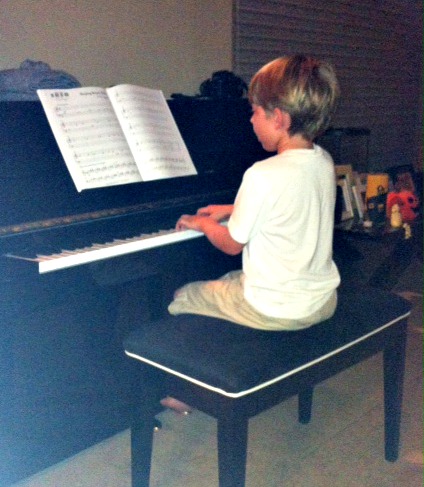 One of the best gifts I ever received was a classical piano concert from my 8-year-old grandson. Ben wanted to give me something personal for my birthday. He came up to me during the party and said "Decca [his nickname for me], I have a special birthday present for you. I know it all by heart, but since it's your birthday I want to make sure it's perfect." He then took out the sheet music and played three pieces for me, including "Ode to Joy."
— Jessica Siskind '04, Senior Director of Development, Chaplin School of Hospitality & Tourism Management
***
My favorite gift was a mini basketball hoop that my parents gave me for Christmas. It was a six-foot rim. There were so many times as a little kid where I'd see Michael Jordan or someone else hit an amazing shot in the waning seconds of a game on TV. Inspired, I'd go out to my garage, even though it was only 30 degrees, and shoot around for hours trying to perfect my fade-away. And, of course, I was counting down an imaginary game clock with every shot.
— Kevin Evans, Assistant Professor of Political Science
***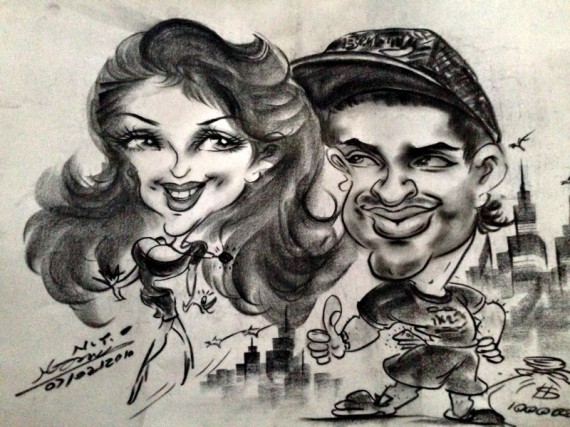 I like scrapbooks with memories and photos of good times. The most recent one was from a friend and chronicled a week of fun and adventures with pictures, quotes and inside jokes from our Miami-to-New York road trip. When I look at it, it makes me want to have another week like that again.
— Epi Jimenez, Senior, Computer Engineering
***
When I was about five years old, my siblings and I all got a stuffed animal for Christmas. My brother received a life-sized lion, my sister a colorful worm, and I received a pair of polar bears. I am not sure how it was decided who got which toy, but they became part of the family and we played with them forever and ever. My parents still keep those polar bears in my old room in their house in Germany. When I see them on return visits home, they bring back fond memories.
— Birgitta Rausch-Montoto MS '13, Chief of Staff, Office of the Provost