Alumna demonstrates the potential of a nursing career
December 22, 2014 at 12:00am
---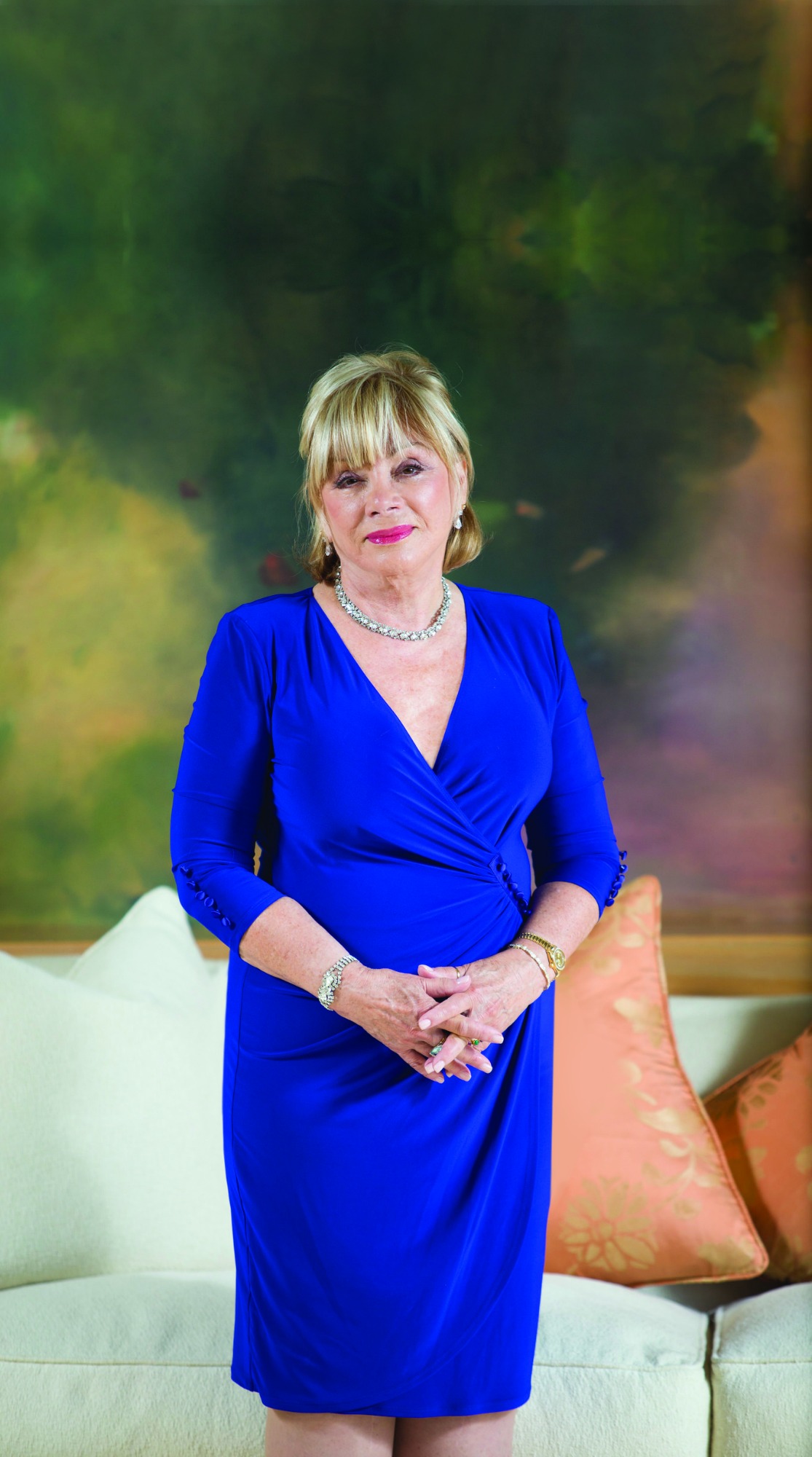 Diane Ramy Faulconer '74, MS '74
Bachelor of Science in Health Sciences
Master of Science in Management
Lifetime Member, FIU Alumni Association
You spent nearly 40 years in the nursing profession. What attracted you to the field?
As a 12-year-old I went into the hospital for an ear infection. To pass the time, I read all the then-popular Cherry Ames novels, which were about a mystery-solving nurse. I also greatly admired the nurses who took care of me. That was a great motivator, and so in high school I enrolled in all the courses required to get into nursing school.
And did you go straight into nursing school?
The day after high school graduation I was on an ocean liner headed to Italy with my grandparents. We stayed for three months, and when I returned I inquired about admission at the nursing school affiliated with a college in my hometown in Connecticut. I was accepted even though classes had started a month before, so I spent the time trying to catch up on everything I had missed. More than a decade later, I earned two degrees from FIU.
Dean Ora Strickland likes to say, "Nursing can take you in so many directions." Was that the case for you?
Definitely. Most of my career was spent at Mount Sinai Medical Center in Miami Beach, where I worked my way up from a team leader in the surgical unit to supervisor of the operating room to coordinating the ambulatory services of 52 specialty clinics and, finally, serving as director of nursing for the operating room and post-anesthesia care unit. During that time I published more than two dozen articles and was active on the editorial boards of several nursing publications, not to mention managing seven-figure budgets and a large staff. Later, I worked as an independent consultant specializing in healthcare operations, interim management and quality assurance.
You and husband Lee made a seven-figure planned gift in support of graduate students pursuing careers in nursing and business. What prompted this generosity?
We were influenced by the actions of Warren Buffett and others who have set an example of giving back to the community. The best way to support the community is to educate people. This is the right decision for us.
You have retired from nursing. How do you like to spend your time?
I have traveled the world – over 120 countries – visiting some as many as three or four times. I continue to travel and have many great experiences and meet such interesting people.   ♦