Alcohol banned at Greek events for the rest of the semester
February 7, 2018 at 12:00am
---
Last Thursday evening at a town hall with the Greek community, 16 of the 19 eligible Greek organizations at FIU were reinstated and the announcement was made to ban alcohol for the rest of the semester.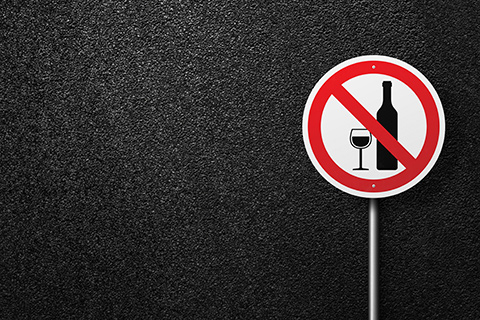 Effective immediately alcohol  will not be permitted for any fraternity or sorority activities – including business, social and philanthropic events (on or off campus) – until  Friday, April 27.
If a chapter is found in violation of the alcohol ban (at registered or unregistered activities) during the Spring 2018 semester, they will no longer be a recognized organization by Fraternity & Sorority Life and will immediately be placed on interim suspension through the Office of Student Conduct and Conflict Resolution.