Alumni return to campus to share insights with current students
February 8, 2018 at 12:00am
---
Since the first Panther Alumni Week (P.A.W.) in 2013, hundreds of alumni have returned to FIU, providing current students with valuable insights into their own college experiences and career advice that will guide them for years to come.
P.A.W. (Feb. 5-9) is celebrating its fifth anniversary this year with a series of engaging class presentations, industry panels and networking events throughout the week. More than 300 alumni are returning to campus to participate in the festivities. 
FIU News asked several alumni involved to share their motivations for coming back to FIU.
Laura Bonich '93, '99:

 

Vice President, Wolf Search Solutions

Armando Cruz '01, '05:

 CEO and Co-founder, Cruz Country Fitness & Physical Therapy

Peeraya Inyim '15:

 Building Information Modelling (BIM) Manager, OHL USA

Joelle Parra '10:

 

Communications & Social Media Manager, Diabetes Research Institute Foundation

Jasmin Rhia '11:

 

Self-employed branding consultant and motivational coach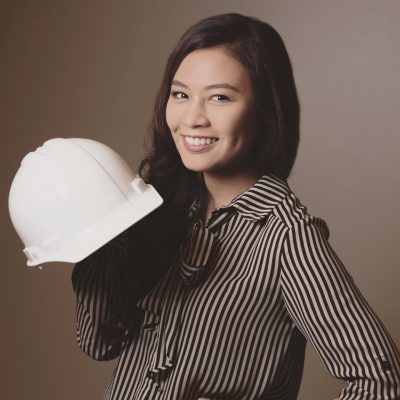 What, or who, inspired you to come back to FIU for Panther Alumni Week?
Laura Bonich '93, '99: FIU provided me with the education, tools and confidence to grow in my career. When FIU reached out asking if I could share my experience, I wanted to pay it forward.
Jasmin Rhia '11:  After graduating FIU and moving to California to pursue a music career, I learned a lot of life lessons. These lessons inspired me to want to speak to students about the importance of chasing your dreams, taking full advantage of your education, budgeting and living with a healthy balance. I was super thrilled for the opportunity to inspire students by speaking and taking over FIU's Instagram!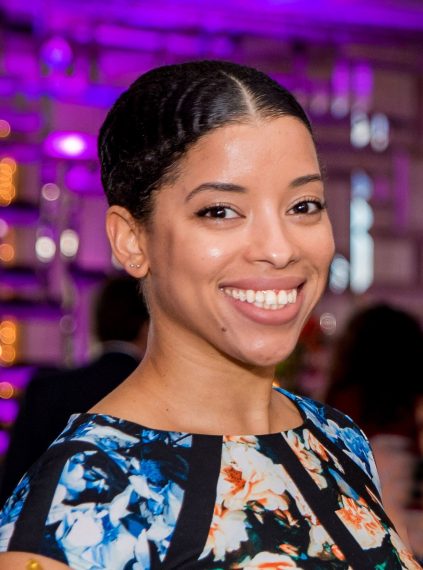 Peeraya Inyim '15: I work at a place where most of my colleagues are FIU alumni. When they knew that I graduated from FIU, they gave me warm welcome and inspired me. P.A.W. is a great opportunity to give back to the school, and I want to encourage all students to be ready, be prepared and be excited for their future.
If you could go back and give the college version of yourself some advice, what would it be?
Bonich: I would give myself the same advice my parents gave me back then – just be yourself, stay true to your values and respect everyone from the janitor to the CEO.
Armando Cruz '01, '05:  Achieving is important, but don't miss the present because you are so focused on the future. In the real world, it is more important who you show up as than any degree that you get.
  Joelle Parra '10: Being a risk taker when it comes to your career will pay off. If a new opportunity scares you, then it's probably going to be rewarding and lead to more growth and success, even it it seems difficult and daunting at first. Don't doubt your abilities and face those fears with confidence.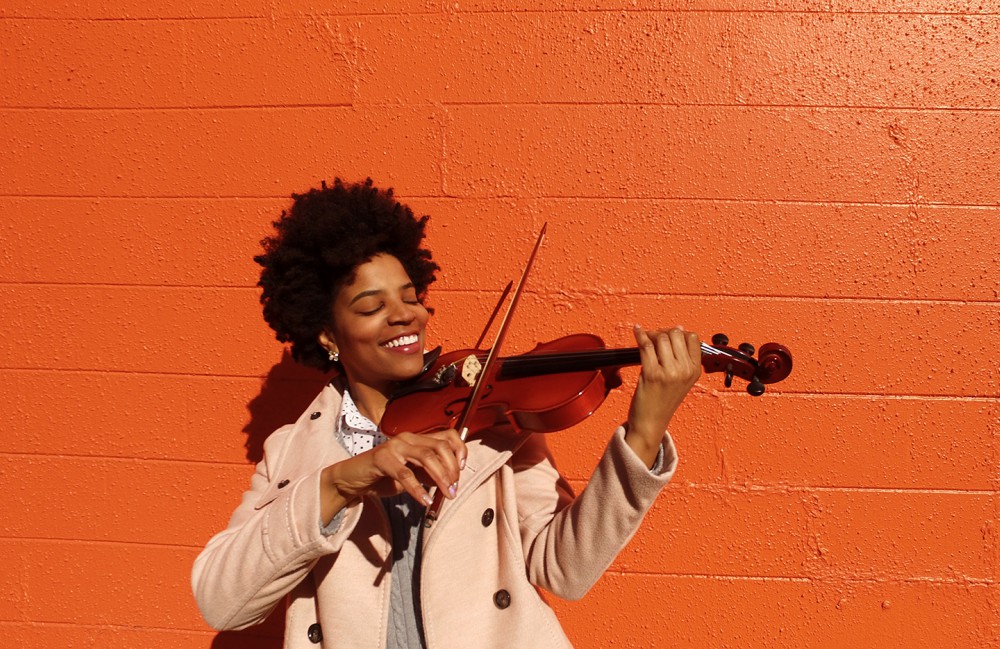 Rhia:  Get involved on campus! Build lasting relationships, seek mentorship, study abroad and take full advantage of all the resources that FIU has to offer. Last, but not least, know your worth by practicing budgeting and saving. That loan is borrowed money and not meant for a shopping spree at Dolphin Mall!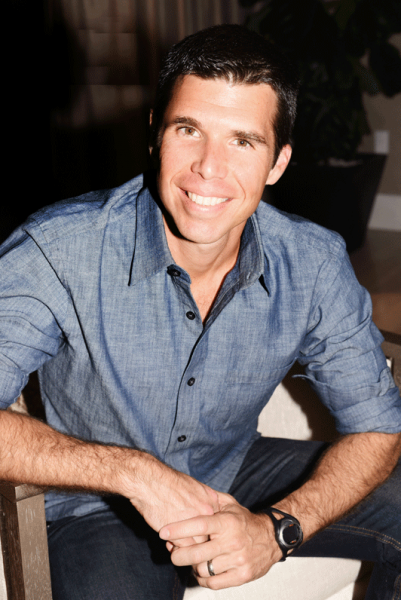 How did FIU prepare you for your career?
Cruz:  FIU provided a great opportunity to think critically and be an independent learner. I had great teachers that challenged me as well as coaches and teammates that helped fuel and support my vision.
Parra: Looking back, FIU was the perfect place to go to school. Most of the classes I had consisted of hands-on assignments and lectures I was actually able to use in the "real world." Being able to walk into a new career opportunity with that experience, even if it's a first job, gives you more confidence and an edge over someone who didn't get that type of practical education.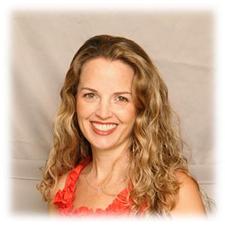 Bonich: Two key skills which are invaluable to me today are critical thinking and presentation skills. FIU honed these skills and encouraged me to engage others in dialogue, whether it is one-on-one, in a board room or on a stage. Your career is a contact sport. If you want to excel and grow, you must be able to evaluate situations, determine the best course of action, articulate your goals and engage those around you to help you achieve them.