Community leaders Cesar L. Alvarez and Rogelio Tovar appointed to FIU Board of Trustees
January 9, 2018 at 12:00am
---
Gov. Rick Scott reappointed Cesar L. Alvarez to serve on the FIU Board of Trustees, while the Florida Board of Governors appointed Rogelio "Roger" Tovar to join as a new FIU trustee.
"We are thrilled that Cesar Alvarez has been reappointed to the board and we are excited to welcome our two-time graduate Roger Tovar to the Board of Trustees," said President Mark B. Rosenberg. "We are grateful to have two seasoned business and community leaders who are committed to learning excellence and timely graduation for our students."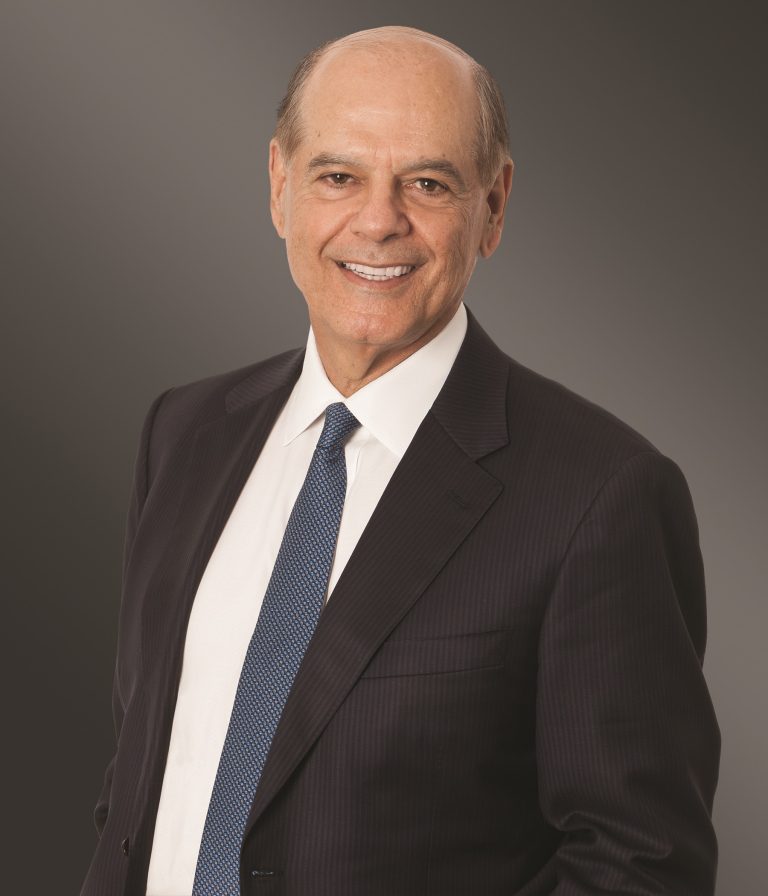 Alvarez, a Miami native, was first appointed to the board in 2008. His new five-year term begins Jan. 6.
"I am honored by the opportunity to continue to serve on the Florida International University Board of Trustees," Alvarez said. "As a trustee, I hope to help ensure that our university continues to provide high quality education and create great jobs that serve our community."
Alvarez is the past CEO and current senior chairman of Greenberg Traurig, LLP, an international law firm founded in Miami. He is credited with leading the transformation of Greenberg Traurig to one of the largest firms in the country with over 2,000 lawyers. He joined Greenberg Traurig in 1973 as the firm's 13th lawyer and prior to becoming its CEO practiced securities, corporate and international law for more than 25 years.
He serves as chair of the Academic Policy and Student Affairs Committee of FIU and chairs the FIU College of Law Dean's Advisory Council. He served as past chair of the American Bar Association's Commission on Hispanic Legal Rights and Responsibilities. Alvarez also serves as a member of the University of Miami School of Law Visiting Committee and as chair of the Phillip and Patricia Frost Museum of Science Board of Trustees. The National Law Journal has recognized Alvarez several times as one of the "100 Most Influential Lawyers in America."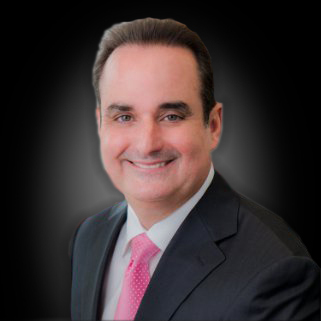 Tovar was born in Puerto Rico to Cuban parents and grew up in Miami. He is an FIU alumnus with bachelor's and master's degrees in accounting. Tovar's term runs through Jan. 6, 2023 and his appointment is subject to confirmation by the Florida Senate.
"I'm humbled at the opportunity to return to my alma mater and play such an important role in ensuring students are successful and prepared for the workforce," Tovar said. "I am looking forward to giving back to the institution that has given me so much."
Tovar is the president and chairperson of RT Holdings, a proprietarily funded investment firm based in Miami. The firm specializes in the acquisition and operation of businesses across multiple industries, including automotive retail, niche manufacturing, franchise restaurants and real estate holdings.
Tovar is also chair of Automated Merchandising Systems, a manufacturer of high-quality vending machines with plants in West Virginia and Mexico. He also serves as chair of Chicagoland Restaurants, an operator of Krispy Kreme franchise restaurants in the Chicago market.
Tovar succeeds Board of Trustees Vice Chair Jorge Arrizurieta, who served on the board for almost 12 years. Arrizurieta also served on the Board of Governors prior to his appointment to the FIU Board of Trustees. As a trustee, Arrizurieta was active with the FIU community and was particularly committed to students. He attended graduation ceremonies regularly and was a leader in helping to improve student-athletes' academic performance.
"Trustee Arrizurieta left his mark at FIU," Rosenberg said. "We thank him for his commitment and look forward to his continued support for many years to come."