Engaging residents for faster Everglades restoration
February 26, 2018 at 12:00am
---
Chloe Vorseth wants to speed up Everglades restoration.
Vorseth, an FIU environmental studies student, is examining what people know about the Everglades, how they use the ecosystem and their attitudes on restoring it, including what they are willing to pay for different restoration projects. By understanding the needs and wants of the public, her research can inform Everglades restoration policy and implementation.
"If we can understand the value of the Everglades to average Florida residents, we can assign dollar amounts to different restoration projects," Vorseth said. "Putting the value of an ecosystem in monetary terms is something people can understand. This will, hopefully, motivate decision-makers to increase the speed of restoration."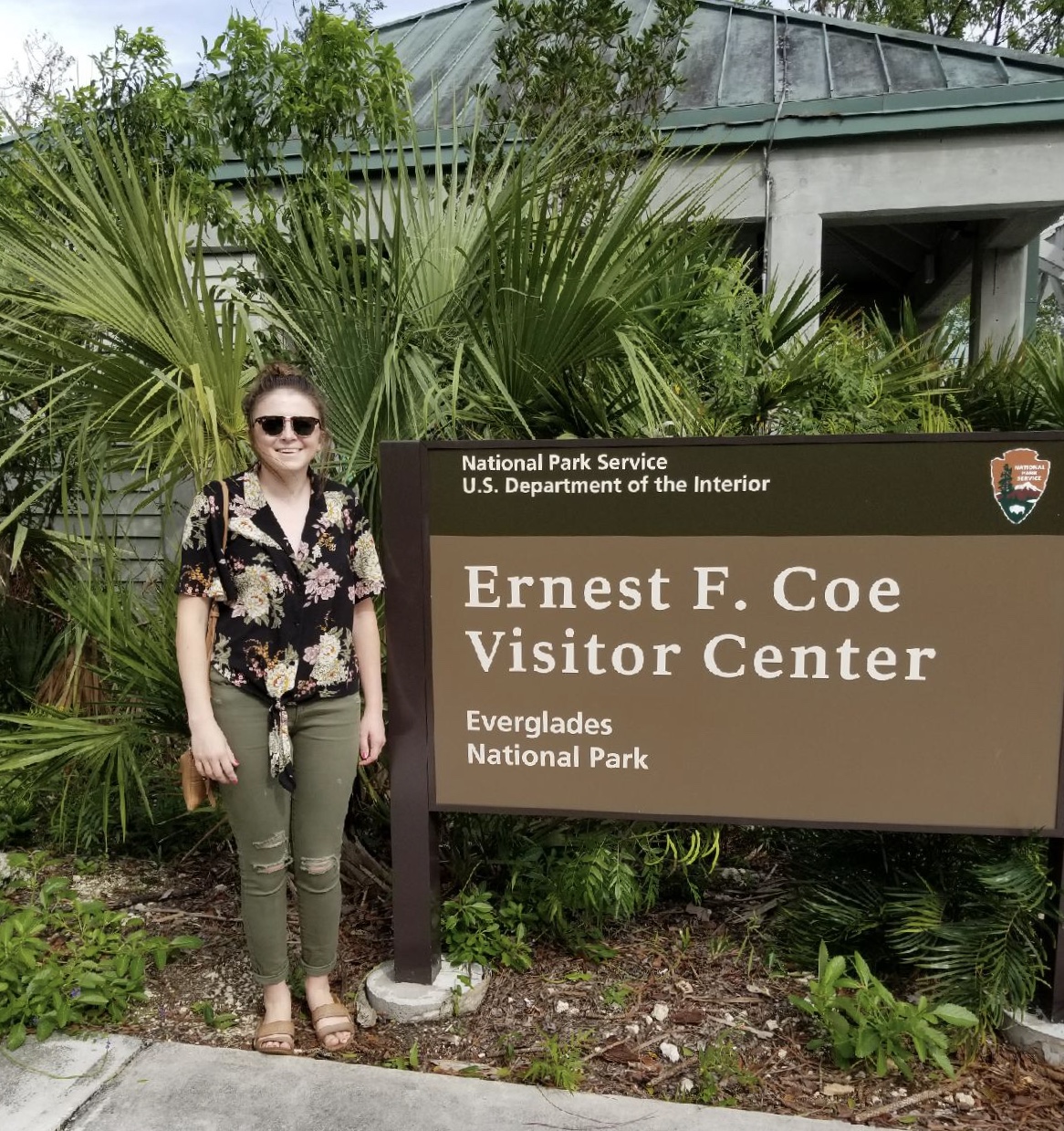 The Florida Everglades is the largest tropical wetlands in North America. It is home to more than 70 endangered species of animals and plants. It offers people a variety of recreational opportunities, and it protects communities from flooding and storms. The Everglades also feeds into the water supplies of 16 counties in the state. This includes the Biscayne Aquifer, the primary source of drinking water for Broward, Miami-Dade, Monroe and Palm Beach counties.
U.S. Congress passed the Comprehensive Everglades Restoration Plan to restore, protect and preserve the water resources of the Florida Everglades nearly 20 years ago. It was originally estimated the plan would take 30 years to complete, but recent estimates indicate it will take 50 years according to the National Agricultural Law Center.
Vorseth is conducting the research alongside Mahadev Bhat, professor in FIU's Department of Earth and Environment and Department of Economics, and Andrew Stainback, ecological economist at The Everglades Foundation. It is funded in part by the Everglades Foundation's FIU ForEverglades Scholarship.