FIU becomes prime contract holder of defense contract
October 15, 2018 at 11:01am
---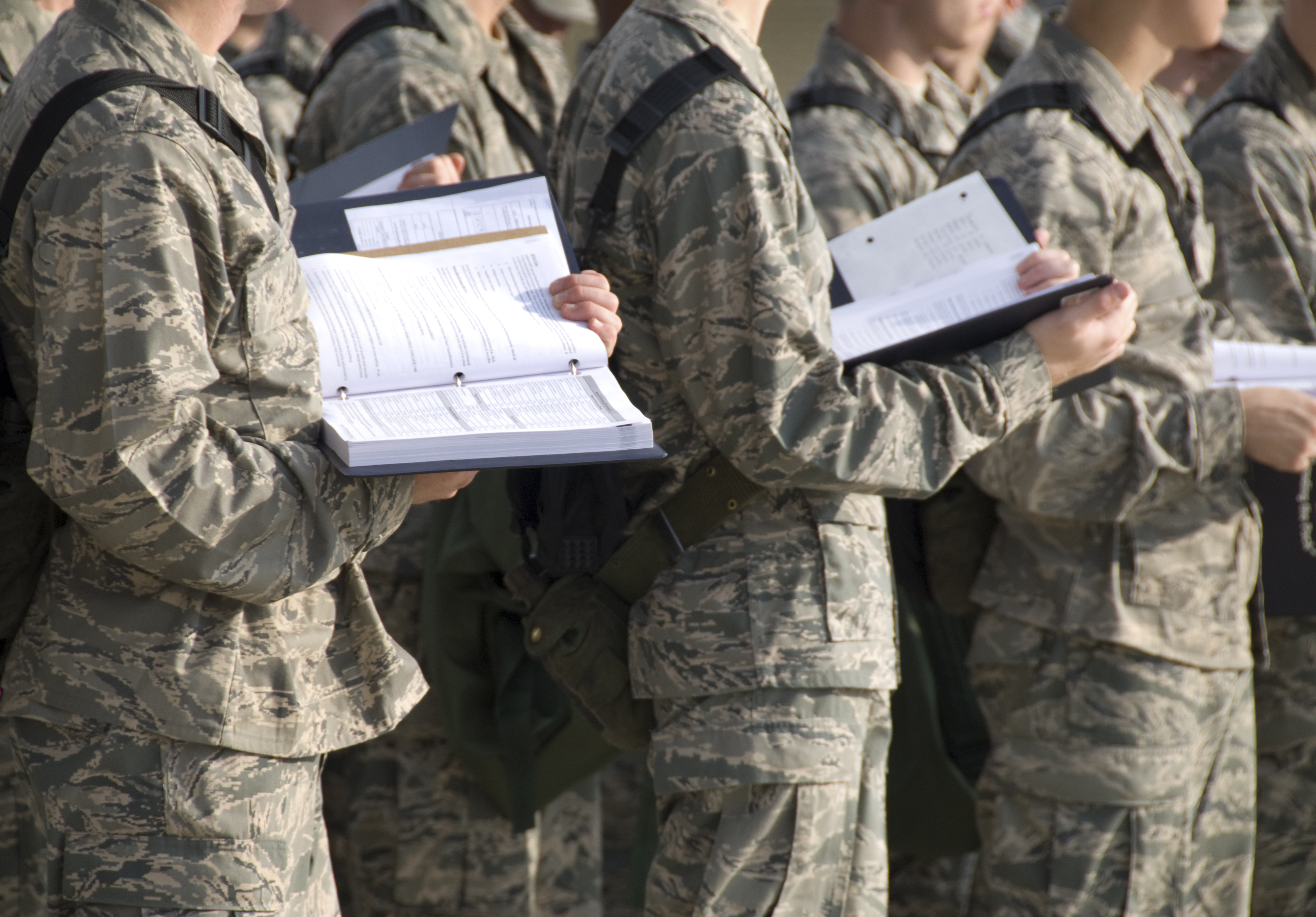 When the National Forensic Science Technology Center joined FIU and became a part of the Global Forensic and Justice Center, the university became the prime contract holder of a four-year, $7.2 million forensic training program for the Marine Corps System Command.
The Expeditionary Forensics Exploitation Capability contract runs through February 2022. NFSTC will continue to be responsible for developing and implementing the specialized training course focused on digital, biometric, chemical, explosive, photography and latent print analysis. To date, the program has trained more than 600 active duty Marines at the NFSTC facility in Largo, Fla.
"We've been honored to provide these crucial tools and techniques to our service men and women since 2010," said NFSTC Executive Director Kevin Lothridge. "We're excited to bring this high-quality service officially under the FIU capabilities."
NFSTC was originally awarded the contract in 2010, and brings its decade-long experience in training domestic and military law enforcement to the university.