Florida College System transfers receive early access to scholarships, degree plans
January 30, 2018 at 12:00am
---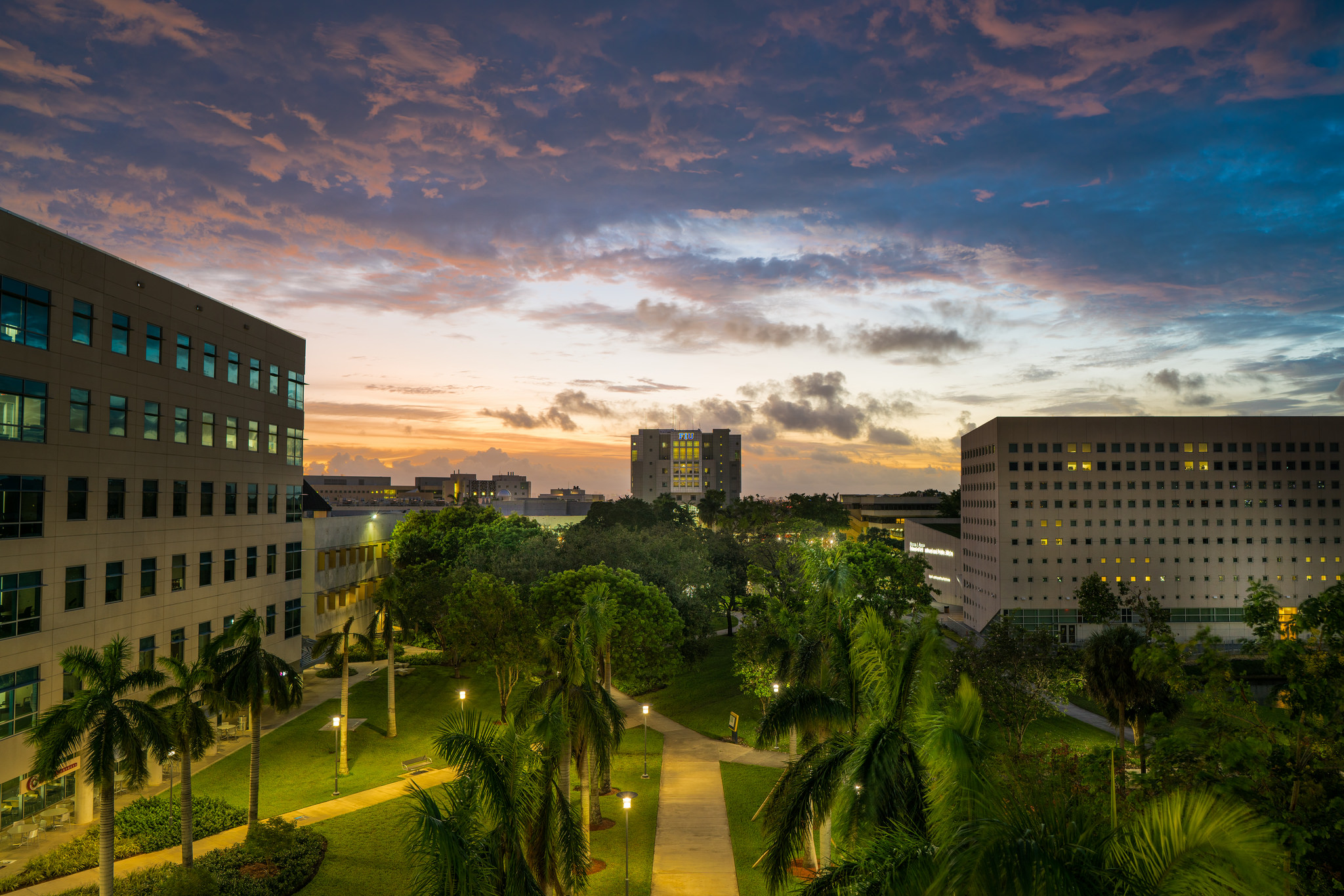 Students in the Florida College System hoping to transfer to FIU will now be able to earn scholarships from FIU well before application time, as a result of FIU's newest transfer student success initiative in partnership with online college preparedness platform RaiseMe.
Beginning Jan. 30 through RaiseMe, community college students can earn incremental "micro-scholarships" for strong academic performance, extracurricular activities and other achievements that put them on track for a successful transfer to FIU.
RaiseMe micro-scholarships offer incremental financial aid awards to prospective students before they apply. Through RaiseMe, students are incentivized to be better prepared academically and more informed about the financial responsibility of college.
Since 2015, FIU has offered high school students the ability to earn micro-scholarships on RaiseMe for academic excellence and extracurricular involvement. More than 100,000 high school students across the state of Florida are currently signed up for RaiseMe, with high school seniors earning an average of $5,300 toward their FIU tuition. Nationwide, more than one million students have earned micro-scholarships for college on RaiseMe and more than 275 colleges currently host programs on the platform.
Early indicators show that the innovative approach to RaiseMe's micro-scholarship platform is helping more students make it to and through college. Results prove that undergraduate students at FIU that had earned micro-scholarships on RaiseMe have both sustained higher GPAs and complete their degrees at higher rates than non-participants.
Sean Valencia – a current FIU freshman and aspiring astrophysicist who earned $10,000 in micro-scholarships toward his tuition as a student at Coral Gables Senior High School – noted the financial and academic impact that RaiseMe's platform had on his experience applying to FIU.
"RaiseMe helped get me into a financial comfort zone where I could focus on my studies and not worry constantly about how I'd pay for school," Valencia said.
"RaiseMe's work to improve college readiness and cost transparency throughout high schools across Florida has given way to new opportunities for hundreds of thousands of college-bound students," said Preston Silverman, co-founder and CEO of RaiseMe. "Only about one in every three community college student in Florida ultimately transfers to a four-year college, and nationally, the numbers are even lower.
"Starting with FIU, we're proud to introduce our new community college micro-scholarship platform … as an important next step to making the path to transferring more attainable."
Some examples of achievements for which community college students can now earn transfer micro-scholarships from FIU on RaiseMe include:
$25 for each "A" in a freshman level course
$50 for each "A" in an sophomore level course
$200 for taking a full course load of 12 units per semester
$100 for work experience and internships
"Partnering with RaiseMe on this endeavor is another opportunity for FIU to assist students with removing finances as a barrier to a higher education," said Jody Glassman, director of Admissions at FIU. "With this additional support, transfer students will be better able to plan a path to earn their college degree and achieve their goals."
In conjunction with the scholarships for community college transfers, RaiseMe's new offering will provide degree plans with FIU and Florida community colleges, like Miami Dade College and Broward College. The offering is meant to help community college students who are considering popular majors stay on track to successfully transfer to FIU upon completion of transfer application requirements.
As an official launch partner for RaiseMe's transfer platform, FIU will begin to offer its program on RaiseMe this week. FIU, along with Arizona State University in Tempe, Ariz., launched beta programs through RaiseMe's transfers platform last fall. The transfer platform on RaiseMe will expand to other colleges throughout the state, including Florida Atlantic University, Stetson University and the University of Tampa, next month.
For more information or to sign up, students can visit www.raise.me/transfer.