New Wolfsonian-FIU exhibition looks at history of Art Deco
October 23, 2018 at 10:04am
---
Walking down Ocean Drive in South Beach, it's impossible not to spot the endless row of pastel-colored Art Deco structures that reflect the turquoise of the sea, the soft pinks and purples floating over the sunset and the bright hues of the morning sun. 
These buildings, which were once elegantly painted in white or cream tones and considered the peak of modernity, are now part of Miami Beach's history. Art Deco, which embraced both nature and futurism, has endured the test of time, still resonating with artists for its glamorous and luxurious appeal.
The Wolfsonian-FIU has dedicated its first exhibition to the style. Curated by Silvia Barisione and Shoshana Resnikoff, Deco: Luxury to Mass Market. traces Art Deco's European origins and later widespread influence on art, architecture, fashion, furniture, transportation and everyday appliances.
Barisione, the museum's curator, says Art Deco adds to the city's charm. "As a European from Italy, the idea of being somewhere where the historic district consists of Art Deco, when back in Italy we have a medieval architecture and ancient cathedrals, is exciting."
French charm and extravagance  
As a movement, Art Deco embraced the rapidly-shifting technological innovations of the 20th century, while also drawing inspiration from history, exalting nature, geometry and exotic cultures outside of Europe.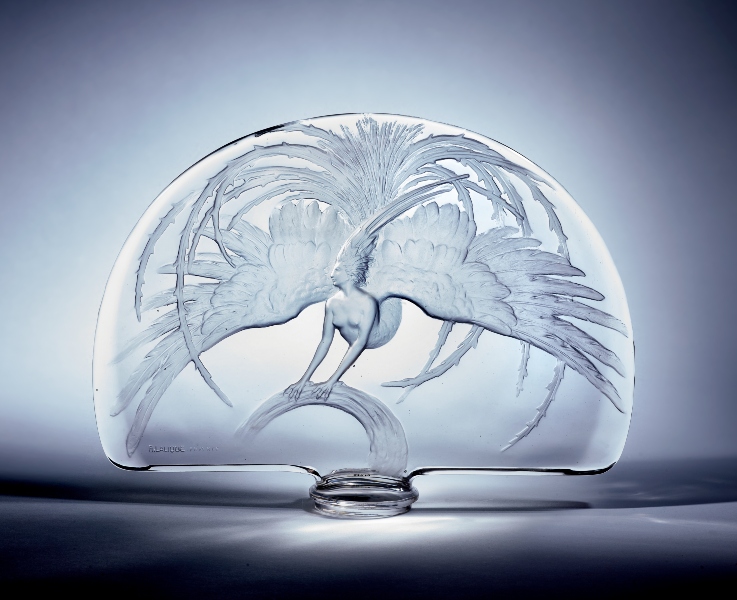 "Architects and designers were interested in creating a style for the current time," Resnikoff says. "They didn't call themselves Art Deco, they called themselves the modern style."  
The style asserted France as a leader in high-end fashion and goods. The elegant and symmetrical style quickly became popular within French department stores, who showcased rooms decked out in it. Art Deco also influenced innovative ocean liners designed at the time.
Its impact reached international heights, blossoming all over Europe as well as in Japan and India.
As it grew in popularity, it faced an industrial makeover in line with a nation that was commercially thriving across the pond.
A tropical paradise
Across the Atlantic, The 1933 Century of Progress International Exposition in Chicago brought the celebrated style to the United States, leaving a lasting impression on American design and architecture, particularly in Florida.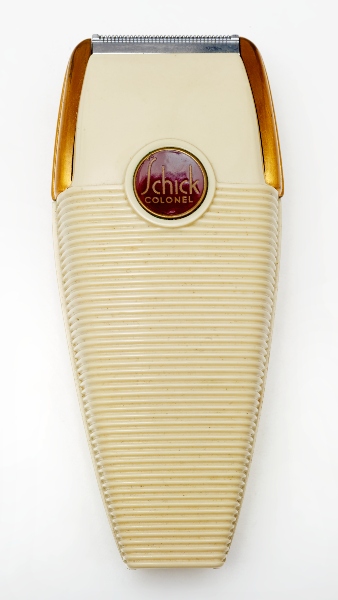 Miami's Art Deco highlighted the city's tropical flair, with flamingos and palm trees adorning its hotels.
Nationwide, the sleek streamlining style could also be easily found in stores. Items like shavers, lighters, radios and toasters alluded to the minimalist fluting and stacked lines that framed the newly-erected structures on the streets.
Today, Art Deco remains as elegant as ever, with part of its timeless appeal due to its ties with Hollywood, whose start coincided with Art Deco flourishing in America.
"It became synonymous with glamour and luxury in this period," Resnikoff says. "That's something we are still referencing stylistically today and see in the work that contemporary designers are doing."
Bringing Art Deco to FIU
Inside the Wolfsonian, there are inevitable traces of Art Deco in its furniture and other galleries.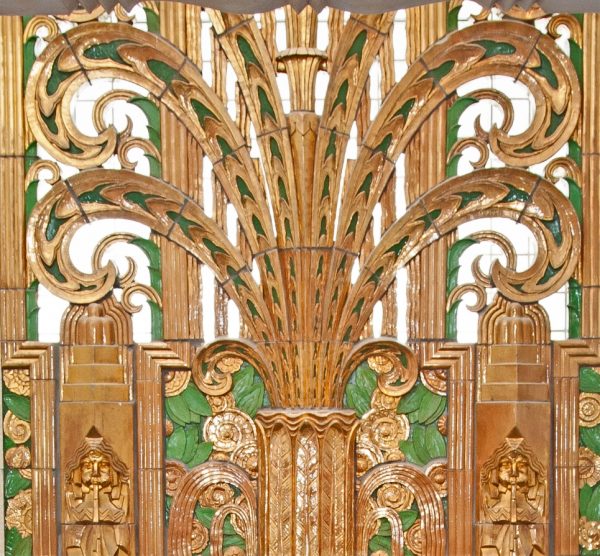 The Wolfsonian's exhibition, Resnikoff says, is a way for the museum to connect with the unique community of Miami Beach and FIU.
The museum's free Friday guided walking tours welcome visitors to take what they have learned at the exhibition to search for Art Deco right outside the doors of the Wolfsonian. Their experience of Miami Beach will be forever enriched.
Admission to Deco: Luxury to Mass Market is free for students, faculty and staff of the Florida State University System.