Remembering the victims of Marjory Stoneman Douglas High School
February 20, 2018 at 12:00am
---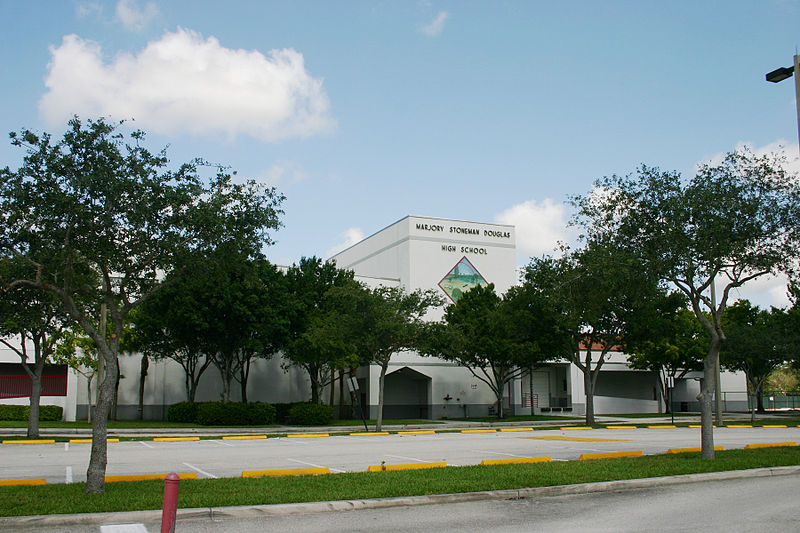 By Joel Delgado '12, MS '17
The South Florida community, including the FIU family, was shocked and saddened by the Feb. 14 shooting at Marjory Stoneman Douglas High School.  
The university will gather to remember the victims of the shooting at noon on Wednesday, Feb. 21, in GC 355 at MMC. To RSVP, please click here.
"Last week senseless violence struck again. Too many young lives, hopes and dreams were taken from this world," President Mark B. Rosenberg said in a memo sent to the university community. "But during our greatest struggles and our most terrible tragedies, it is important that we come together as a community to reflect and grieve together."
FIU has many connections to the school, which is the second largest high school in Broward County. The university has 69 students and 210 alumni who graduated from Stoneman Douglas High and has already admitted 45 students for the 2018-19 school year.
For those unable to attend, the memorial will be streamed live at webcast.fiu.edu.