An innovative collaboration between FIU and the City of Miami Beach is forging new career paths for dozens of FIU students.
The partnership, a model for how universities can serve as rich information sources and support local municipalities, leverages the city's and the university's unique assets – geography, history, demographics and intellectual capital –to address challenges both organizations face.
At the center of the collaboration is a robust paid internship program that offers FIU students firsthand experiences in their areas of study.
"Like a real-life lab, cities provide higher education with the much-needed practice space and an invaluable opportunity for our students to apply what they have learned in the classroom practically," said Saif Y. Ishoof, vice president for FIU's Office of Engagement. "The internships our students get with the city are helping them jump start their career in high demand fields."
The internship positions are closely aligned with the FIU-City of Miami Beach partnership workgroups, which encompass arts, culture and history; transportation; Florida coastal resilience and adaptation; and youth and education development.
"We are fortunate to have a great public research university in our community" said Miami Beach City Manager Jimmy L. Morales. "The partnership with FIU provides benefits to the city in many ways, including valuable research on issues impacting the city, technical assistance on important projects, support for our cultural community – and gives us access to an endless pool of talent."
Since the program's inception, more than 40 students have had the opportunity to intern with the city. Seven interns have been hired as full-time employees with the city. Below a handful share their expereinces.
To apply for current open summer internship positions with the city, log -in at https://fiu.joinhandshake.com/, and search City of Miami Beach (or numbers #1312828 and #1312833).  Deadline to apply is March 15th,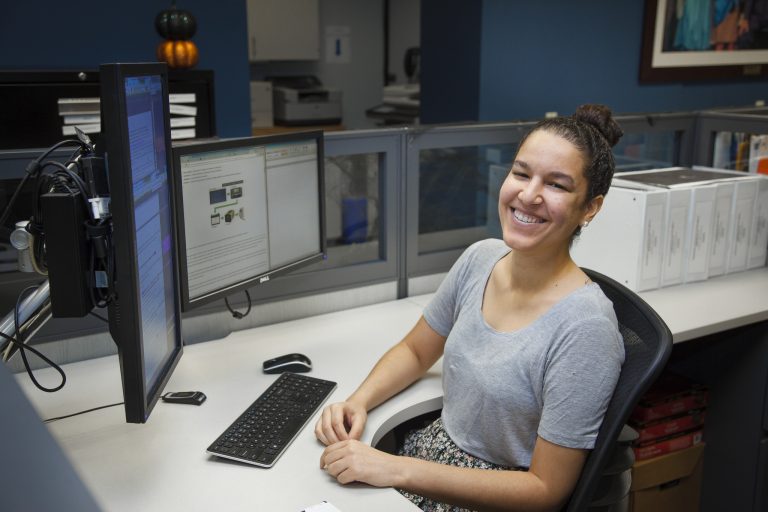 Alyssia Berthoumieux
Sustainability Specialist
Environment & Sustainability Department
Major: Master's degree in engineering management with a concentration in environmental engineering
"I enjoy working at the City of Miami Beach because I am part of a passionate team. Everyone I interact with is talented, innovative and committed to making Miami Beach a remarkable city. My ultimate goal in life is to help preserve the environment for future generations."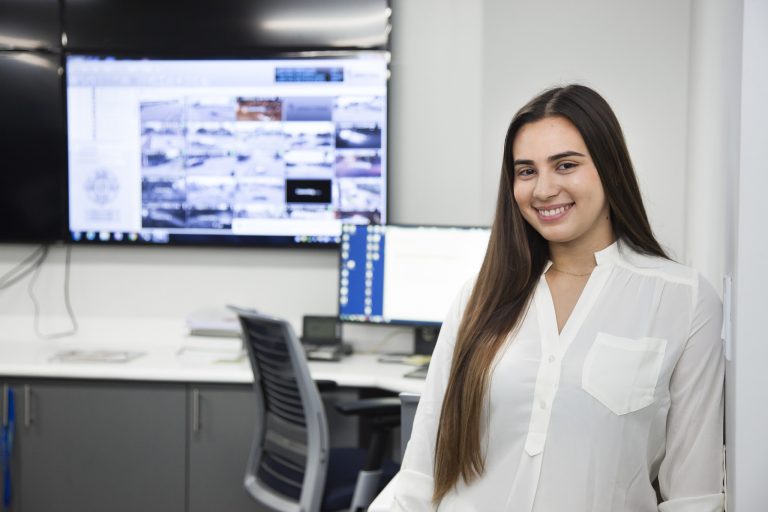 Amanda Gancedo
Intern
Department of Transportation
Major: Public administration
"In this internship I have learned that there is a lot more to running a department then just making excel sheets and answering emails. You have to deal with people on a daily basis and make sure that the constituents are happy with the service that the City of Miami Beach is providing."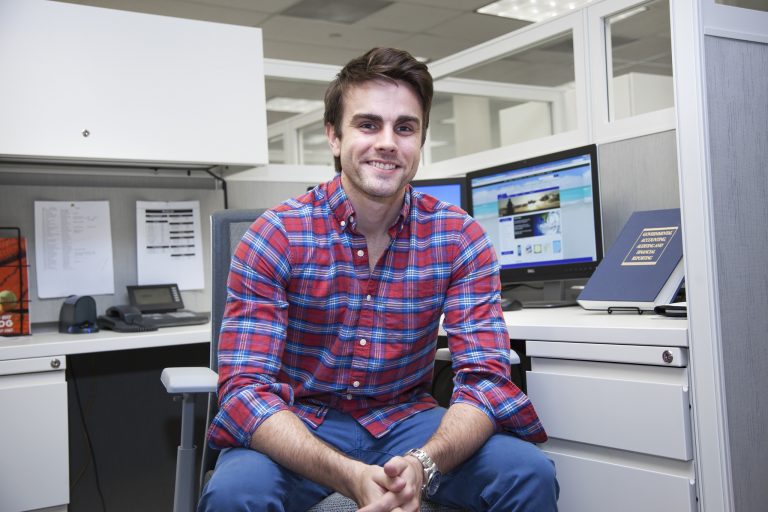 Joseph Fagan
Budget Analyst
Office of Budget & Performance Improvement
Major: Finance, with a minor in economics
"Everyone here is so talented and willing to help one another. The city has really done an excellent job at creating a culture that promotes the collaboration and continual development of its employees."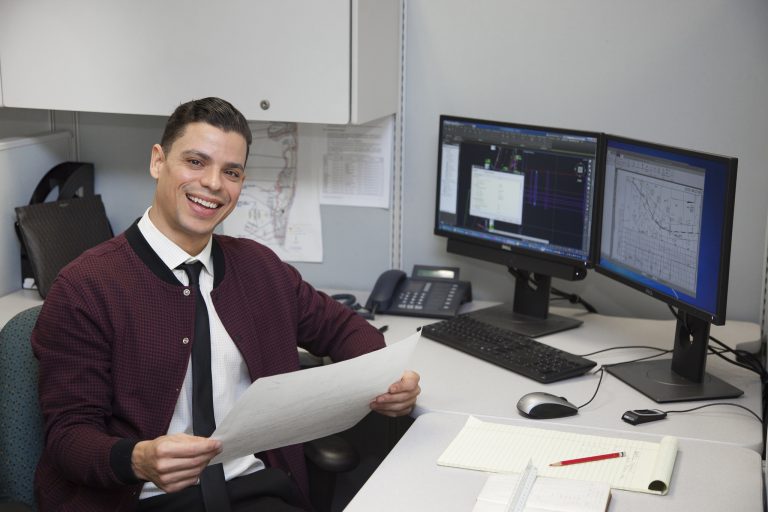 Yasiel Landrian
Intern
Public Works Department
Major: Civil engineering
"I would definitely recommend this internship to a friend. I have gained so much knowledge and experience with a variety of systems. It has been incredibly beneficial for my professional development."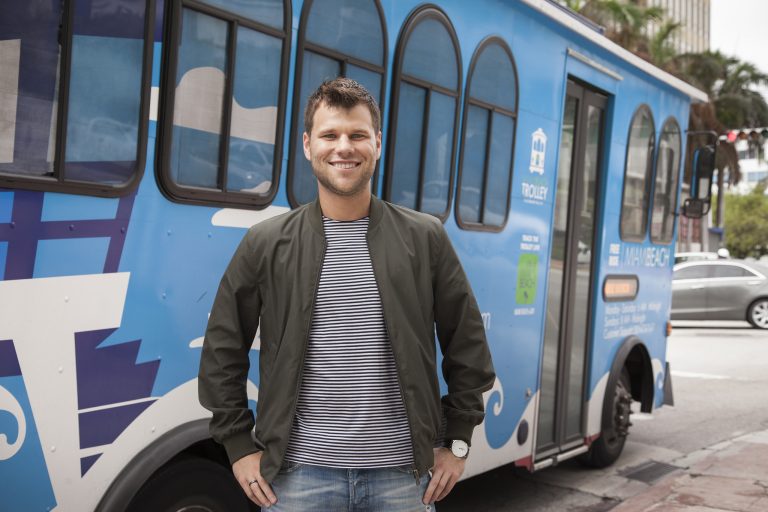 Mikhail Ryabov
Transportation Analyst
Transportation Department
Major: Master's in Cvil Engineering, emphasis transportation engineering.
"I performed data analysis and provided recommendations for implementation of three new trolley routes – Middle Beach Loop, Collins Express and South Beach Loop and the existing North Beach Loop. Our goal is to provide free citywide trolley service and excellent customer service to all trolley users. Having an internship is a great addition to the resume. You can gain new knowledge and skills and meet many new people. Additionally, it can give you new insights and motivation to pursue a career in your field."