Very Important Panther: Michael E. Mendez '03 reimagines the gas station
December 15, 2018 at 11:39am
---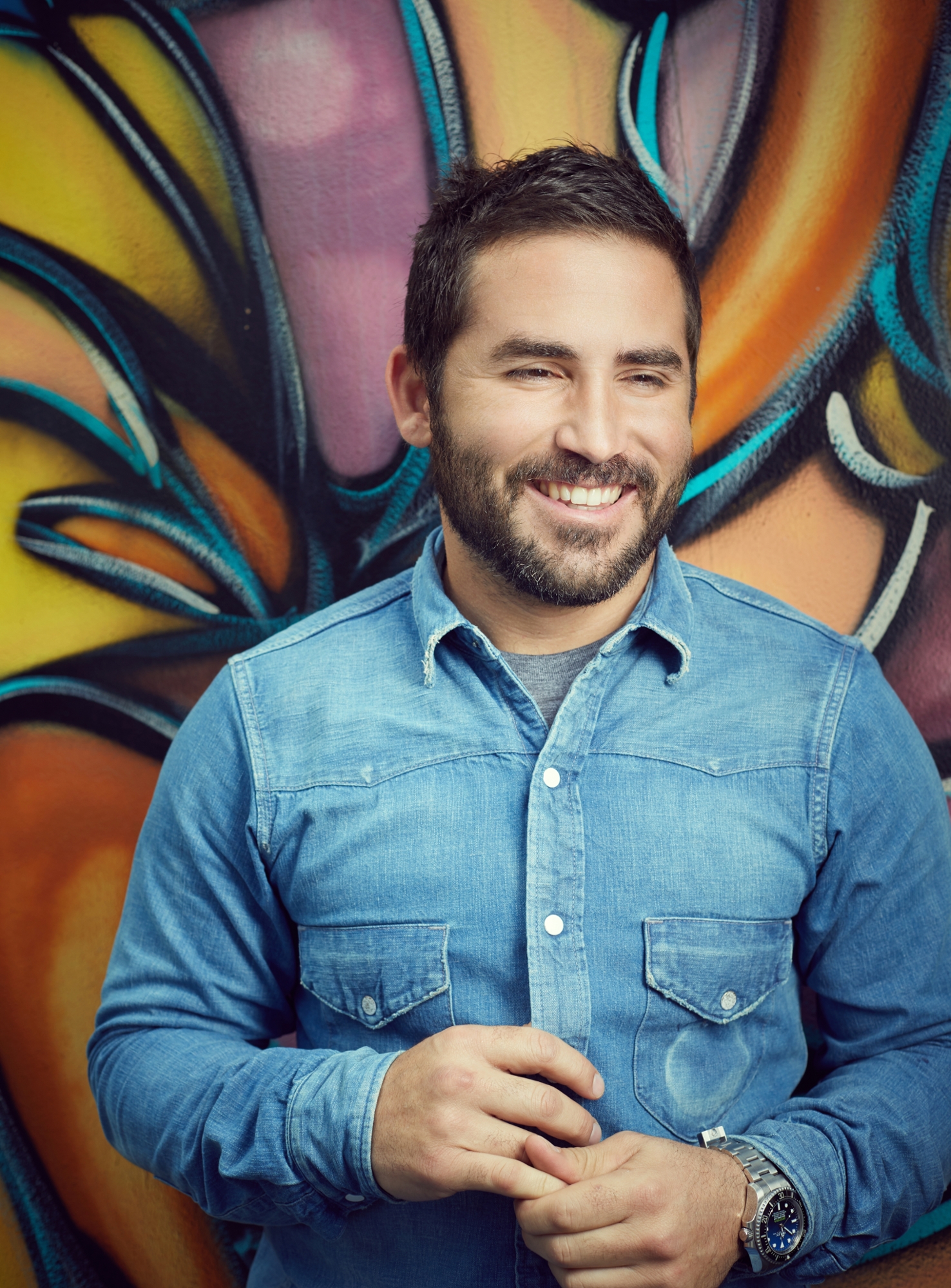 Michael R. Mendez '03, MBA '10
Owner, Mendez Fuel
Member, Dean's Advisory Council, College of Law (2009-present)
Member, Dean's Advisory Board, College of Arts, Sciences & Education (2016-present)
Past member, FIU Foundation Board (2007-2016)
Tell us how you reimagined the gas station concept to build a successful company, which includes four stations and a free- standing convenience store in Miami-Dade County.

The traditional model of customers coming in for gas and maybe chips and water was becoming outdated. I knew we had to be different and innovative. I could have added a Cuban bakery, which for our market would have been fairly typical, but I figured ours would be just one of many. Instead, we launched our own line of cold-pressed juices. It was a challenge at first as we fought the perception that gas stations are dirty and not going to have good food. Then we got into acai bowls, smoothies and avocado toast. And we've become an outlet for craft beer. My brother does an incredible job of curating our tap list. [Customers come in to fill growlers, a container used to transport draft beers; no alcohol is served.] Now brands want to work with us to debut their products, and sometimes we even get exclusives because we have such a strong name in the beer community. We're no longer just a gas station but a destination.
History is not the first major one equates with a successful entrepreneur. And while you do also have an MBA, can you explain how your undergraduate degree has served you?

I got into history because it is a subject that I enjoyed. After earning my diploma, I went into financial services for a long time, which also had nothing to do with my degree. But it taught me how to read effectively, how to meet deadlines and to write. More than anything else, it taught me how to read between the lines and get to the point.
As an undergraduate, you played pitcher for FIU baseball. How did that impact you?

Those were some of the best days of my life. I'm still friends with guys that I played with. That whole experience taught me a lot. We had so many demands on our time—the gym, class, practice, study hall. It really taught us how to manage our time, be responsible for ourselves and for each other. We learned how to be a team, how to work together. And we were good! One year we finished top-10 in the country.
You serve your alma mater by sitting on boards, and through a foundation (named for your uncle, the late Brothers to the Rescue pilot Carlos Costa) of which you are president you have funded scholarships and an immigration law clinic at FIU. Why stay connected?

It's important. FIU is in my backyard and a critical component of this community and its future. A lot of people take for granted the role the university plays and the amazing job that it has done in positioning itself on a national level and even a global level. But when people do pay attention to what's going on at FIU and where it's heading, they get excited. Having a strong FIU can only mean the best for this community.