January is National Blood Donor Month. The Red Cross encourages individuals to resolve to roll up a sleeve to give this month and throughout the year.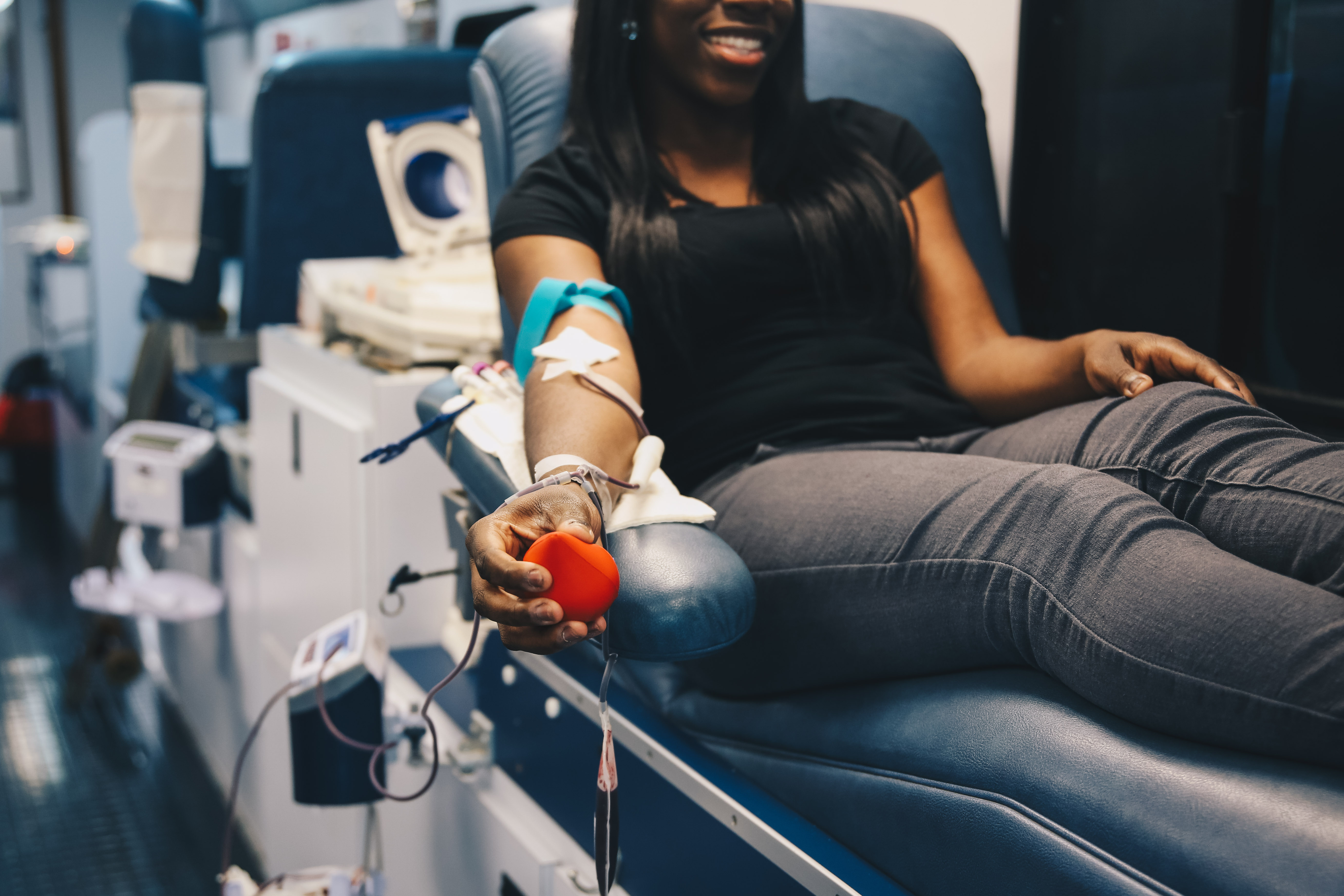 I braced myself as the needle entered my vein.
The pain was bearable. The phlebotomist, Regina, distracted me with friendly conversation as my dark red blood traveled through several tubes to a clear pouch. Occasionally, I glanced over to check how much had been filled. It was like watching an hourglass.
This was my first time donating blood. I've walked by the OneBlood Donation bus at FIU many times. Recruiters stand out front and offer movie tickets and pizza in exchange for a donation. The scene is a mainstay on campus that few acknowledge.
I ignored the calls for donations many times absorbed in my daily routine of classes and work. It was an automatic response. I had no excuse. Then my grandfather passed away. As he grew sicker, he had three blood transfusions that kept him with our family a bit longer.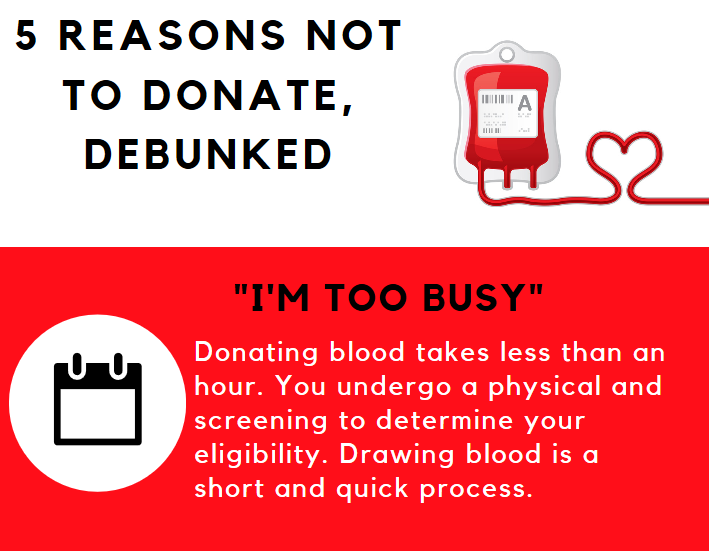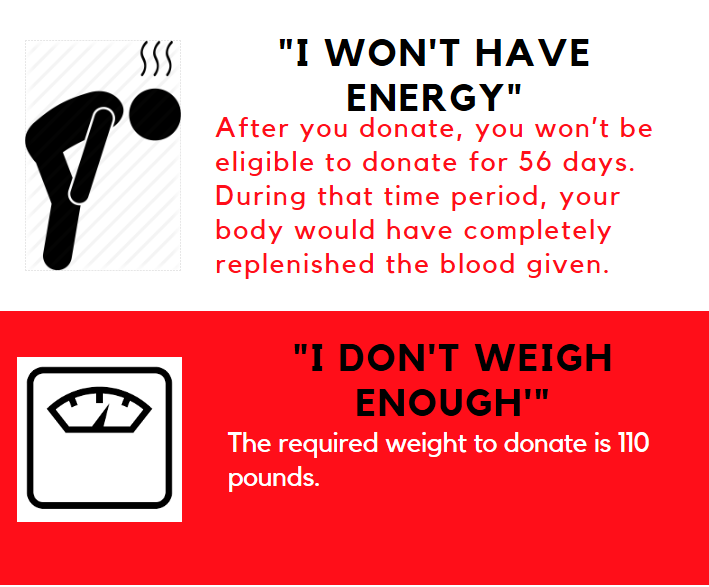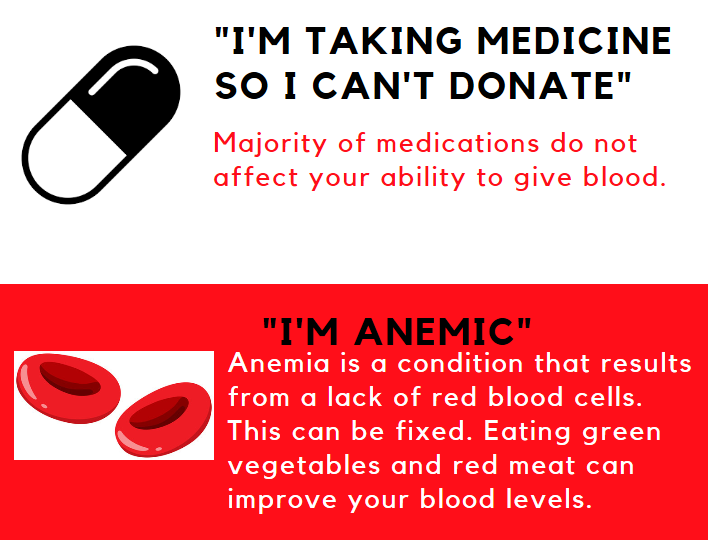 A few months later I was approached and asked to donate. Everything was brought into perspective. I could not help but wonder, what if everyone had the same mindset as I did? How many lives would be lost? Would my family and I have had the opportunity to cherish my grandfather's presence as long as we had? So I made the decision that day to donate.
According to OneBlood's website, one in three of us will need a blood transfusion; a single car accident victim can need up to 300 pints of blood; and a single blood donation can benefit three or four different people.
Donating blood also helps the donor. Donors receive a free wellness checkup and can keep their iron level balanced in case you have too much iron.
"It feels good to know that your blood can save a life. After attending a presentation about the importance of donating blood, I've been a committed donor since," said Marguerite Saint-Julien, a junior majoring in psychology and women studies.
Saint-Julien learned that she was anemic after the routine check up conducted by the OneBlood staff. She is working to increase her iron level by taking iron tablets. After doing so, she looks forward to donating again.
Although scary, giving blood is very safe. All tools and equipment are sterilized. Physicals and screenings are conducted to ensure giving blood won't affect your health nor the recipient's.
"All of the bags are brand new. Nothing is reused. It's all for a good cause," said Tanisha Young, a phlebotomist with OneBlood.
It's quick, too. It took 12 minutes, 36 seconds to complete the blood drawing process. It was quicker than I expected and easier than I could have imagined. I thought about my grandfather and I felt a great sense of satisfaction. I had finally done it.
When I was done, Regina offered water, snacks and turkey and ham sandwiches. "Take as much as you want," she said.
I left yearning to do more and anticipating my return.
There is always a need for blood. To find out more about how you can help, visit https://www.oneblood.org/