Meet Duchess Milan, a trans woman of color in her 70s living in Los Angeles.
Milan is one of several subjects featured in  "To Survive on This Shore," an exhibition of intimate portraits of transgender and gender nonconforming adults aged 50 and above by Jess T. Dugan and Vanessa Fabbre. The  Patricia & Phillip Frost Art Museum at FIU is the first museum to present it to the public.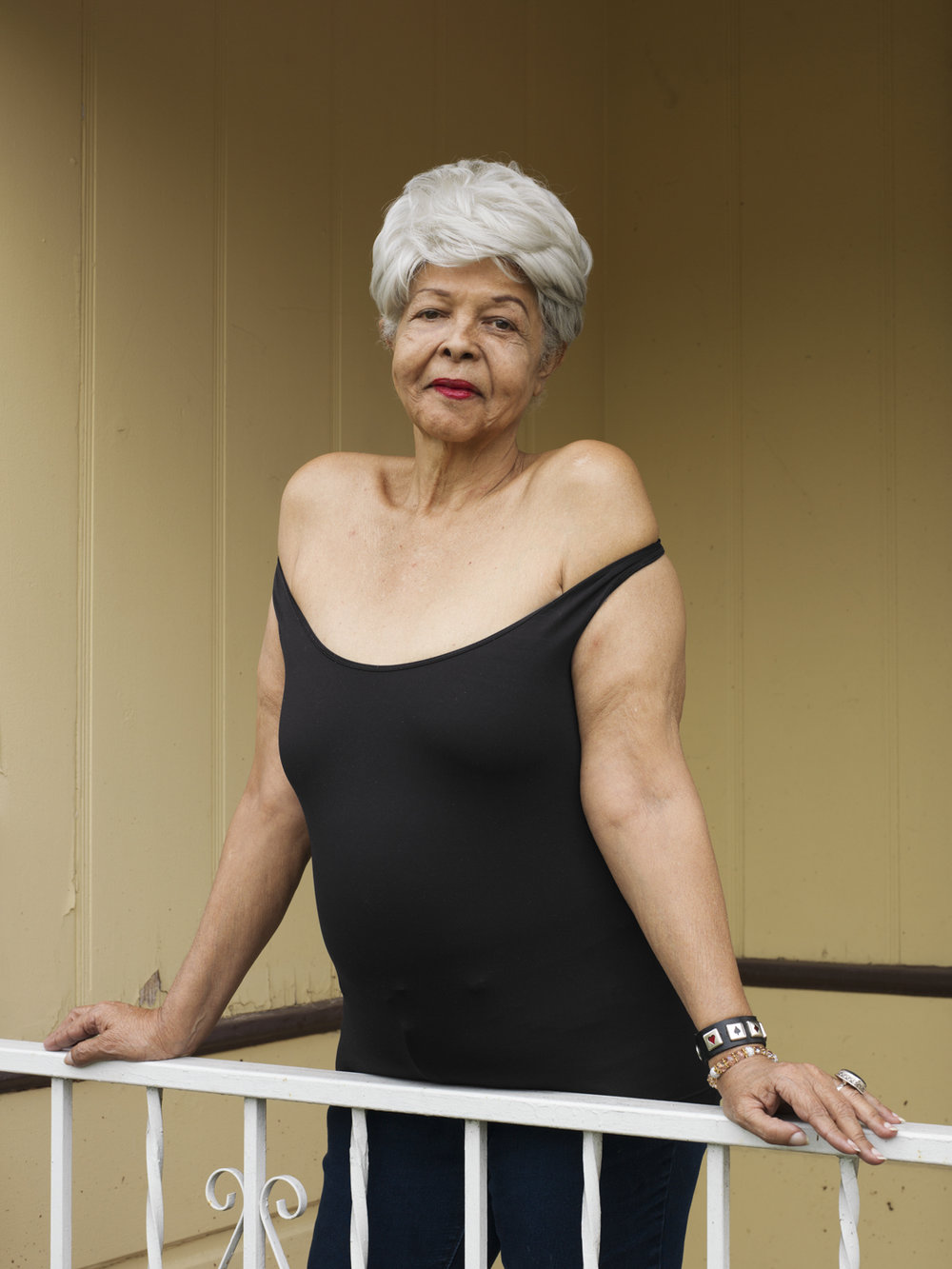 Dugan and Fabbre spent five years traveling across the country, interviewing and photographing subjects of diverse backgrounds whose stories go as far back as 90 years ago.
"Most of them transitioned before the age of the internet, so their coming out and transitioning was very different than that of maybe someone who is coming out today," says Amy Galpin, chief curator at the Patricia & Phillip Frost Art Museum.
Galpin says the museum aims to present great art that challenges visitors to see the world in a different light.
"I think that maybe the notion of being transgender and over the age of 50 is not something everyone has thought about," she adds. "They're also just amazing photographs. This is a great achievement."
Dugan hopes the exhibition will spark empathy and raise awareness of the many hardships transgender adults face, such as  employment, housing and healthcare discrimination.
"Most prejudice and discrimination comes from a lack of understanding," she says.
"Photography and storytelling through art exhibitions at museums is a powerful medium for education. Once you come to know someone's life story, it is much harder to discriminate against them."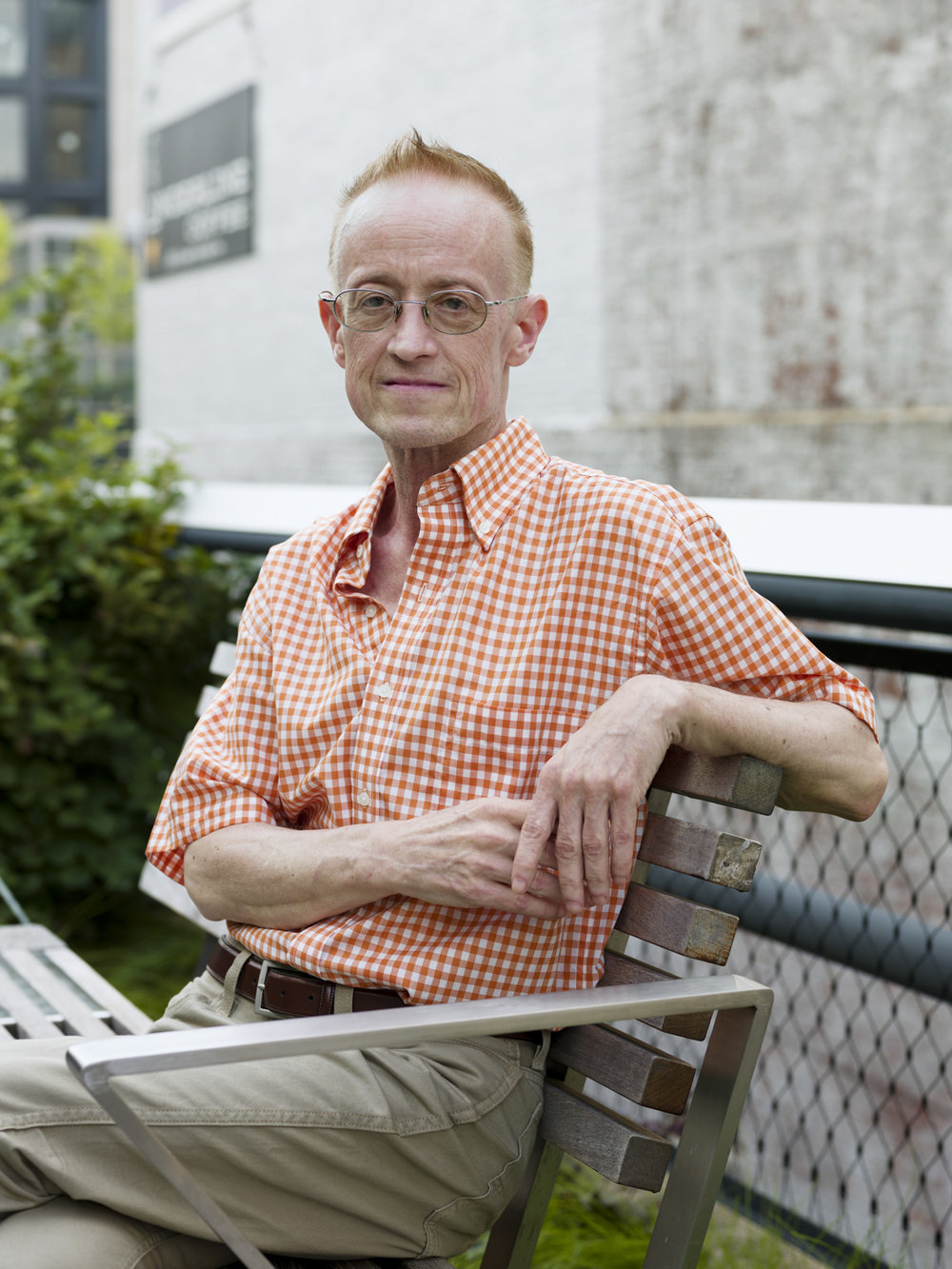 The exhibition opened to standing-room-only crowds. Carter Casio, a nonbinary student ambassador in the  LGBTQA initiatives office was one of the many people at its opening.
"The fact that this is available for everyone to see at a public university in Miami for free is so powerful," Casio says.
Casio—whose preferred pronouns are they/them—says the exhibition moved them to tears. For someone still settling into their identity, seeing older and fully-realized trans adults gave Casio hope that they too will live a prosperous life in their later years.
"It's one of those things I didn't realize I was missing in my life until it came into my life," Casio said.
Casio is hyper-aware of the short life-expectancy for transgender people, which is estimated at around 30 to 35 for trans women.
Casio got the opportunity to meet Dugan at the event and thank her for shedding light on this obscured group in our population.
"The thing I love most about it is that not only do we see elders in the trans community but there are just so many perspectives," Casio says. "I feel like a lot of time in the queer community we only think of coming out as this linear thing, but it's a journey just finding yourself and it's a non-linear process."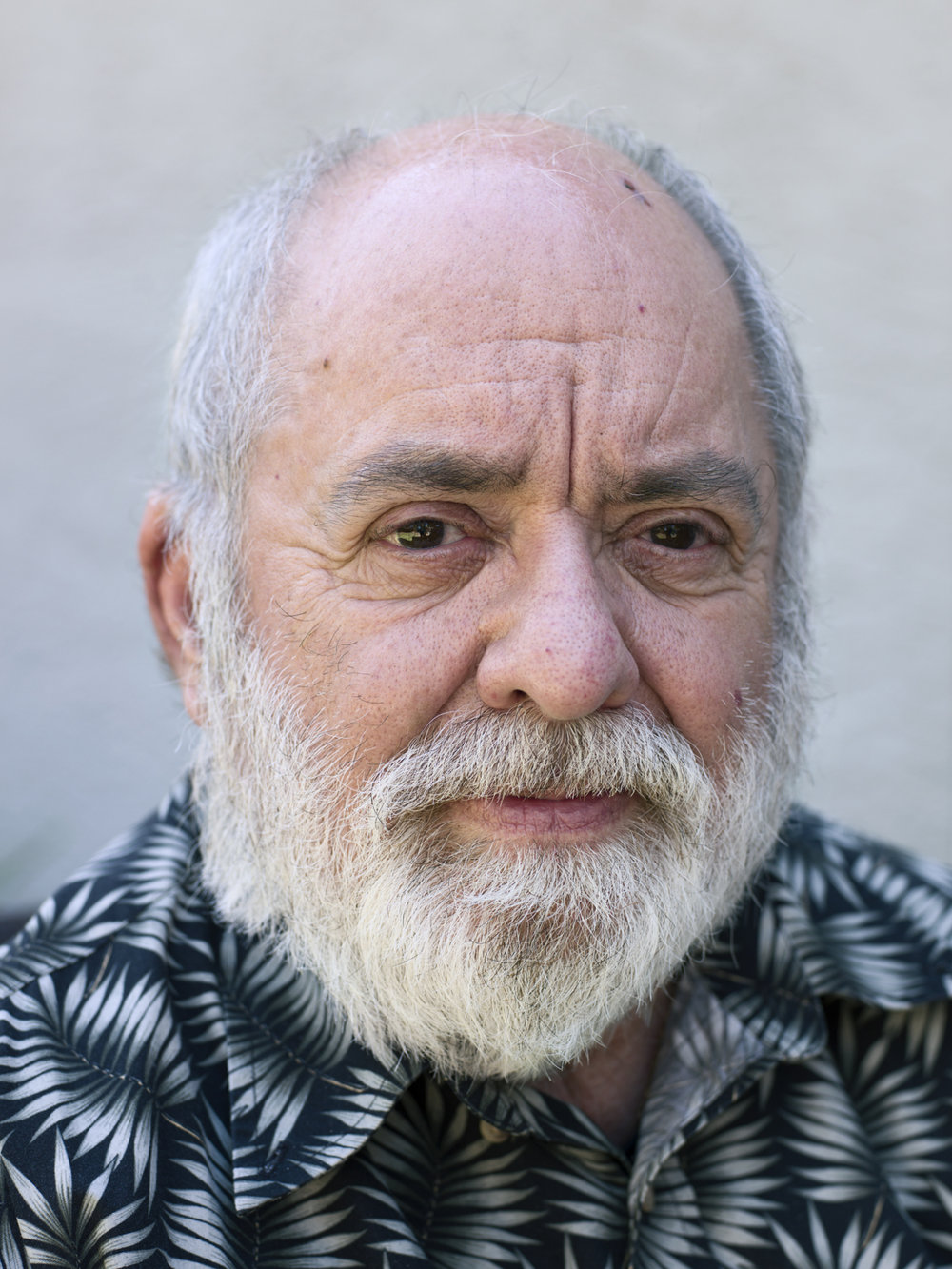 "Seeing trans people not only surviving—but thriving—makes me feel hopeful for my generation of fellow trans and non-binary individuals," said Casio.
"We're gonna make it, grow old and live prosperous lives."
he LGBTQA initiatives office offers scholarships, internships and volunteering opportunities to students. Their office is in GC 216. You can also contact them at lgbt@fiu.edu.
"To Survive on This Shore" will be on display at Patricia & Phillip Frost Art Museum until April 28. The exhibition kicks off the museum's yearlong commemoration of the 50th anniversary of the Stonewall Riots, which will culminate in the fall with Art After Stonewall (1969-1989), the first major museum exhibition about how the LGBT civil rights movement impacted the art world.