Anne Prestamo named president of the Association of Southeastern Research Libraries
---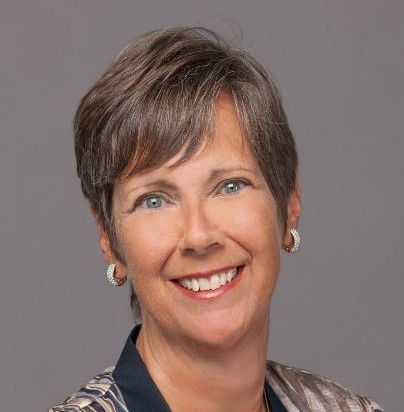 The  Association of Southeastern Research Libraries (ASERL) recently installed Anne Prestamo, dean of Libraries at FIU, as president of its board of directors for the 2019-2020 program year. This occasion marks the first time an FIU Library dean has been awarded the position.
Created to foster a high standard of library excellence, ASERL is one of the largest regional research library cooperatives in the country, with 38 members in 11 states.
"I'm honored that my ASERL colleagues have entrusted me with this important role," said Prestamo. "ASERL is an amazing, dynamic and valuable asset to the work of research libraries in the region. Its broad array of programs and services help member libraries optimize their resources, share information and best practices and foster important professional networks."
Prior to joining the FIU family in 2013, Prestamo served with the Oklahoma State University (OSU) Libraries for 17 years. Technologically driven and a forward thinker, during her time at OSU, Prestamo led initiatives involving the discovery and delivery of information resources and the development of digital collection.
In her role as dean of Libraries at FIU, she has continued to be a pioneer of moving the libraries forward with upgrades like the introduction of the turnstiles at the Green Library, which aid FIU Libraries better determine patron usage and needs. The Green Library hours of operation are now 24/5, giving students greater access to the library and its resources.
"It's a particularly exciting time to be involved with ASERL," said John Burger, executive director of ASERL. "This will be a busy, fun, productive year. I am very thankful to be collaborating with Anne Prestamo and the rest of the ASERL board."
Under the leadership of Prestamo, Burger and the board of directors, ASERL will continue to expand its highly-acclaimed professional development activities, with a new focus on diversity, equity and inclusion.
Thriving from inter-institutional resource sharing and other collaborative efforts, ASERL's collective approach has ensured that libraries that are members provide and maintain top quality resources and services for the students, faculty and citizens of their respective communities. Through a network of resource sharing programs, ASERL members share more than 200,000 library items amongst each other annually.