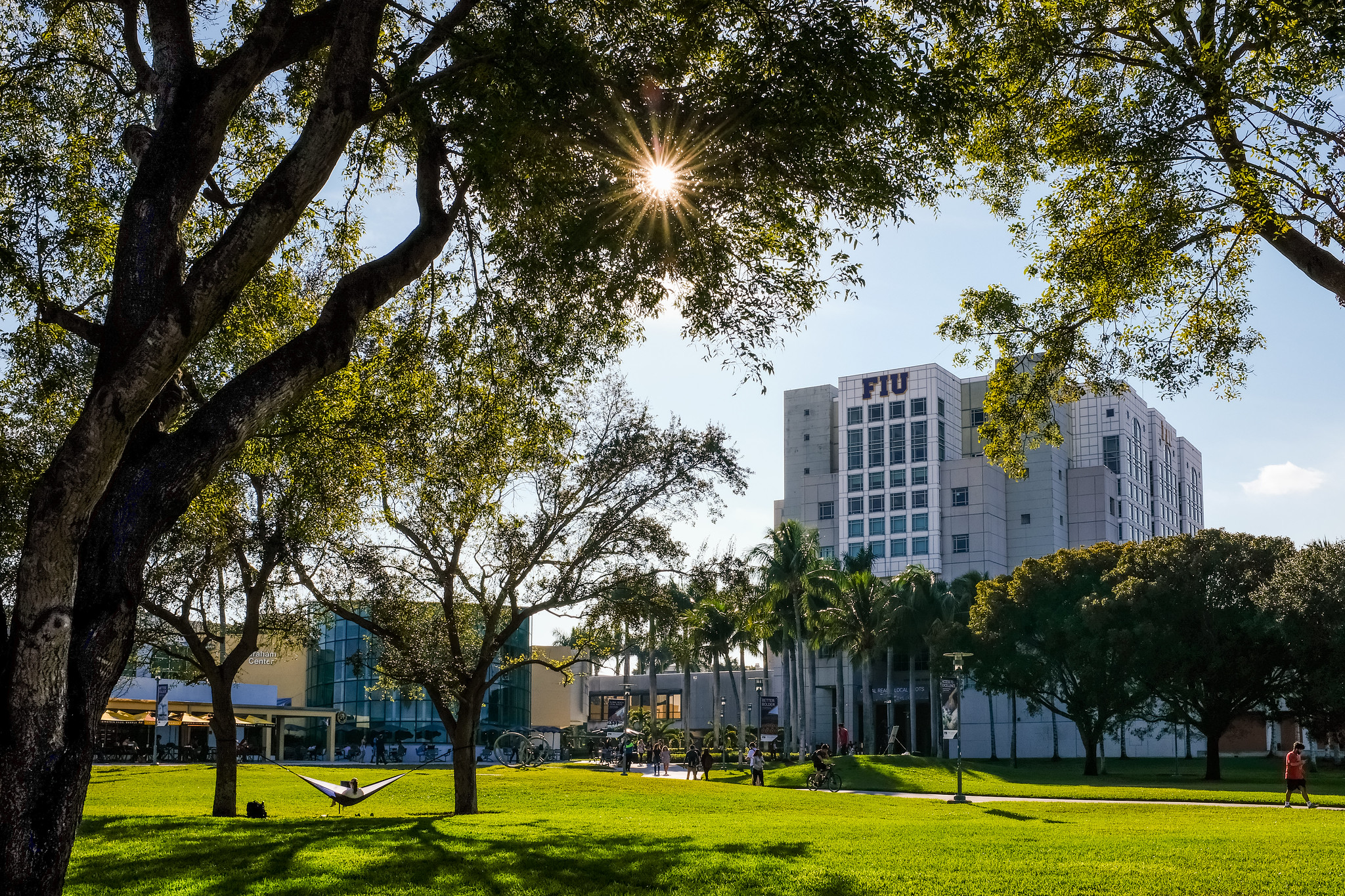 Last week, the Emergency Management Accreditation Program (EMAP), the voluntary standards and assessment process for disaster preparedness programs throughout the country, accredited the university's Department of Emergency Management. Only six other state universities have earned the recognition from EMAP, which also evaluates cities, counties and states.
"Our population is greater than about three-quarters of cities and one-third of counties in the state of Florida," said Ruben Almaguer, assistant vice president of the Department of Emergency Management. "We try to treat this place like a big city. So we have to have an accredited program and try to improve."
Almaguer's department exercised careful attention to detail to earn the accreditation. EMAP applicants must meet 64 standards, many of which have sub-standards, to be accredited. Planner Robin Yang and assistant director Marc Jean logged hundreds of hours combing through their policies, processes and procedures to address potential gaps in FIU's plans.
During the accreditation process, the Department of Emergency Management focused particularly on its recovery preparedness. Major hurricanes can threaten Miami in any given year, so having comprehensive, multi-year recovery plans is essential.
"It's one thing when the lights come on after a hurricane, everyone has air conditioning again and the grocery stores start opening up, but there's a lot more involved in that recovery process. We really delved into this," said director of Emergency Management Amy Aiken.
The Department of Emergency Management will have to apply to be re-accredited by EMAP in five years. Until then, the department plans to constantly review and update its procedures.
"A lot of times, [emergency managers] have history and knowledge in their heads, and the people around them know they have a good team. But to have a good program, it needs to have a legacy," Aiken said. "It can't be run just by individuals. It has to have the ability to carry on."