FIU's Osher Lifelong Learning Institute names new director, expands programming
February 11, 2019 at 12:00am
---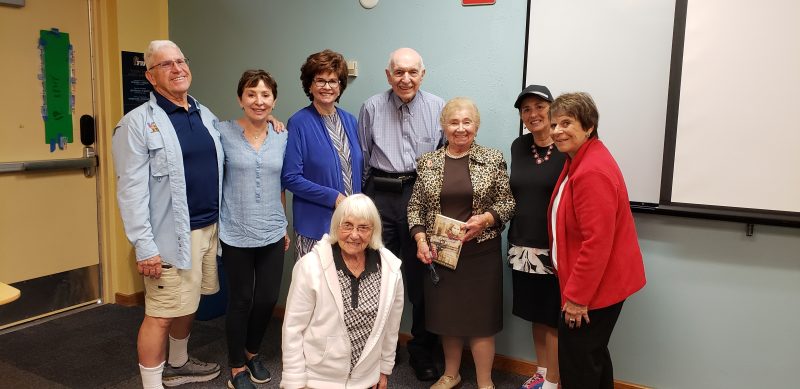 FIU has named Sherry Andre as the new director of the Osher Lifelong Learning Institute (OLLI).
Housed on the Biscayne Bay Campus in North Miami, OLLI at FIU provides non-credit educational programming and social engagement opportunities for members of the community who are 50 years of age and older. Courses cover activities such as tai chi, yoga and watercolor painting and topics such as European history, politics and using personal technology devices.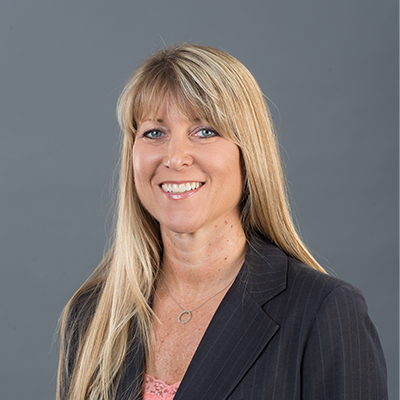 Andre stepped into the role at the end of October and has worked to help expand the programming and offerings at OLLI, and increase participation from community members across Miami-Dade County through partnerships and increased outreach efforts. She brings nearly 15 years of experience in higher education and holds a Ph.D. in educational leadership from Florida Atlantic University. She is an adjunct instructor for FIU's Chaplin School of Hospitality & Tourism Management and previously held the role of department chair for the School of Business at Johnson & Wales University in North Miami.
---
Want to get a taste of what OLLI has to offer?  Attend an info session.
---
"The potential to connect OLLI at FIU with our community and provide lifelong learning opportunities and social engagement options is exciting," Andre said. "We want to offer an avenue for like-minded people to exchange ideas, meet new friends, and have fun. Learning shouldn't stop because we earned our degree."
OLLI annual memberships cost $40 and include discounts on course offerings, access to some FIU resources, private invitations to social engagement opportunities, and community event discounts. Course offerings range from one-time lectures to multi-session programs and monthly day trips. Topics span from film and cinema to acrylic painting, politics to chair yoga, science to cooking demos, and wine tasting to spirituality, history, and memoir writing.  Programming is currently offered year-round, and Andre has already begun adding new options to the schedule. Program offerings can be found  online.