Mentorship program offers students a seat at the table with top execs
November 14, 2019 at 12:00am
---
When are regular college students given the opportunity to sit at a table with top industry executives? A select group of students from the College of Communication, Architecture + The Arts will soon have that opening.
FIU's Miami Beach Urban Studios (MBUS), headquartered in the iconic 420 Lincoln Road in Miami Beach, was developed to serve as a creative collider for people and ideas in arts, design and technology. The creative space allows students to gain experience with industry professionals. Annually, MBUS hosts its Leadership Engagement And Development Students (LEADS) program, which offers students the opportunity to be paired with local business executives for one-on-one career advice, leadership opportunities and community engagement.
LEADS is now taking applications. To be eligible you must be a full-time student and/or graduate of the College of Communication, Architecture + The Arts (CARTA) with a cumulative GPA of 3.0 or higher. Interested students may find more information here. Applications close Dec. 13.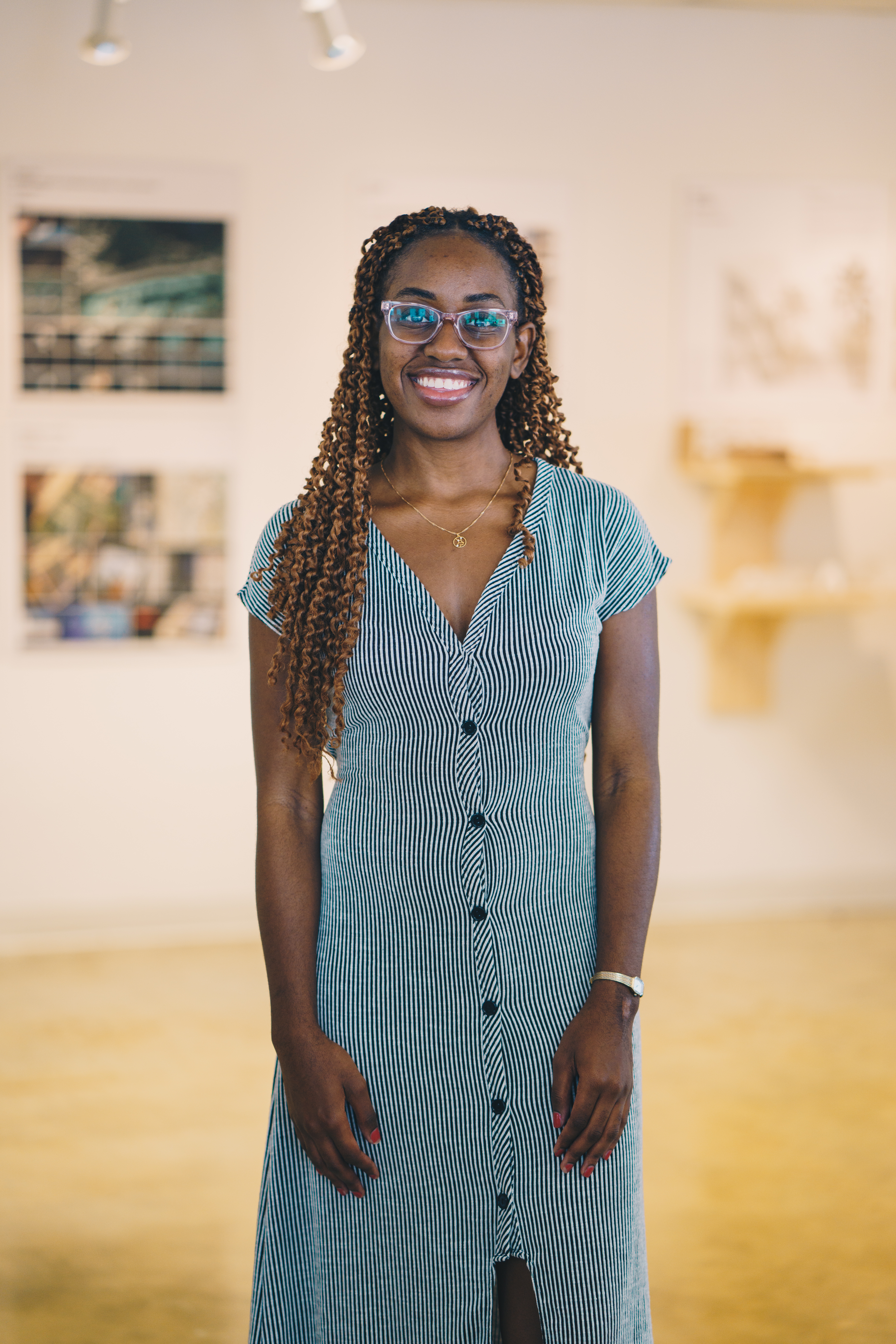 Shari Gayle '16
Shari Gayle '16, alumna of the Master of Interior Architecture program, decided she needed to build her professional connections in college after realizing success was not limited to the classroom. Gayle took the advice of architecture professor John Stuart and applied to LEADS.
Gayle, along with 16 other CARTA students who were excelling both academically and professionally, was hand-selected to be in the inaugural cohort. She was paired with mentor Alfred Karram Jr., an award-winning interior designer creating waves in Miami's luxury architecture and design industry. Karram Jr.'s portfolio ranges from yacht designs to high-end hotel furnishings; he's been recognized with several industry certifications and awards.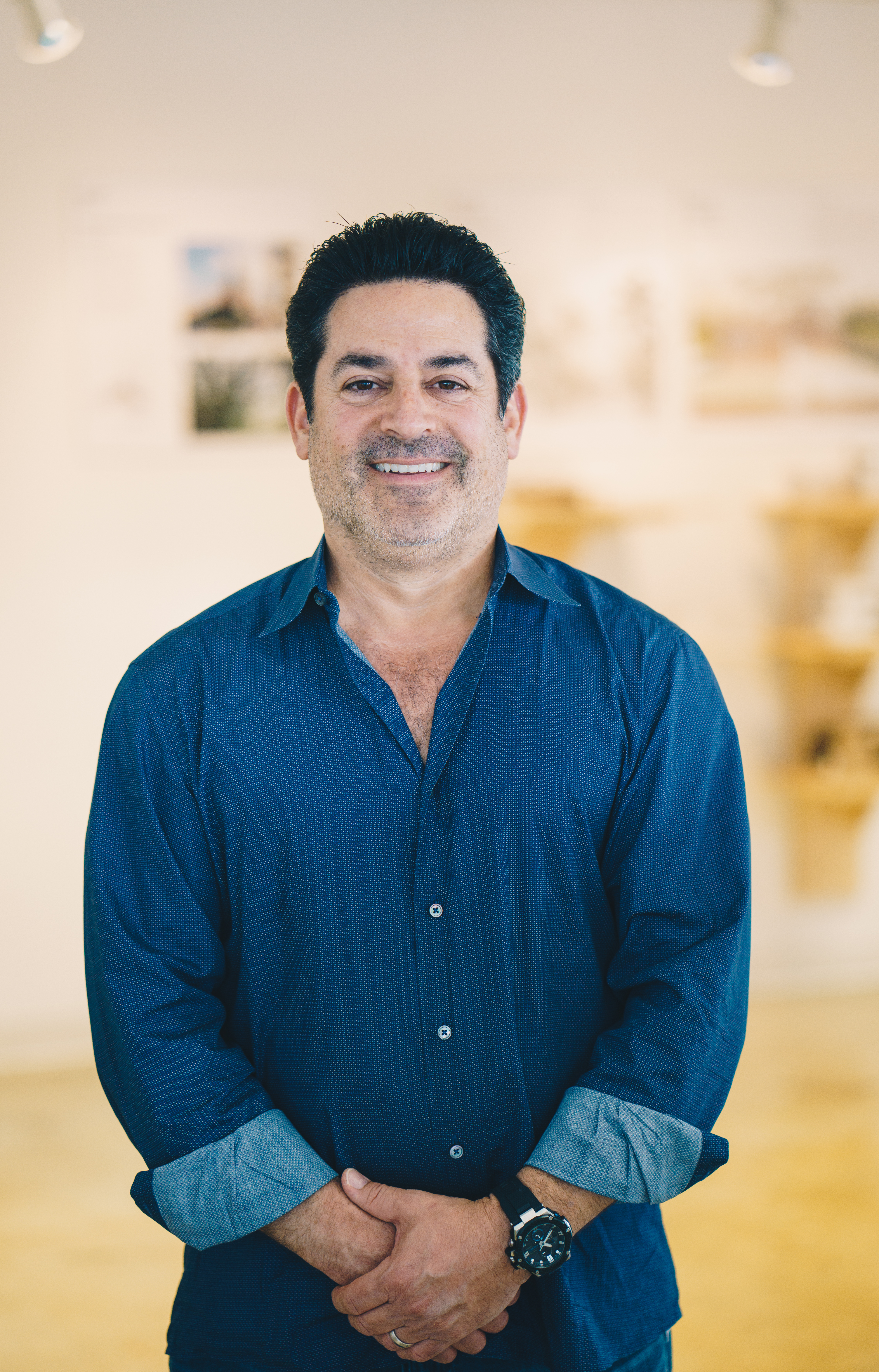 Alfred Karram Jr.
"Connecting with a mentor allowed me to start on the right foot in my career," Gayle says. "Having direct contact to the top professionals in [my] field and having them guide [me] really changed the game beyond just education."
Gayle adds that her mentorship with Karram Jr. made her aware as to where she could take her career and what she should be seeking in a job. 
Gayle says her relationship with Karram Jr. developed at the perfect time. He gave her a realistic outlook on the path she was pursuing and explained that there is no formula, or defined road, to career success. Today, she serves as a junior designer at a Midtown-based boutique architectural firm. Many of her clients are in the hospitality industry and require her to create welcoming, collaborative spaces for people to be able to retire or feel rejuvenated in.
"Shari was one of the incredible students, fortunately, who saw the purpose of the LEADS program," says Karram Jr. "She did everything by the numbers, attended all the events and followed all of my guidance. She took the opportunity very seriously and is now, in my eyes, a rockstar."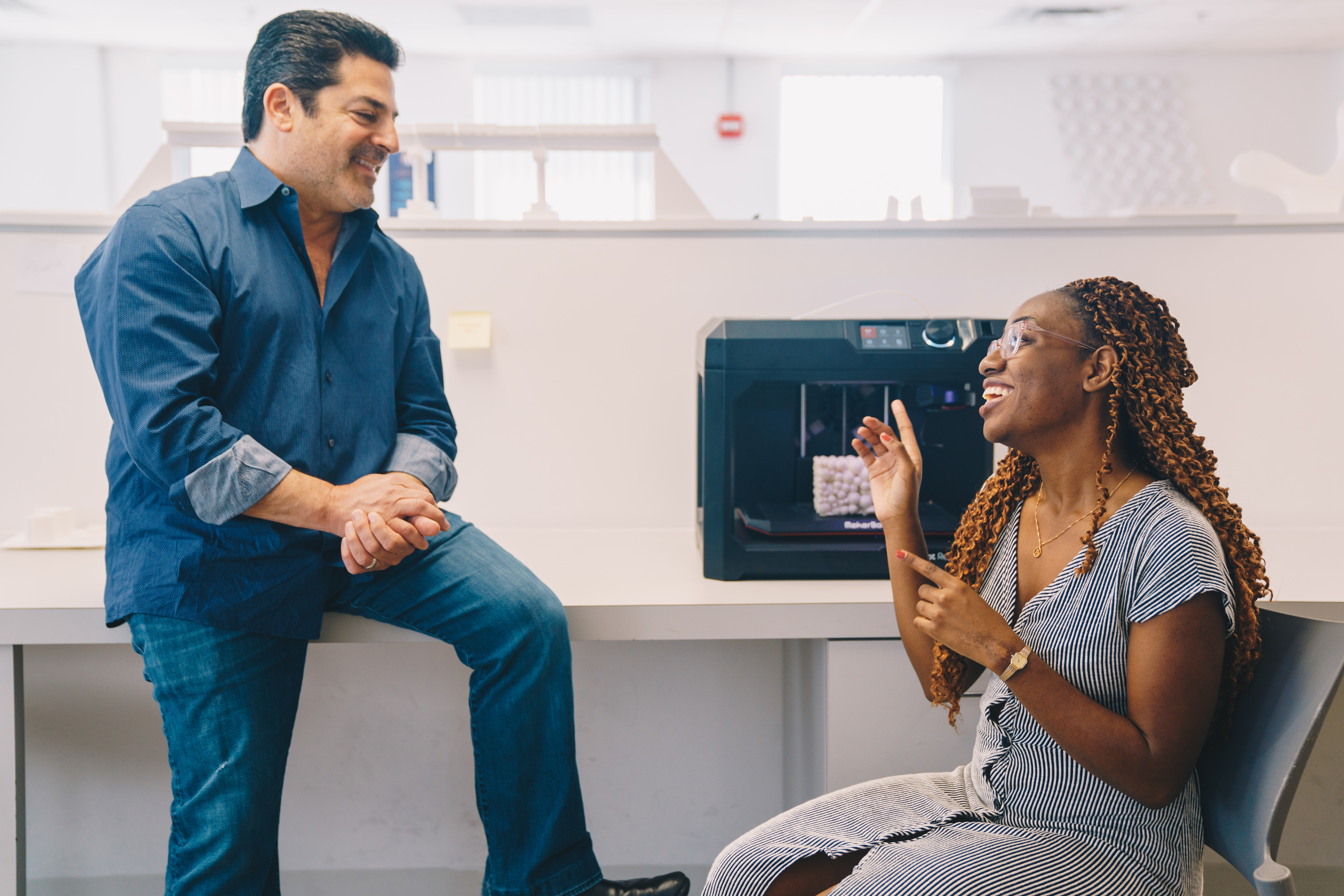 Alfred Karram Jr. (left) and Shari Gayle (right) at FIU's Miami Beach Urban Studios 
Karram Jr. says that it was important to him to maintain his relationship with Gayle so that it wouldn't be a "one-and-done" type of deal. 
"I wanted to follow up with her to ensure that everything I was advising her on was actually [happening]. So, we met several times where I would explain to her the politics of getting a job, advice for her interview process and answer all of questions. Every time there was an issue, she picked up the phone and called me - taking advantage of my 33 years of experience."
He likens many recent graduates to being amazing supercars that do not have the gasoline to get to their dream stop.
"Students really need that fuel early on to be able to really go," he says. "A program like LEADS can really put [students] alongside some of the most successful business people in the field and provide [them] with the necessary gasoline to launch a successful career beyond education."
Having sat on five different advisory boards during his career and serving as the chairman of MBUS LEADS' advisory board for two terms, Karram Jr. says that he finds purpose in giving back—and mentorship must be a part of his legacy. He describes his mentor, his mother, as a stylish and savvy woman who molded much of his design taste. He believes the legacy that she left with him is one which he must carry on, and as such, is highly involved in the charitable community within Miami. 
In LEADS, not every student chooses to select a mentor. Communication Arts major and member of the 2019 cohort Dillon DiBartolomeo decided not to be paired with any specific executive. Instead, he was able to attend various networking events and talk to leaders of industry about any topic on his mind. He says he values each connection made within the program and wanted to get the most out of the experience by connecting with all of the executives, rather than focusing on one.
"Networking can seem daunting," he says. "In LEADS, I realized that behind the titles of 'CEO' and 'director' are individuals who respond really well to engaging conversation. If you have nothing to say, the best tool is listening. My best advice to LEADS [participants] would be to ask questions about the other person's career, then look for a way to strike a common interest."
With skills and experience gained from his time in LEADS, DiBartolomeo plans to launch a career in advertising and pursue higher education after graduation this semester.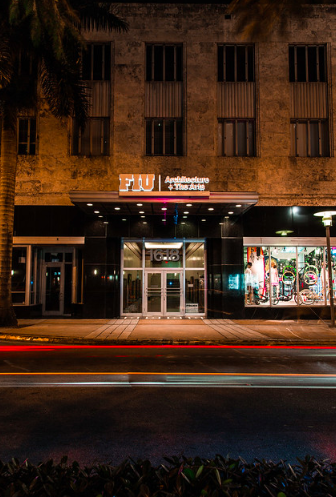 FIU's Miami Beach Urban Studios: 420 Lincoln Road, Miami Beach, Florida. 
Miami Beach Urban Studios will be hosting an informational event at the GC Pit (GC 100) on Friday, Nov.15th. Students are encouraged to attend to gain more information on the program and to hear from current mentors and students of the program.
—Esmeralda Alvarez contributed to this article.