FIU's Holocaust and Genocide Studies Program, together with  Hillel at FIU, plans to raise awareness and understanding about the atrocities of the Holocaust, genocide and mass violence around the world during a week of interactive lectures, panel discussions and exhibits.
One of the highlights will be the annual  Holocaust Remembrance Ceremony, which will take place at 1 p.m. on Friday, Feb. 1, in the Graham Center Ballrooms at Modest A. Maidique Campus.
The ceremony keynote speaker will be Allan Hall, a retired attorney, professor and Holocaust survivor who will share his story of how he and his family survived one of the darkest periods in history.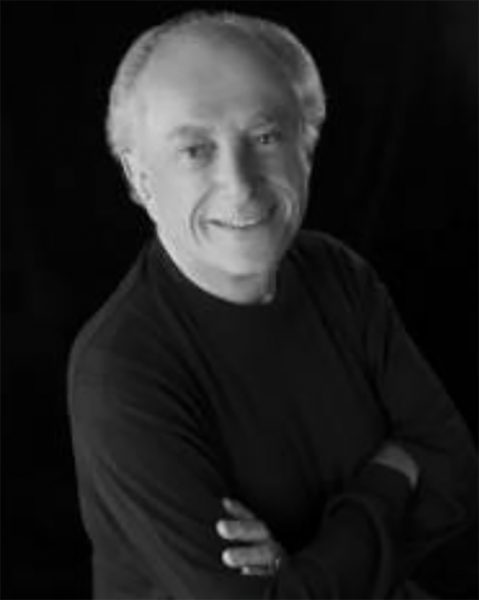 Other FIU Holocaust and Genocide Awareness events include:
Relaying the Facts—Reporting the Holocaust to a New Generation: Jan. 28 at 3 p.m. at MMC (AC1-265). Presented by FIU Miami March of the Living alumni and moderated by author and speaker Merle Saferstein, Holocaust survivor Julius Eisenstein will share his experiences as students learn how to report the journey of survivors and share the experiences in a meaningful way to others.
"Heritage—Voices against Indigenous Genocide" Jan. 29 at 11 a.m. at MMC (SACS-352). Wayne Snellgrove of the Fishing Lake First Nation will speak on indigenous genocide and his experience in Canadian boarding schools.
The Trial of the 20 th

 

Century Jan. 29 at 7 p.m. at MMC (GC-140).

 

There will be a movie screening and discussion about the trial of Adolf Eichmann, the only person to receive the death penalty in Israel, and its impact.
Daniel Greene, curator, Americans and the Holocaust exhibition, United States Holocaust Memorial Museum, and professor at Northwestern University: Jan. 30 at 10 a.m. at MMC (ZEB-120).

 

Greene will discuss questions such as what did Americans know about the Holocaust, and when did they know it? How did public opinion polls during the time affect the decisions of American officials? What were the range of American responses to the threat of Nazism?
Zikaron BaSalon—Memory in the Living Room Jan. 30 at 7 p.m. at MMC (PG6-130),

 

Holocaust survivor Laszlo Sally will share his personal account. An open discussion will follow.
"Border of Lights and Beyond—Bearing Witness to the 1937 Haitian Massacre in the Dominican Republic;" Edward Paulino, John Jay College/City University of New York Jan. 31 at 3:30 p.m. at MMC (CBC-140). Professor Paulino will discuss this little-known episode of 20th century ethnic cleansing, as well as the creation of Border of Lights, a collective dedicated to honoring the victims.