Honors College student interns for Rep. Lou Correa and at Ford Motor Company Fund
December 4, 2019 at 9:30am
---
By Alexia Del Valle
Honors College and Green School student Mariaeugenia Gurdian, a senior majoring in political science and international relations, is having the experience of a lifetime, participating in two internships in Washington, D.C., this semester.
Gurdian is a part of the Congressional Hispanic Leadership Institute CHLI Global Leaders Program, a 15-week, semester-long internship program featuring for-credit coursework at a local university and placement in Congressional and corporate legislative affairs offices in Washington, D.C.  
Thirty FIU students have served as CHLI Global Leader Fellows since 2006—thanks to a strong partnership between the Honors College, the Talent Lab at FIU in Washington, D.C., and the nonprofit organization. The Talent Lab also provides learning experiences and supports the placement of students and alumni in internships and permanent employment in the nation's capital. This Fall, a record 28 FIU students interned in the capital.  
Earlier this semester, Gurdian served as an intern for U.S. Representative for California's 46th congressional district Lou Correa. During her time on the hill, she attended briefings and gave tours around the Capitol. She also researched Latino underrepresentation in the film/entertainment industry and health inequities due to minority underrepresentation.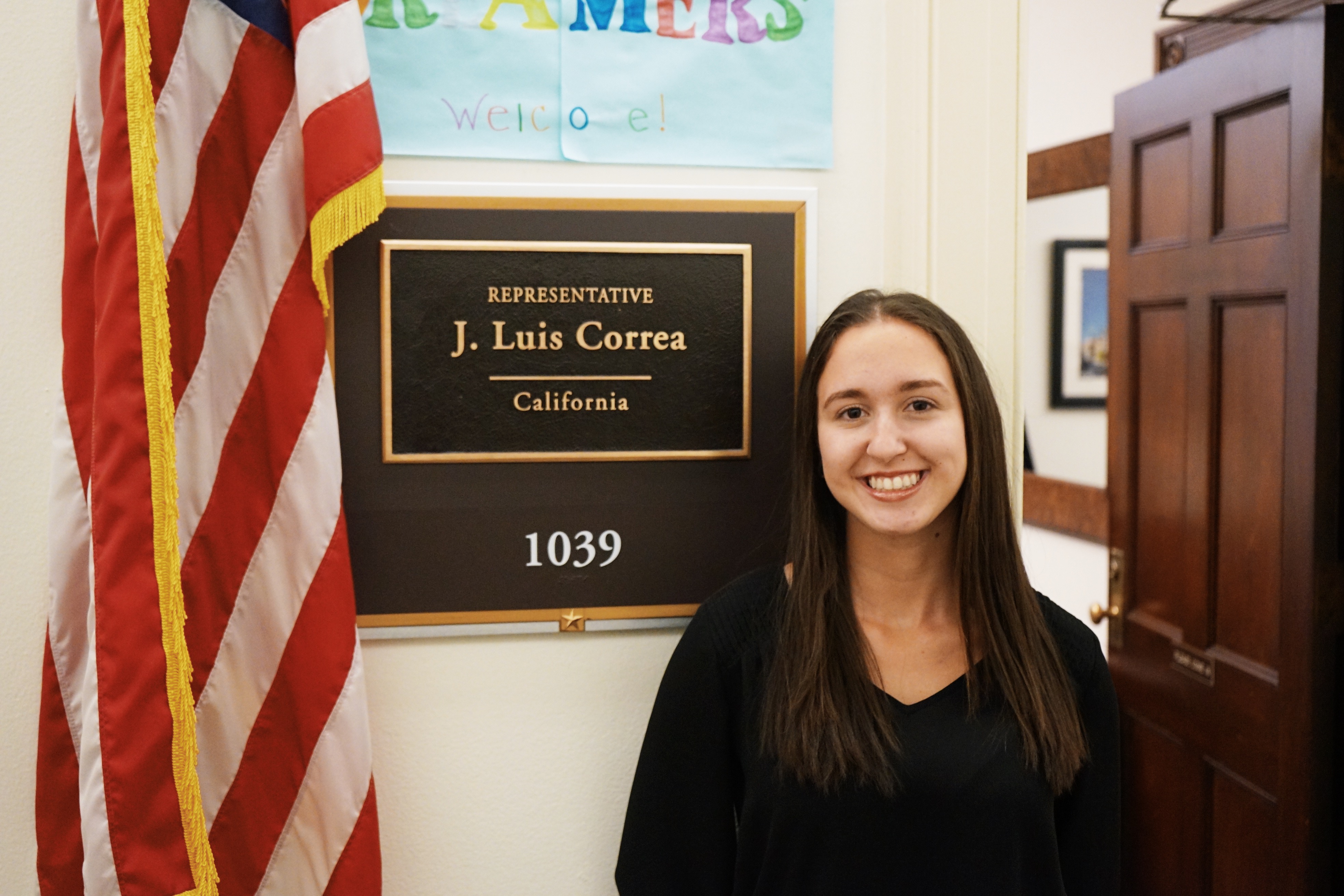 Currently, Gurdian is interning at the Ford Motor Company Fund, the philanthropic arm of Ford Motor, assisting with the fund's initiatives nationally and globally. She helps with research conducted by the company to connect with potential new partnerships and initiatives.  
In her role, Gurdian has primarily assisted in a program for advancing young Latinas in education. "It has been an extremely fulfilling experience," she says. 
"Along with another CHLI intern, I have been developing a pilot program for improving access to higher education for Latinas. This unique project, along with the other initiatives, align with Ford Fund's mission of strengthening communities and making people's lives better," she adds.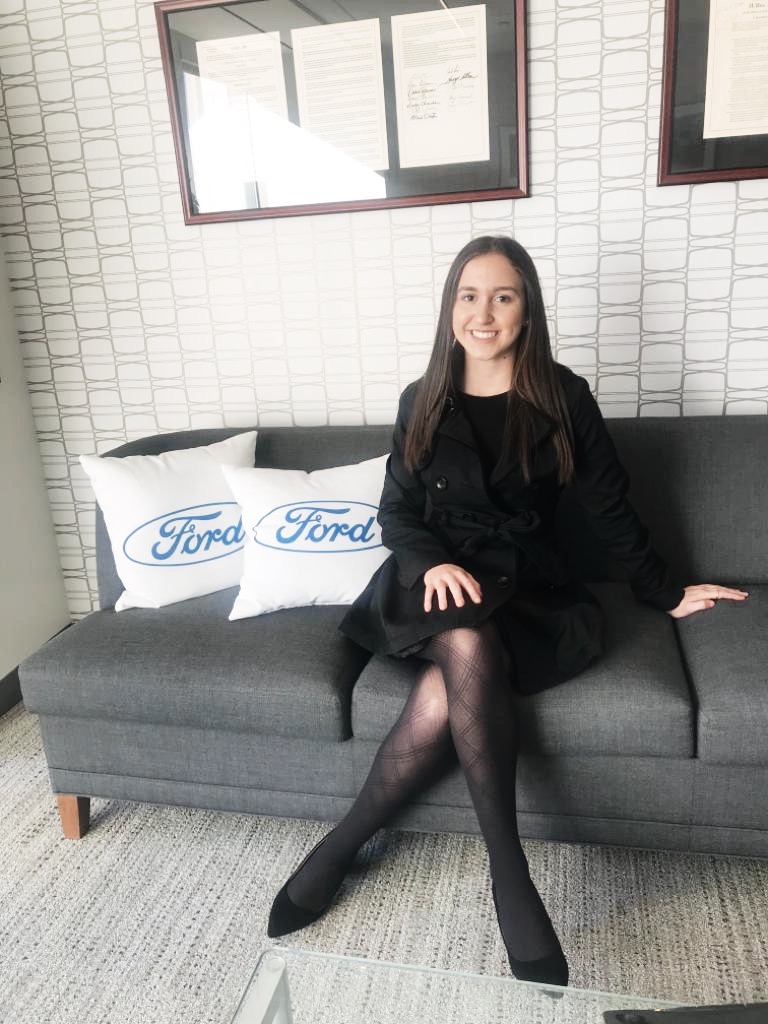 The fast pace and busy schedule hasn't stop Gurdian from loving what she does. The work environment has given her the ability to practice her interpersonal skills and prepare her for the future, she says. Gurdian believes it will give her valuable experience to take with her into any field.  
Gurdian's advice for students who are looking into applying to internships: "Take advantage of the resources FIU has to offer." 
---
FIU in Washington, D.C., is an integrated advocacy approach aimed at increasing FIU's national reputation and federal support for FIU's preeminent and emerging preeminent programs, faculty and students. The FIU in DC team  collaborates with academic units to provide learning experiences and support the placement of students and alumni in internships and permanent employment.