Millennial trends: Love yourself, love your pets, love your friends
February 14, 2019 at 12:00am
---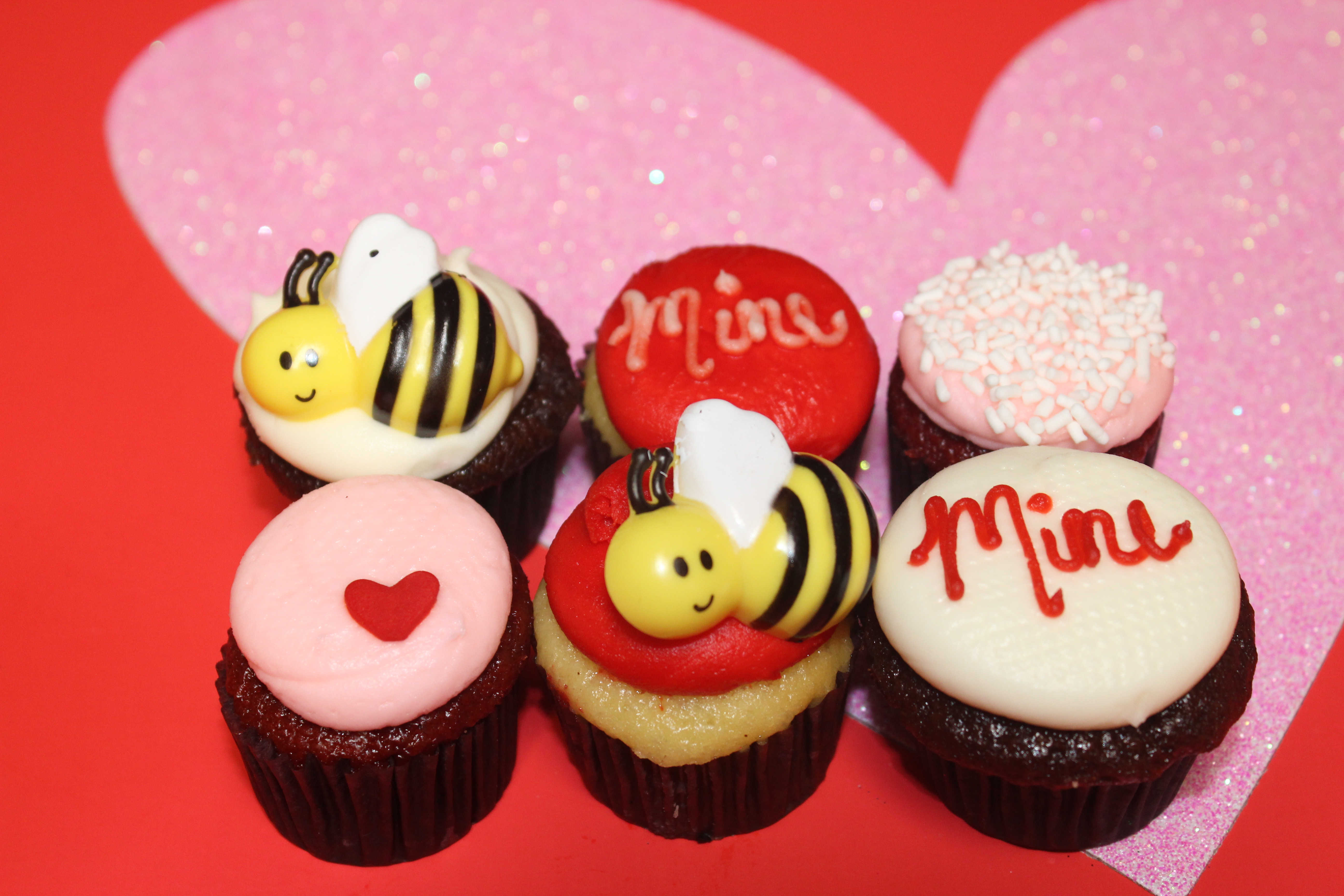 More millenials are brushing love and romance to the side on Valentine's Day in recent years. These days, it's all about celebrating friendships and self-care, according to the National Retail Federation (NRF).
The common theme through celebrations of all kinds is, of course, a sweet tooth.
Alumna Misha Kuryla '04, owner of the Coral Gables-based Misha's Cupcakes, said her eight stores throughout South Florida cater to the sugary cravings for all types of lovers.
"Valentine's week is our biggest sales week of the year," she said.
Kuryla's consumer observations correspond with a 2018 NRF article, which broke down new trends for millenials celebrating Cupid. Expected V-Day spending has been trending up, but the percentage of those celebrating is trending down, according to the NRF's Valentine's Day Data Center.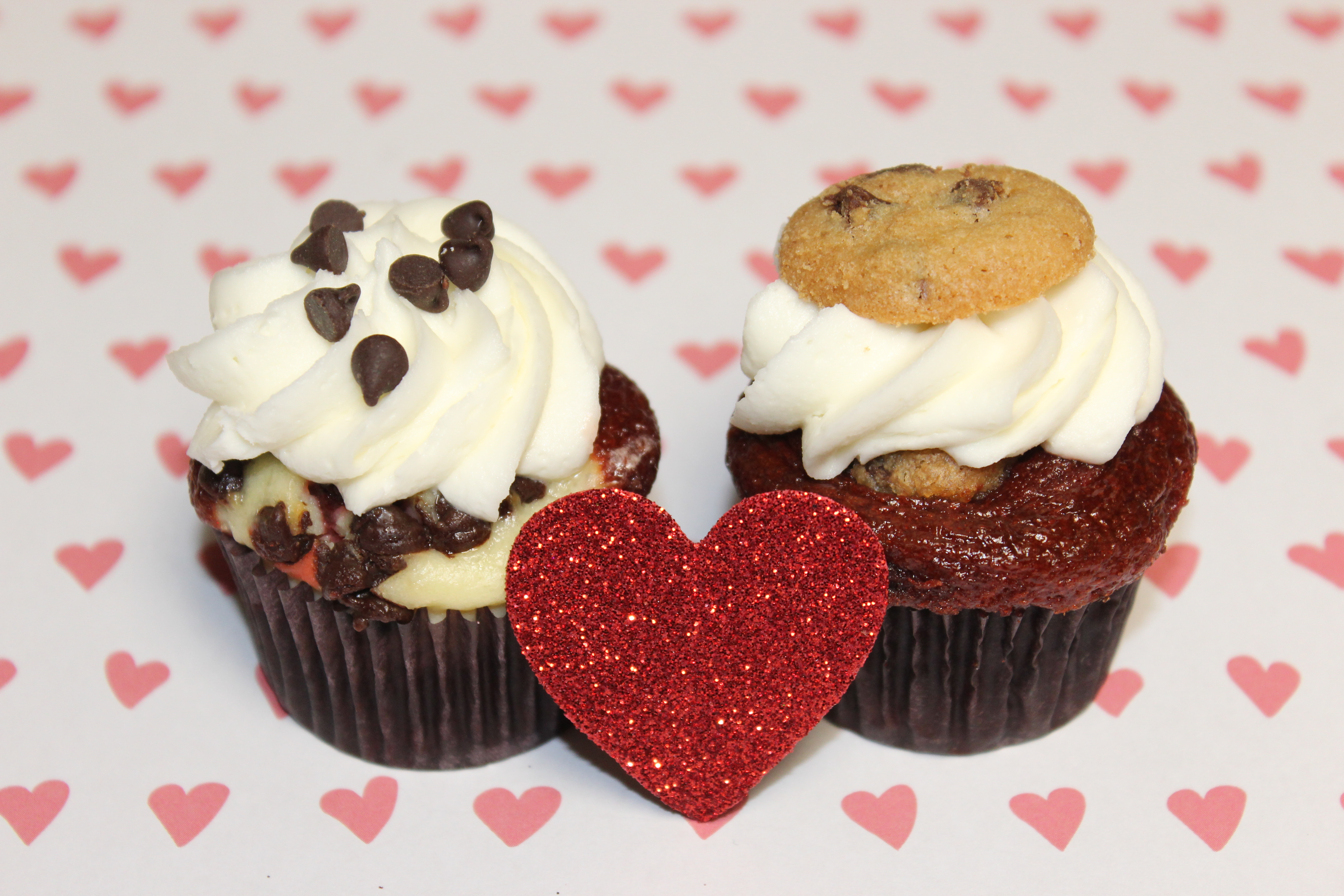 1. One-quarter of those under 35 who celebrated Valentine's Day last year said they would purchase gifts this year to show some appreciation for their furry friends. On top of that, pet parents ages 18-35 were expected to spend more than older shoppers.
At Misha's, cakes decorated with the phrase "puppy love" can be ambiguous, Kuryla joked. "I'm not sure if it's for a dog or a person," she said with a laugh. She added that many come in looking for sweet treats for teachers, coworkers and friends.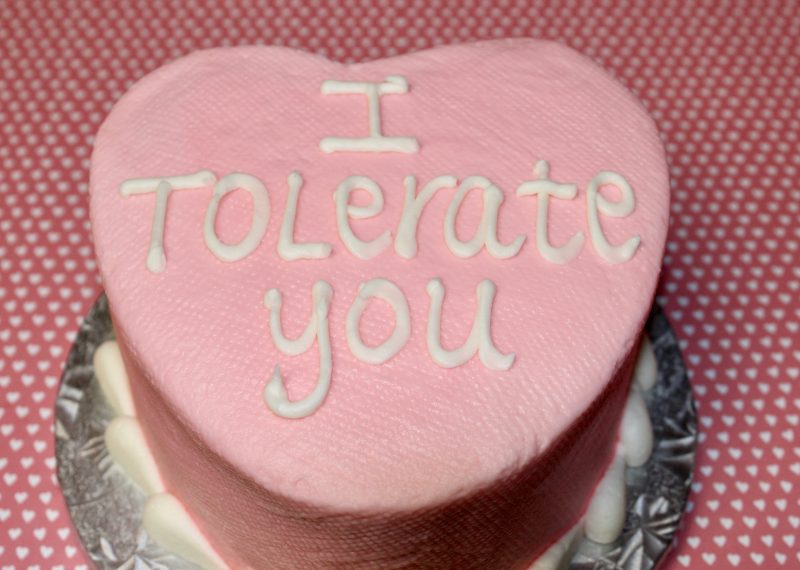 2. Nearly 70 percent of millenials planned to give out candy to friends and coworkers, compared to just 55 percent of all people celebrating.
Many customers will come pick up a dozen cupcakes for the office, Kuryla said.
"We get tons of things for teachers, for work, for friends," she said. "It's almost like it's friends' Valentines."
She said a lot of women will order 25-piece boxes of treats from the store and pick up a bottle of bubbly to celebrate with their girlfriends for "Galentine's Day."
She noticed that men, on the other hand, often show some love to their mothers on Valentine's Day.
For those not taking the holiday of hearts too seriously, they also make a cake that reads "I tolerate you," which Kuryla says can work for people who've been together a long time, or as a joke between friends.
Joseph Hardeman, a sophomore psychology major, plans to celebrate friendship on Valentine's Day with  friends.
"Even though some of my friends are in relationships, we still plan to hang out all together so no one feels left out," he said. "And I think we'll go out later that night."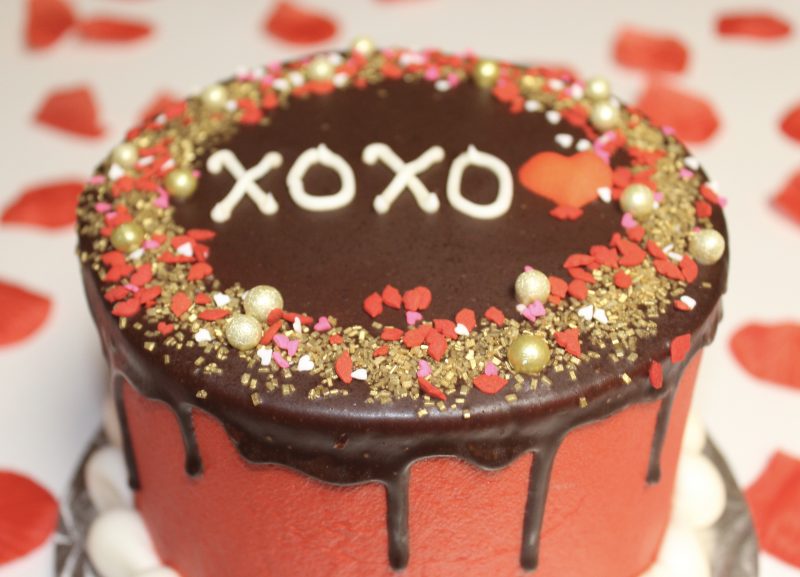 3. For those celebrating self-love, "'me-time' is the new date night," according to the NRF. This year, 61 percent of 18 to 24 year-olds not celebrating V-Day are planning a "treat yourself" celebration filled with indulgences and relaxation.
Some beauty brands such as Lush and Birchbox promote self-care products and boxes around the season, the NRF pointed out.
Self-lovers can take themselves shopping, write a love letter to themselves or, of course, indulge in some baked goods.
Kuryla said her customers are sometimes open about treating themselves, but it can be hard to tell who's truly celebrating and who's simply buying treats on a Thursday.
For students like Gabriela Lorenc, a sophomore early childhood education major, she'll be doing a bit of all three.
"I ordered some treats for my dog Bella back home in New York, but I'm also definitely treating myself with some chocolate and a night with my friends," Lorenc said.
Overall, young people are embracing all kinds of affection on Valentine's Day this year, so no one has to be afraid to feel the love in the air.