The Office of Global Learning Initiatives is taking FIU's work on the road with a new podcast that features the university's global learning model and discusses how other universities can integrate global perspectives into their curriculum. 
The podcast—hosted by Stephanie Doscher, director of Global Learning Initiatives and co-author of Making Global Learning Universal: Promoting Inclusion and Success for All—launched in May and has had 916 downloads with listeners on every continent except Antarctica. 
Episodes are posted seasonally. Season one features faculty members who have designed and taught courses as part of FIU's institution-wide Global Learning for Global Citizenship initiative. Future seasons will involve guests from a wide variety of institutions, geographies and areas of teaching, research and practice.
"The Making Global Learning Universal Podcast is a collection of conversations about engaging diverse perspectives, collaboration and complex problem solving in higher education—on campus, online, in local communities and abroad," said Doscher.
Visit the Global Learning Podcast to access recordings, show notes, transcripts and discussion guides that enhance global learning professional development, leadership and teacher preparation. Subscribe via the RSS feed or access the podcast via iTunes, Spotify, or Stitcher. The Making Global Learning Universal Podcast is also listed on MERLOT.
Episode 1: Melissa Baralt on Second Language Instruction, Global Learning and Global Citizenship
"As practitioners, we need to constantly be reflecting on our own practice and how are we growing as professionals, but also what skills are we giving our students, what we are equipping them with, so that they can go outside and be participants in society and help to make society better," says Baralt.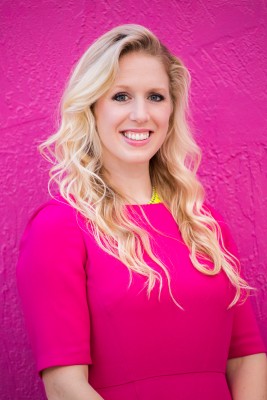 Episode 2: Sandy Skelaney on Leading Students from Awareness to Empathy, Engagement and Changemaking
On the chaos and complexity of collaboration and changemaking, Skelaney says: "You need to see the muck first before you can see the clear water. There's that little activity that you can do when you're meditating. It's like you have a jar with mud in it and water. And usually we go about our day shaking that jar, so we can't see through the water because it's all shook up and it's just a bunch of chaos…And we are just reacting all the time because we don't see what's really there. So if you just actually allow it to sit, you'll see the mud will settle to the bottom and the water will be clear and you'll be able to see clearly. You'll be able to see through it."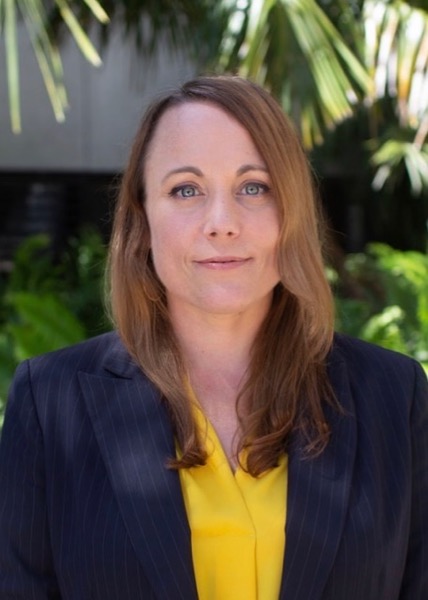 Episode 3: Micah Oelze on Making History Relevant through Global Learning and Hashtag Pedagogies
"New technologies and new programs can be scary and it's not easy," says Oelze. "And especially for some of us historians. We studied the past for a reason. Sometimes we like to stay in the past, and we're uncomfortable with how quick things change. Having said that, I think historians are also very adventurous. They're not afraid to get their hands dirty. They're not afraid to work into the archives to explore and unearth things that haven't been seen for so many years. Sometimes it's just a matter of getting us to be unafraid to put on the gloves, to put on the masking and start a new project and reminding us that new technologies are also like unexplored archives."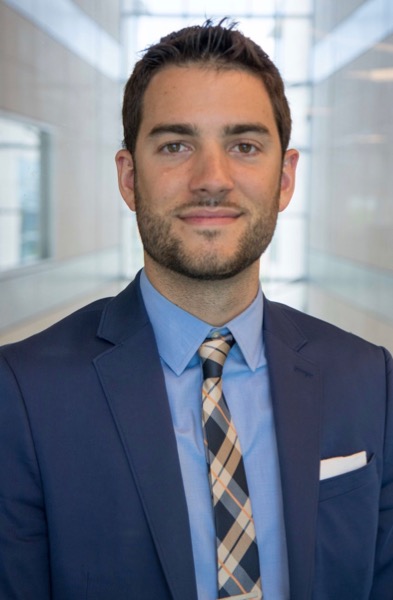 Episode 4: Alok Deoraj on Introducing Students to Global Public Health
Deoraj says: "The idea of having the different disciplines coming together is to instill the idea that you need everybody together to solve the problem. It's not okay if there's [just] a biological solution to it. You have to have an engineering solution. You have to have a business solution. You have to have different kinds of solutions coming together to solve the issue…you have a problem and you put together the different ideas to solve the problem."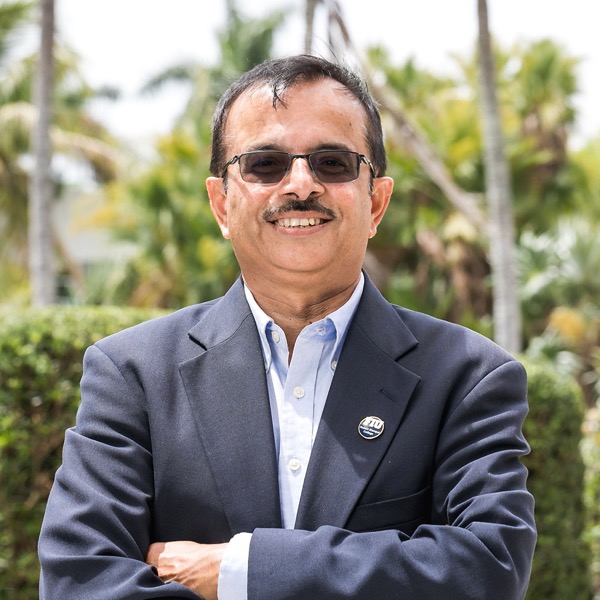 Episode 5: Heather Blatt on Gaining a Global Perspective through Medieval Monster Literature
"One of the points of the global learning program that I really think is an important point is that not only should we be diversifying what we're reading in terms of a literature class, but also whose criticism we're attending to," Blatt says.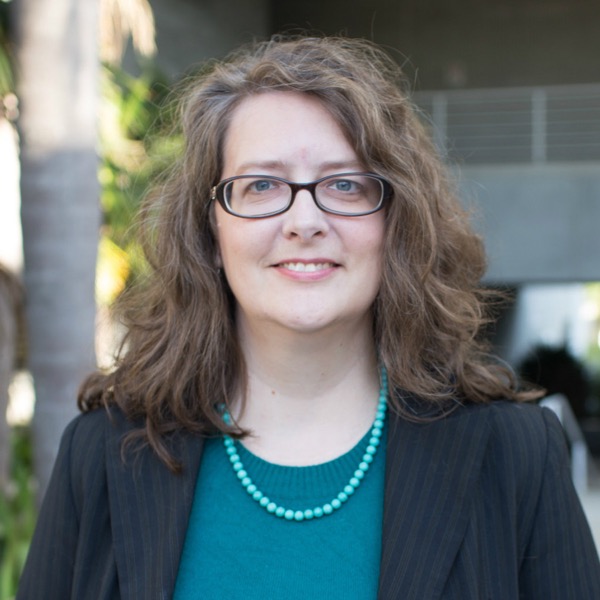 Episode 6: Michaela Moura-Koçoğlu on Collaborative Online International Learning (COIL)
On COIL and study abroad, Moura-Koçoğlu says: "I don't think that this would replace study abroad, not at all. But on the contrary, I would say that engaging in such a collaborative project will only increase the appetite for study abroad. So if you can talk to someone from a different country, from a different culture and see similarities and see differences and get really interested in how life works in other countries, and that I think is a much better impetus to pursue study abroad."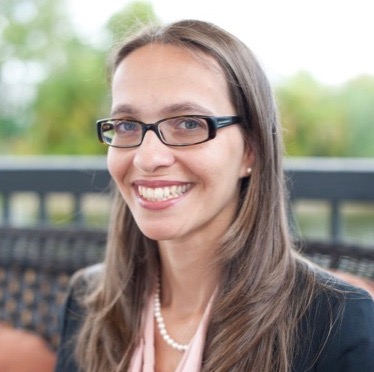 Episode 7: Anna Bernardo Bricker on Global Learning and Engineering Education
"[Global] awareness is awareness of self, first, and of one's position in the world… So the first thing then is to become aware of self and how to teach that to others is a challenge. It is a continuous challenge," Bricker says.
 Episode 8: Kate Houghton on the Power of Global Learning Professional Development
Houghton says: "You can't assume anything. You have to check your assumptions at the door, because there's never one perspective in politics. There's never one perspective in public policy. And it's about weighing the different ones. But more importantly it's about listening."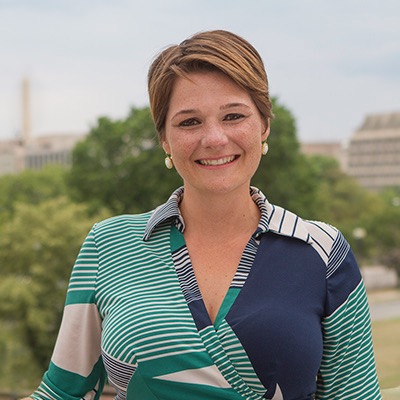 Episode 9: Dennis Wiedman on Raising and Connecting Global Indigenous Voices
"Part of our efforts are to create places for our indigenous students to be able to celebrate and feel good about being here. Part of this empowerment is to have that story be told in many different forms but also among native people—indigenous peoples of the world—for them to learn that…it's just not happening to them," Wiedman says.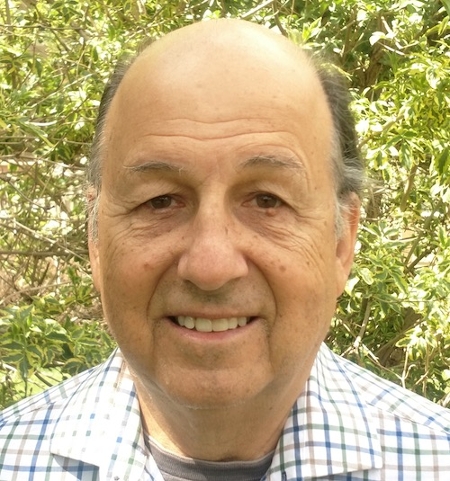 Episode 10: John Buschman on Developing Global Citizens for the Hospitality Industry and Beyond
"It's interesting that I get really good reactions from a large number of the students because I take the challenge with them…whatever I asked them to do, I do it. So, if it's service learning in the community, they are going to see my post from whatever service I'm performing in the community. It really helps them quite a bit. They see the professor doing it and they feel more comfortable about doing it themselves," Buschman says.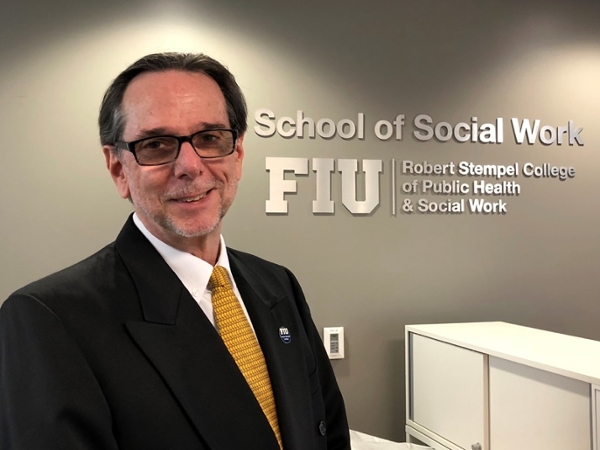 Episode 11: Mitzi Carter on Perspective Consciousness and Cultural Discomfort
"Students have incredible stories and if they use those stories as a way to kind of lead them academically to exploring bigger questions, they just, I think they just sometimes need encouragement of realizing that my story is really striking," Carter says.