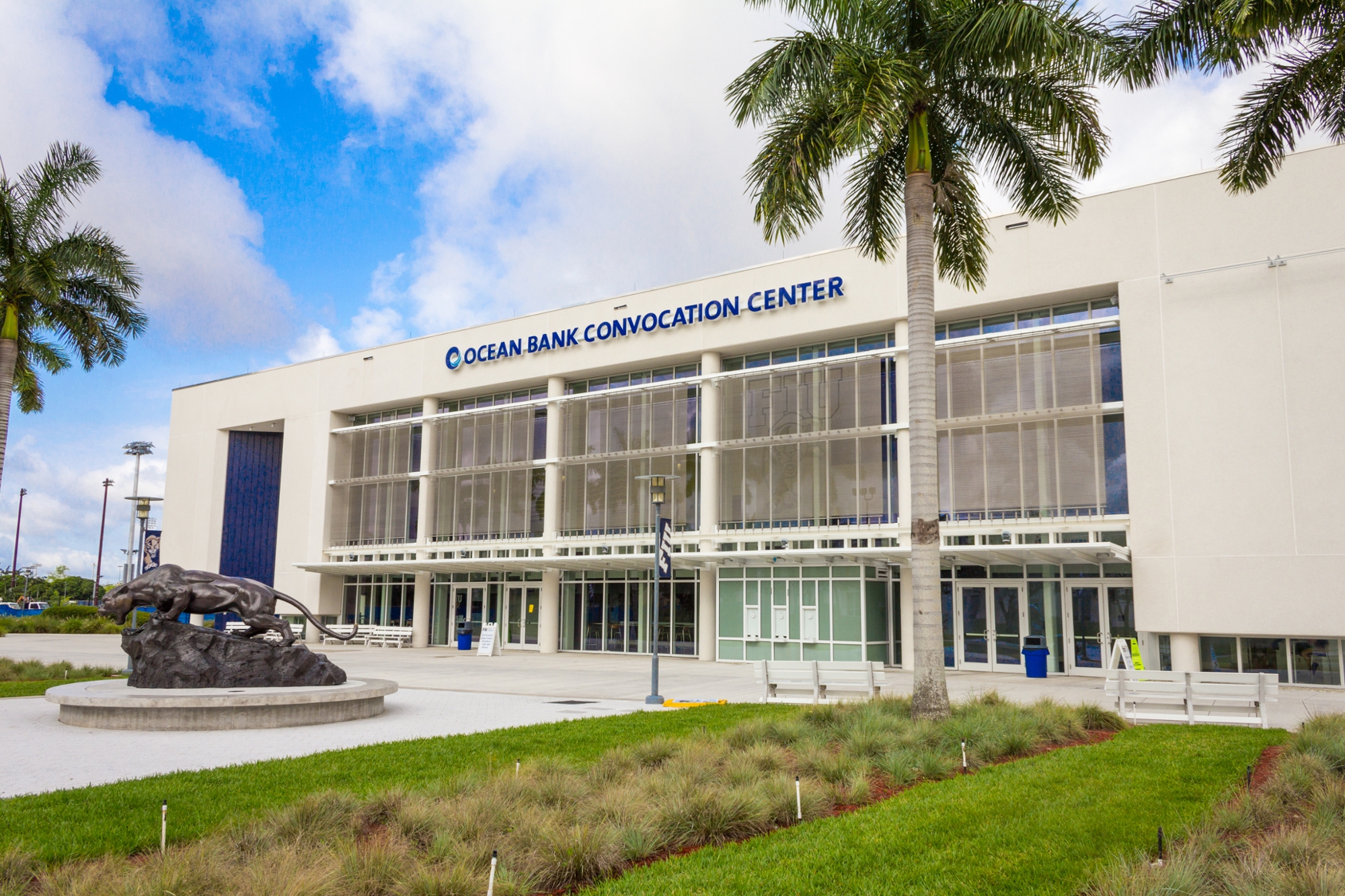 President Donald J. Trump will be at FIU on Monday, February 18 to speak about the administration's position on the ongoing crisis in Venezuela.
The event will take place in the FIU Ocean Bank Convocation Center at MMC beginning at 4 p.m.
This event is expected to bring increased traffic to the west side of campus on Monday, as well as road and parking closures beginning today. Please avoid the area if possible.
Please note that this is a ticketed event managed by The White House. The White House will live stream it.
Additional resources:
Please plan ahead to minimize any inconvenience.
Thank you.