Researchers agree: Brain health is about more than just age, genetics
---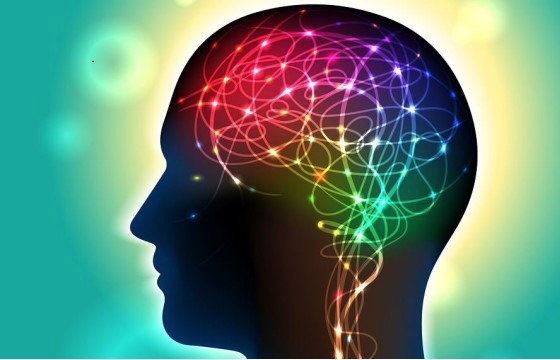 According to the Alzheimer's Association, more than 50 million individuals are currently living with dementia. Studies have shown that while an estimated 10 percent of Alzheimer's cases are genetic, 90 percent of cases are sporadic with unknown direct causes. Research is finding that the causes range from lifestyle habits to environmental toxins.
The  Robert Stempel College of Public Health & Social Work, in partnership with the  FIU Office of Research and Economic Development (ORED), recently hosted a symposium to discuss research regarding brain health and the promotion of interventions that could help alleviate the crisis related to Alzheimer's disease and other dementias.
"When I started in public health, the environmental aspects of brain health were completely ignored – it was all genetics. It has only been in the last 20 years that we have been discussing gene-environment interactions," Stempel College Dean  Tomás R. Guilarte. "Today, we recognize the risk factors that come from our environment, as well as genetics and other social factors. We need a multifactorial approach to research to improve brain health."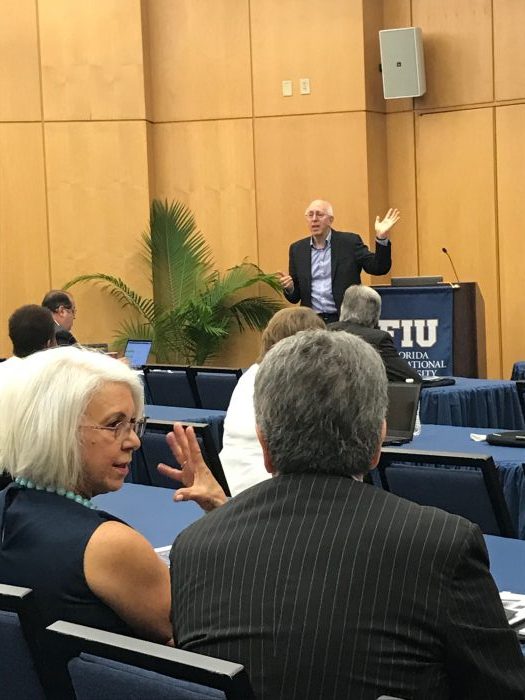 Here are four key takeaways from the discussion:
There is a need to conduct research that focuses on subpopulations at the highest risk of health disparities, which are often the groups with the highest diagnoses of neurodegenerative diseases and typically underrepresented in clinical studies.
While age is obviously a factor, social factors and epidemiological factors affect brain health as well as the environmental risks. Environmental factors play a significant role in neurological disease and brain dysfunction, and researchers need to focus on the interplay between genetic susceptibility and the environmental contributors that are will likely lead to identification.
Life experiences such as education, occupation and leisure activities are associated with a slower rate of memory decline and a reduced risk of developing dementia.
Individuals must look at social determinants of health based on a life-course approach, which includes generational medical history as well as an individual's entire family to understand health and risk factors.
Among the guests at the symposium were Carl V. Hill, National Institute on Aging and Susan Resnick, National Institute on Aging; Yaakov Stern, Columbia University; Peggye Dilworth-Anderson, University of North Carolina Chapel Hill; Jason Resendez, LatinosAgainstAlzheimher's; and Francisco Lopera, Neuroscience Group at Colombia's Universidad de Antioquia.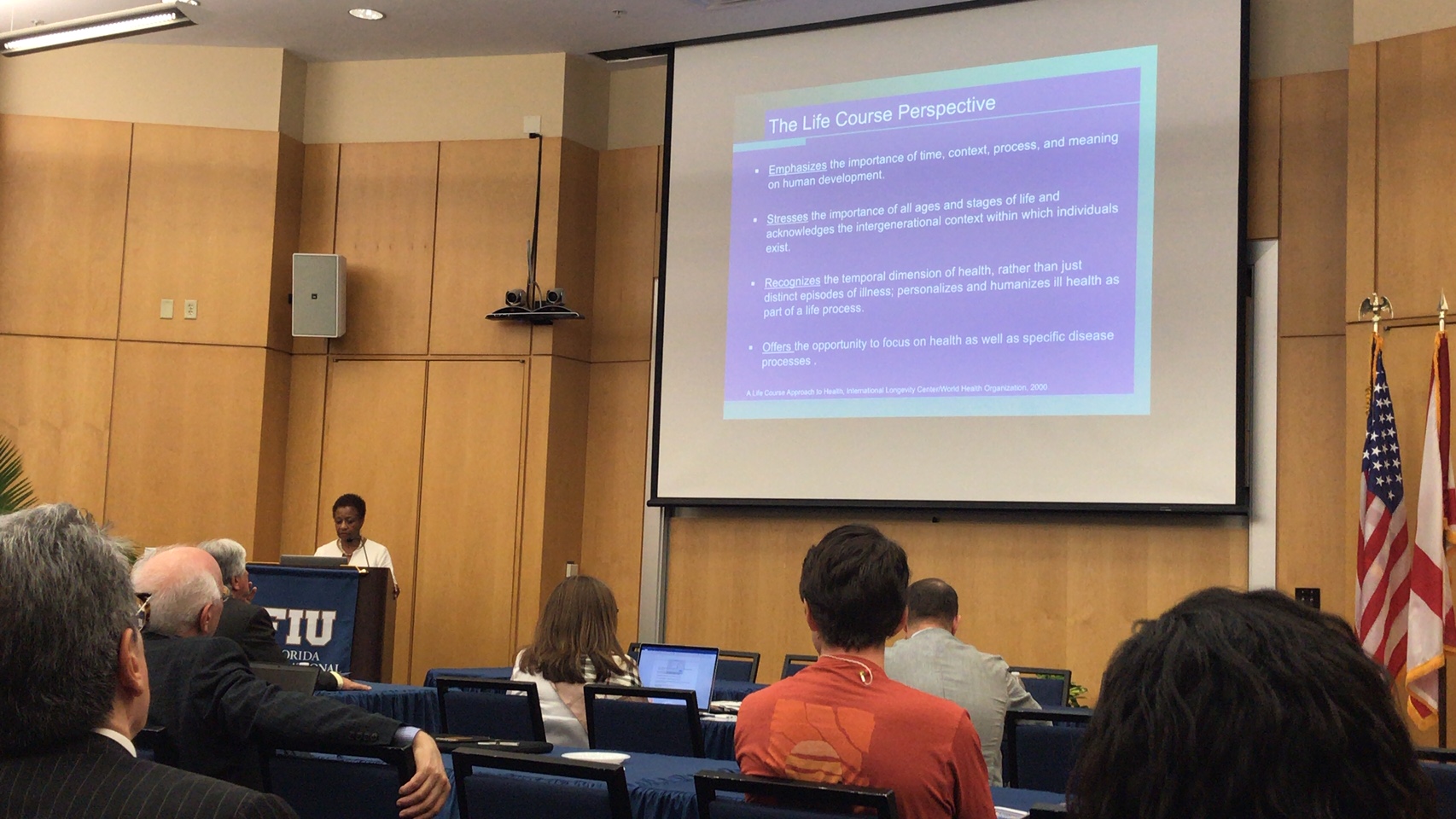 Attendees walked away with a shared understanding that more longitudinal studies can help researchers understand how everything from daily routines to environmental exposures can greatly affect brain health and how the brain responds.
"We have plans to develop health-focused research opportunities at FIU, particularly around brain health and Alzheimer's disease," said  Andrés Gil, vice president of the Office of Research and Economic Development. "We are in the initial stages of developing these plans for research and the development of interventions for Alzheimer's as it is a problem that is impacting not only the world but, given the demographics in the state of Florida, a major issue here."
Gil added: "The School of Public Health at Stempel College will be building faculty in this area and helping FIU set the course to find new interventions and solutions. That is why we brought together an outstanding working group of experts for this symposium, which we hope will lead to more specific plans for FIU's future in this area."