Say 'boo' to the flu. Get your flu shot by Halloween
Why you shouldn't wait to get vaccinated
Halloween is just days away. Got your costume? Got your pumpkin? Got your flu shot?
The Centers for Disease Control and Prevention (CDC) recommends people get a flu vaccine by the end of October.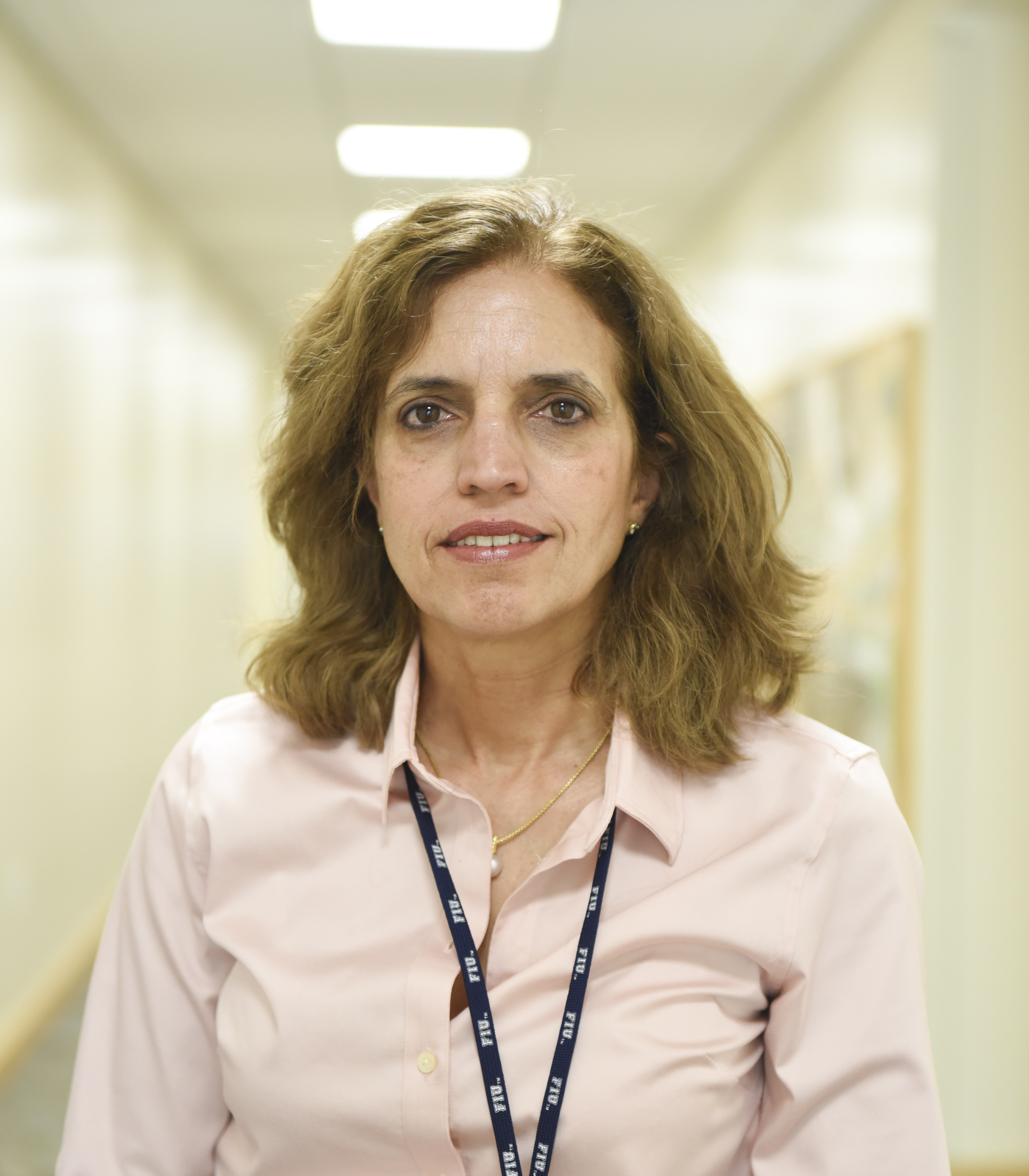 "It takes a couple of weeks after vaccination for antibodies that protect against the flu to develop in your body, so it's a good idea to get vaccinated before the height of flu season" says Dr. Gloria Coronel-Couto, an internal medicine specialist at the FIU Health faculty group practice and assistant professor at the Herbert Wertheim College of Medicine.
Here in the United States, flu activity peaks between December and February.
Influenza, more commonly known as the flu, can be serious. The CDC estimates influenza killed about 80,000 people in the United States during the 2017-2018 flu season, one of the worst flu seasons in decades.
Getting vaccinated is the best way to prevent the flu; however, flu vaccines are not 100 percent effective. The effectiveness of the flu vaccine varies from year to year, but some protection is better than no protection, and, if you get a flu shot and still get sick, studies show that the vaccine can help reduce the severity of your illness.
"Don't wait. Get vaccinated as soon as possible. The flu vaccine benefits outweigh the small potential risks," says Coronel-Couto.
Flu shots are available on campus:
FIU Health for faculty, staff and the general public. Call 305-348-DOCS (305-348-3627).
Student Health Services for students. Call 305-348-2401 (MMC) or 305-919-5620 (BBC).