Scientists entering next phase of promising research for treatment of prostate cancer
---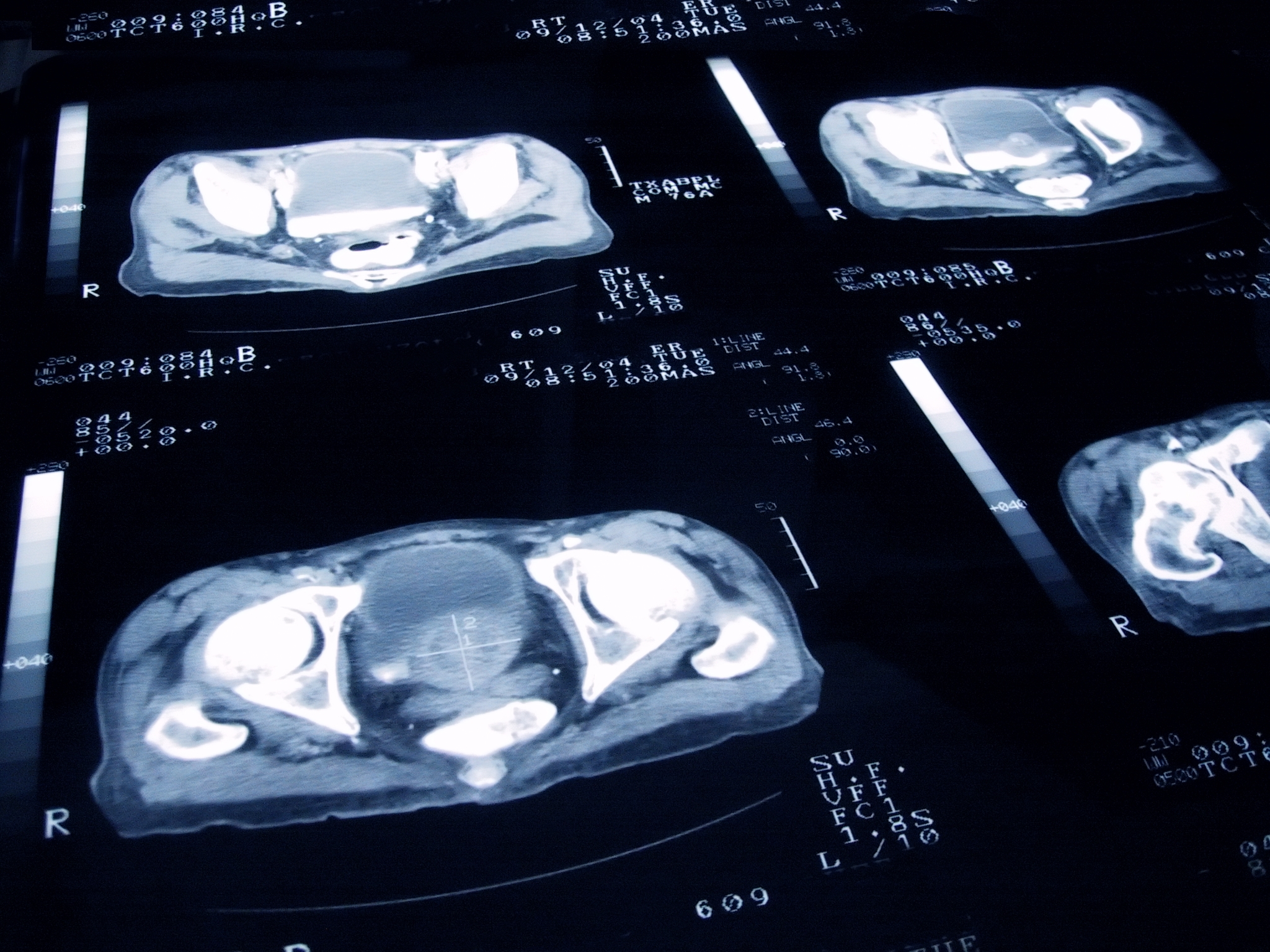 Scientists are advancing on the battle against prostate cancer.
A team of researchers from FIU's Biomolecular Sciences Institute will soon expand tests of their novel approach to killing castration-resistant prostate cancer by  cutting off its ability to repair damage to its own DNA.
To date, there is no known cure for castration-resistant prostate cancer, which claims the lives of 75 percent of patients within five years of onset.
If the new trials on mice are successful, it would bring researchers a step closer to human trials. The research team is led by BSI Director Yuk-Ching Tse-Dinh, College of Arts, Sciences & Education biochemist Yuan Liu and Herbert Wertheim College of Medicine cell biologist Irina Agoulnik.
"We're excited about our discovery of this new treatment possibility," Tse-Dinh said. "We know our drug candidate works in cell cultures, now we need to prove it inhibits DNA repair of the cancer in the whole animal."
Support for this research was made possible by a $100,000 grant from the Mary N. Porter Cancer Research Fund and the Harold D. Franks Cancer Fund at the Community Foundation of Broward.