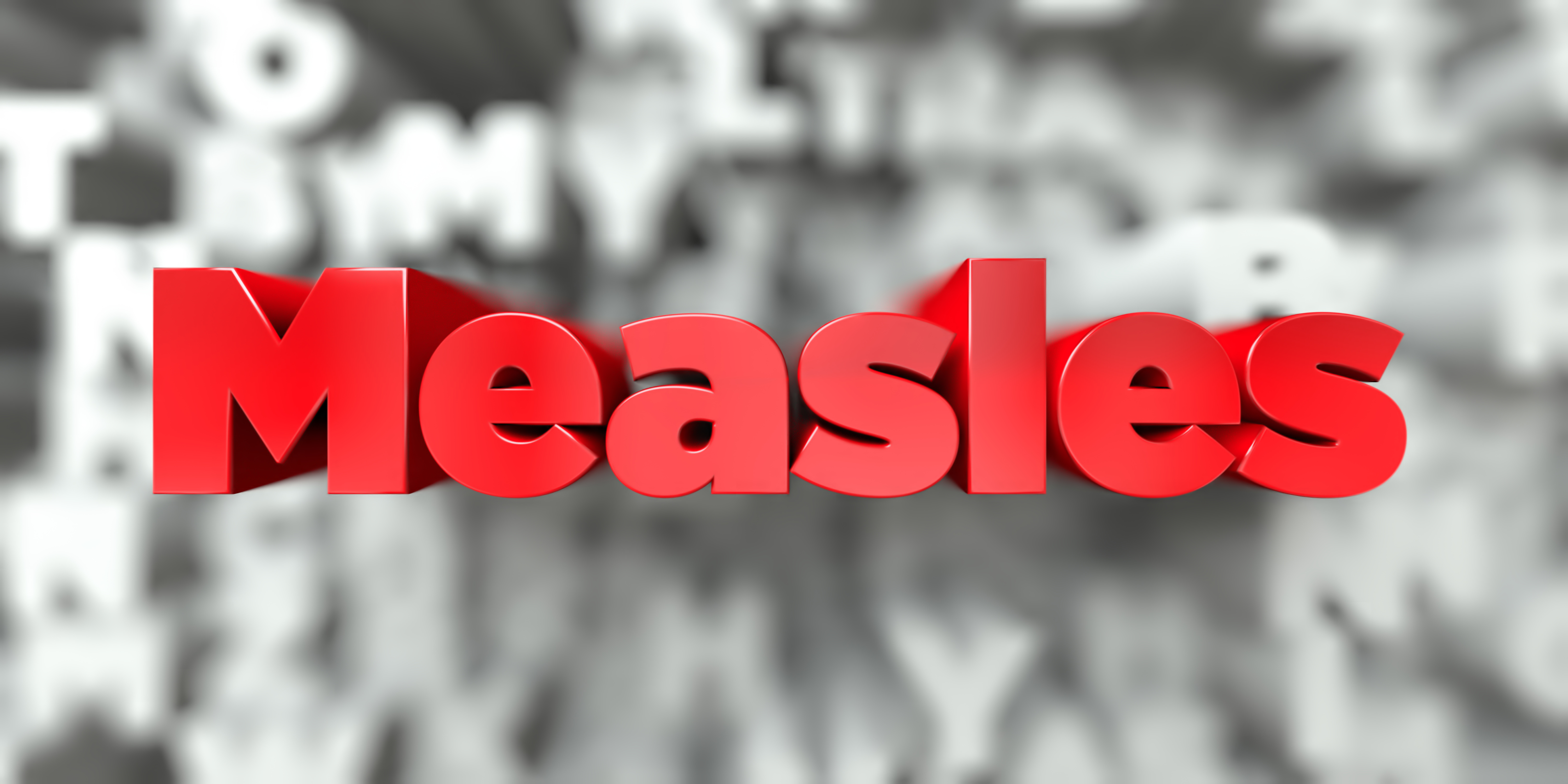 It's a new record no one is cheering about. The Centers for Disease Control and Prevention (CDC) reports 704 measles cases in the United States so far this year. That surpasses the prior record high of 667 cases set in 2014. Florida is one of 22 states with confirmed cases.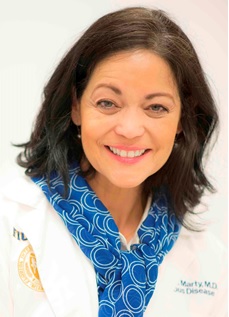 We asked Dr. Aileen Marty, an infectious disease expert at the Herbert Wertheim College of Medicine, to answer important questions about this highly contagious disease—from how it is spread to how to prevent it.
What is measles?

Measles is the most contagious and deadly of the viral illness that causes high fever, cough, runny nose, red eyes and rash. Children and adults can get measles, and it is so contagious that if one person has it, 9 out of 10 people around them will be infected unless they have immunity.
How do you get it?

Measles is a respiratory virus that spreads easily in the air as tiny aerosols that can travel significant distances. People get infected by breathing the measles virus that is floating around in a room or by touching a contaminated person or surface, and then touching their eyes, nose or mouth. The virus can live for at least two hours in an airspace where an infected person has coughed or sneezed.
Wasn't measles eradicated in the United States?

Measles was eliminated as a public health threat in the United States in 2000, but it is back in alarming numbers because not enough people are being vaccinated, partly due to unfounded fears about vaccination.
Are measles dangerous?

Yes. Measles can kill. It also can cause long-term neurological damage, hearing loss and blindness.
How can you prevent it?
Measles is easily preventable with two doses of a safe and efficacious MMR (measles, mumps, rubella) vaccine.
How effective is the vaccine?

One dose of MMR is about 93 percent effective in preventing measles, two doses are about 97 percent effective.
Who should get vaccinated?

Anyone who does not have a medical contraindication to the vaccine should be vaccinated with two shots of the measles vaccine.

The CDC recommends "all children get two doses of MMR (measles-mumps-rubella) vaccine, starting with the first dose at 12 through 15 months of age, and the second dose usually at 4 through 6 years of age. Children can receive the second dose earlier as long as it is at least 28 days after the first dose."

People born during or after 1957 who do not have documented evidence of having had the measles should get two shots of MMR vaccine.

People who got shots between 1963-67 should be revaccinated because measles vaccine most commonly used at the time is now known to be ineffective.
• Women of childbearing age should make sure they are vaccinated before they get pregnant.
Who does not need to be vaccinated?

People who have written documentation of having received TWO doses of the vaccine in the past. A second dose is critical for proper protection. If you only had one shot, you need a second one!

If you had the measles and have laboratory confirmation of past infection or a blood test that shows you are immune to measles.

If you were born before 1957. There was no vaccine at the time, and people born before 1957 are likely to have been infected naturally and are presumed to have immunity.
Why get vaccinated?

You should get vaccinated to protect yourself and your community. If 95 percent or more of the population is immune through vaccination or prior illness, this helps protects those who are too young to be vaccinated or cannot be vaccinated due to medical reasons. This is called herd immunity.
If you come into contact with someone who has measles, and you're not immunized, call your doctor right away! The MMR vaccine or a medicine called immune globulin may be given post-exposure to help reduce your risk of developing measles. The MMR vaccine must be administered within 72 hours after exposure.