The Humanities Edge awards first research grants to Green School projects
March 26, 2019 at 12:00am
---
Sociology professor  Matthew Marr knows just how critical proximity to social and public health services can be in a neighborhood where homelessness is an ongoing concern.
During his research, he learned of a homeless man in Overtown who happened to bump into a former caseworker at a convenience store. The homeless man asked for help. This led to him finding housing and getting assistance.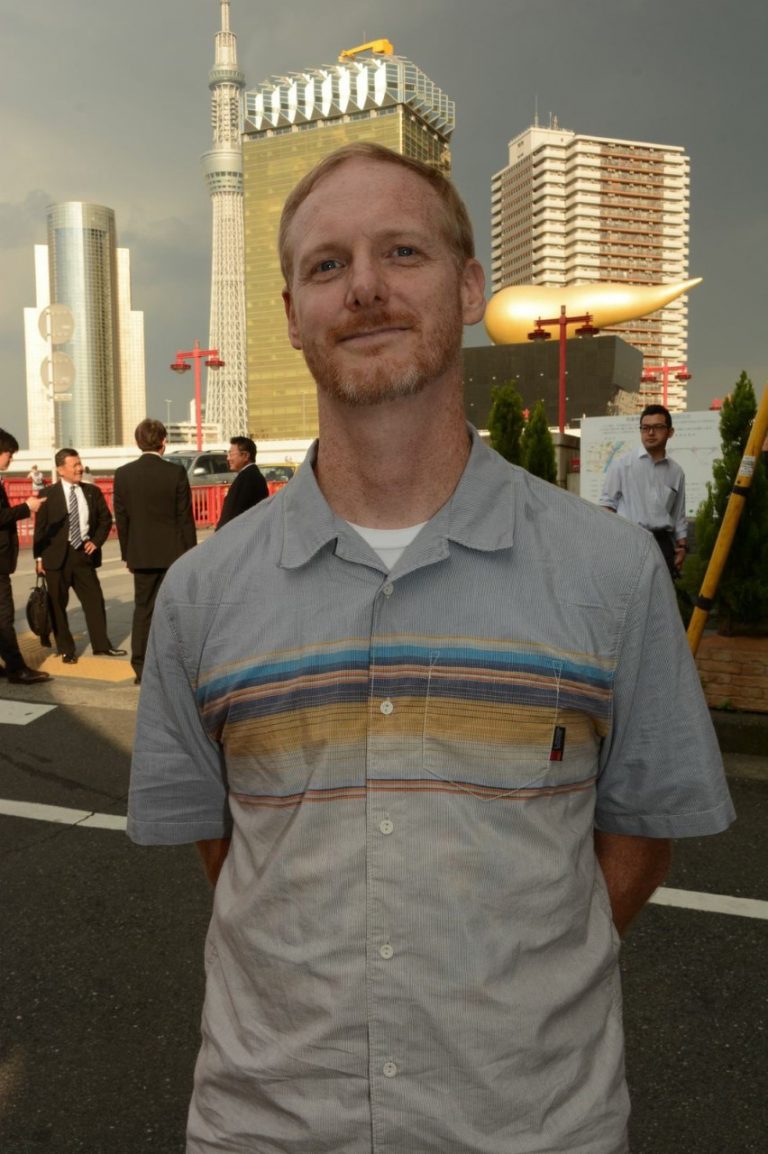 Marr, associate chair of the  Department of Global and Sociocultural Studies, is exploring homelessness in Overtown as part of a long-term comparative research project, Neighborhoods of Refuge.
The project explores how the homeless population live and how the local government interacts with them in cities like Miami, Los Angeles, Osaka and Tokyo.
Marr is among the first in a group of faculty and students from FIU and Miami Dade College (MDC) selected to receive $10,000 grants for research in the humanities.
The grants were awarded through  The Humanities Edge – an academic and career development program funded by the Andrew W. Mellon Foundation to support MDC-to-FIU transfer students majoring in the humanities.
"[Neighborhoods of Refuge] gives people an identity," Marr said. "If you see the neighborhood as a legitimate place and that you are a legitimate resident, it gives you that identity. And having an identity has beneficial effects psychologically as well as for collective action."
Marr and History Professor  Ken Lipartito, together with their MDC colleagues, Alejandro Angee and Jairo Ledesma, are the first recipients of The Humanities Edge collaborative research grants. The program will award two more research grants this summer.
Marr works alongside Camillus House and students from FIU and Miami-Dade College to conduct informal interviews of the residents and explore the roles of social ties, migration and religious practice in their community life after homelessness.
The main objective of his project is to look at Overtown and find ways that the community offers homeless residents assistance, such as shelters, food banks and nearby medical treatment centers.
He hopes his research helps Overtown preserve these benefits and capitalize on its strengths to ensure that marginalized people who have experienced homelessness still have a right to the city rather than being sent to shelters in other areas.
The preliminary findings so far have shown that people who live inside Overtown's "service hub" – an area where social and public health services are available – have benefited from the proximity of these services.
Neighborhoods of Refuge will work alongside Camillus House to create a photovoice project where people will assess their own neighborhoods through the means of photography.
Marr's team will hire professional photographers so the participants of the project will learn basic photography skills. Afterward, Marr hopes to display those photographs at FIU, MDC and Camillus House.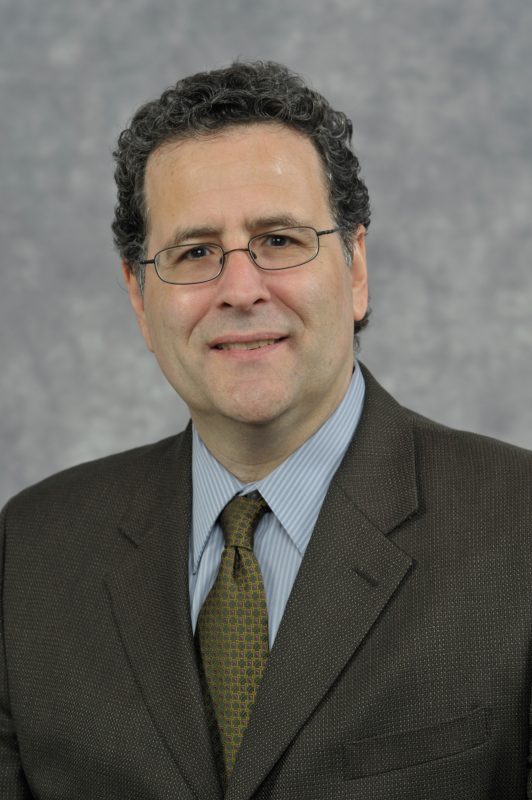 Lipartito earned his grant for Free Blacks of Florida, a research project exploring the lives of African Americans – both slaves and free – in Florida during the 1840s and 1850s. He and his team hope to uncover the unique experiences of these individuals.
His project includes the digitalization and transcription of historical documents from the Key West Public Library, which include court cases, citizenship and immigration papers and other state papers. Lipartito will enlist the help of students to transcribe the documents, helping them gain key research skills.
These documents include court cases involving the free black residents of Key West.
Even though Florida was under slavery during this time period, there were many free African-Americans who had to continuously prove their freedom.
"Some were free. Though in a slave society, their rights, opportunities and status was often limited and circumscribed," said Lipartito.
Lipartito is interested in exploring the experience of men and women who came from the Bahamas and moved as workers between the two societies.
"We want to uncover their experiences, document the difficult negotiation between slavery and freedom that African-Americans in Florida were subject to, and gain a greater understanding of the legal issues," he said.
"Both projects were everything that we hoped for when we put out the call for collaborative research grants that would, among other things have a considerable reach and impact, especially as it relates to the core goal of the grant: 'Making Diversity Meaningful in the Humanities'," said Ana Menéndez, Humanities Edge program director at FIU.
In addition to awarding two collaborative research grants a year, The Humanities Edge also sponsors student internships and research fellowships, faculty seminars and summer programs for both students and faculty.
The program has issued a new call for proposals. Applications are due May 15 at 11:59 p.m. Winners will be announced on June 30, and funds must be used by April 30, 2020. For more information about the grants or to apply, visit  The Humanities Edge website.