Time traveling: What's happened over the course of swimming and diving's dynasty?
---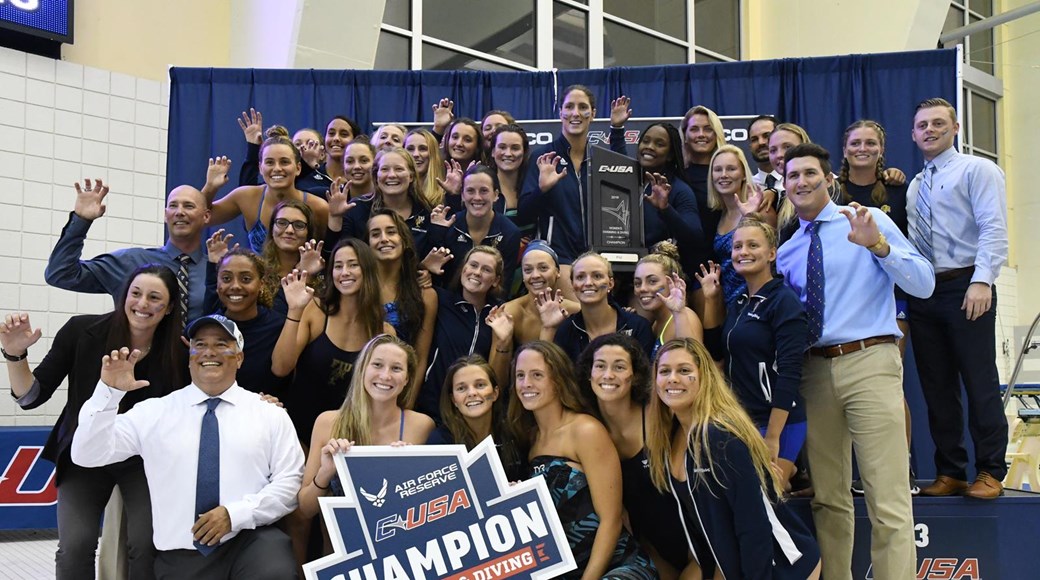 Much has changed at FIU since 2015—except for the Panthers' dominion over Conference USA.
The swimming and diving team captured its  fifth-straight conference title on March 2 in Atlanta, Georgia. The Panthers put on a magnificent performance. Over the four-day competition, the young women scored 935.5 points, which was 63 more points than second place and 393.5 more points than third place.
It's been a long time since the Panthers weren't conference champions. To put this dynasty into perspective, take a look at what's happened at FIU since 2015.
MANGO, SASC and PG6 were constructed
FIU has grown rapidly over the last five years.
In 2015, concrete and grass fields resided where the Management and New Growth Opportunity building (MANGO) and the Student Academic Success Center (SASC) now stand.
If you think parking at Modesto A. Maidique Campus (MMC) is challenging now, imagine life in 2014 when the enormous Parking Garage Six had yet to be erected.
Five years ago, Vicky's Cafe was a pitstop on the way to the university, not a destination at MMC. The Rec Center was far removed from its eventual expansion. And Parkview Hall was brand new.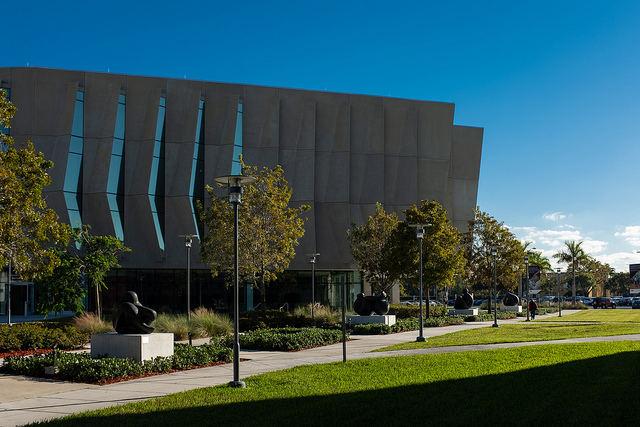 Two sitting U.S. presidents visited
In 2015, President Barack Obama addressed the FIU community during a nationally televised town hall on immigration.
In February, President Donald J. Trump came to the university to deliver a message about the current humanitarian crisis in Venezuela.
---
Read more: Since the beginning of swimming and diving's dynasty, FIU has increased its patent production by 650 percent.
---
Tens of thousands of students earned their degrees
Swimming and diving head coach Randy Horner first led the Panthers to a C-USA title in 2015. Since then, FIU students have earned more than 42,000 bachelors degrees and 12,000 masters degrees.
FIU became a Top 100 university
In 2018, FIU was ranked as one of the top 100 public universities in the country by U.S. News & World Report for the first time in its history. The announcement came on the heels of the university placing No.2 among public universities in the state, according to the Florida Board of Governors' performance metrics.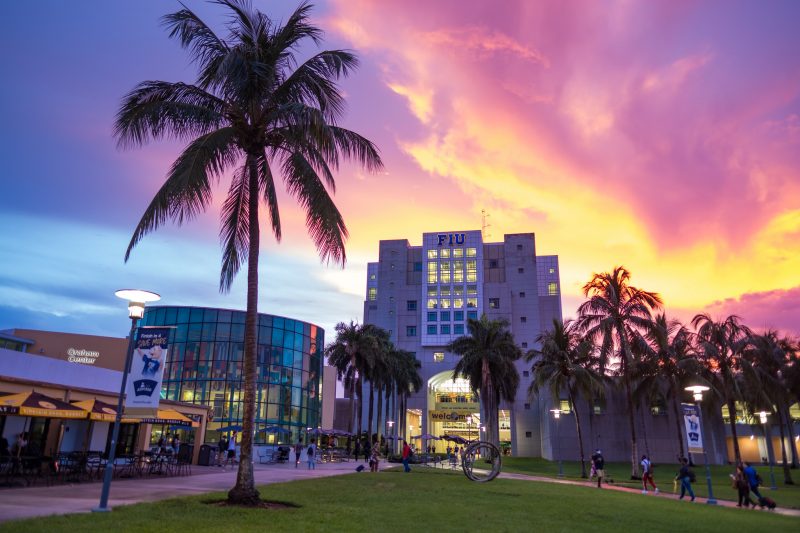 FIU's milestone achievements of the last decade were chronicled in FIU Magazine's latest issue, "10 Remarkable Years in FIU's History."