Cutliff and Russell Reflect on FIU Careers as Pursuit of NCAAs Continue
---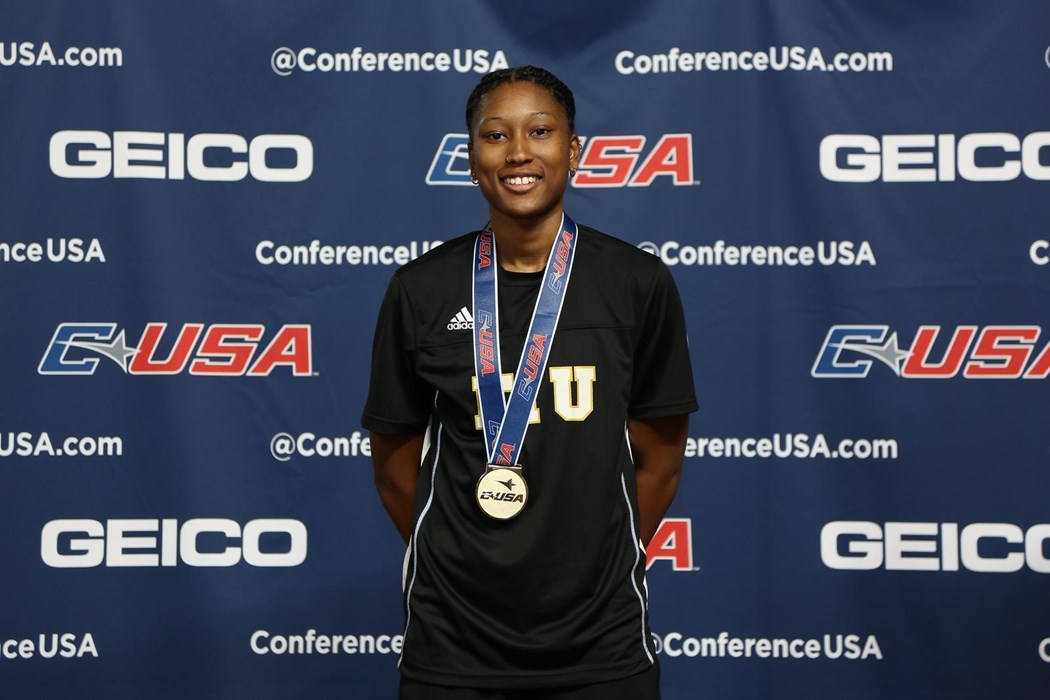 As the 2019 outdoor season begins to reach its peak, it also signals the culmination of the careers of two of the most decorated athletes FIU track & field has seen compete in its program. 
Seniors  Clarissa Cutliff and  Terrisa Russell have rewritten the FIU record book and earned countless honors throughout their careers as Panthers. Cutliff has taken six Conference USA championships in the high jump, as well as four All-American honors following performances at the NCAA Outdoor Championships. Russell has a C-USA title in the hammer and weight throw, and just set school records in the hammer and discus. 
"For where she is right now, based on the work she's put in over the last four years - it lines up for how hard she's been working," said head coach Ryan Herberling. "She's always had special talent and she's really figuring it out now."
 Read more on FIU Sports.com