Answering the call: Engineering professor fights for equity in STEM during COVID-19
As a graduate of a Historically Black College and University (HBCU), Trina Fletcher is aware of the impact the coronavirus pandemic is having on HBCUs and other minority-serving institutions (MSIs). Additionally, recent events of racial unrest in America have driven her focus on pursuing equity for underrepresented minorities in STEM even further.
Fletcher, assistant professor in the College of Engineering & Computing'sSchool of Universal Computing, Construction and Engineering Education (SUCCEED), graduated from the University of Arkansas at Pine Bluff (UAPB), which is one of four HBCUs in Arkansas and the second oldest institution in the state. UAPB was founded in 1873, because, by law, African Americans could not attend white colleges.
As a strong reflection of her dedication to educational equity for minority populations, Fletcher was recently awarded two National Science Foundation (NSF) RAPID awards to study the impact of COVID-19 on broadening participation in engineering. One award focusing specifically on HBCUs and another, in partnership with the University of Georgia, to understand the impact of abrupt changes to instructional methods on minority students nationwide.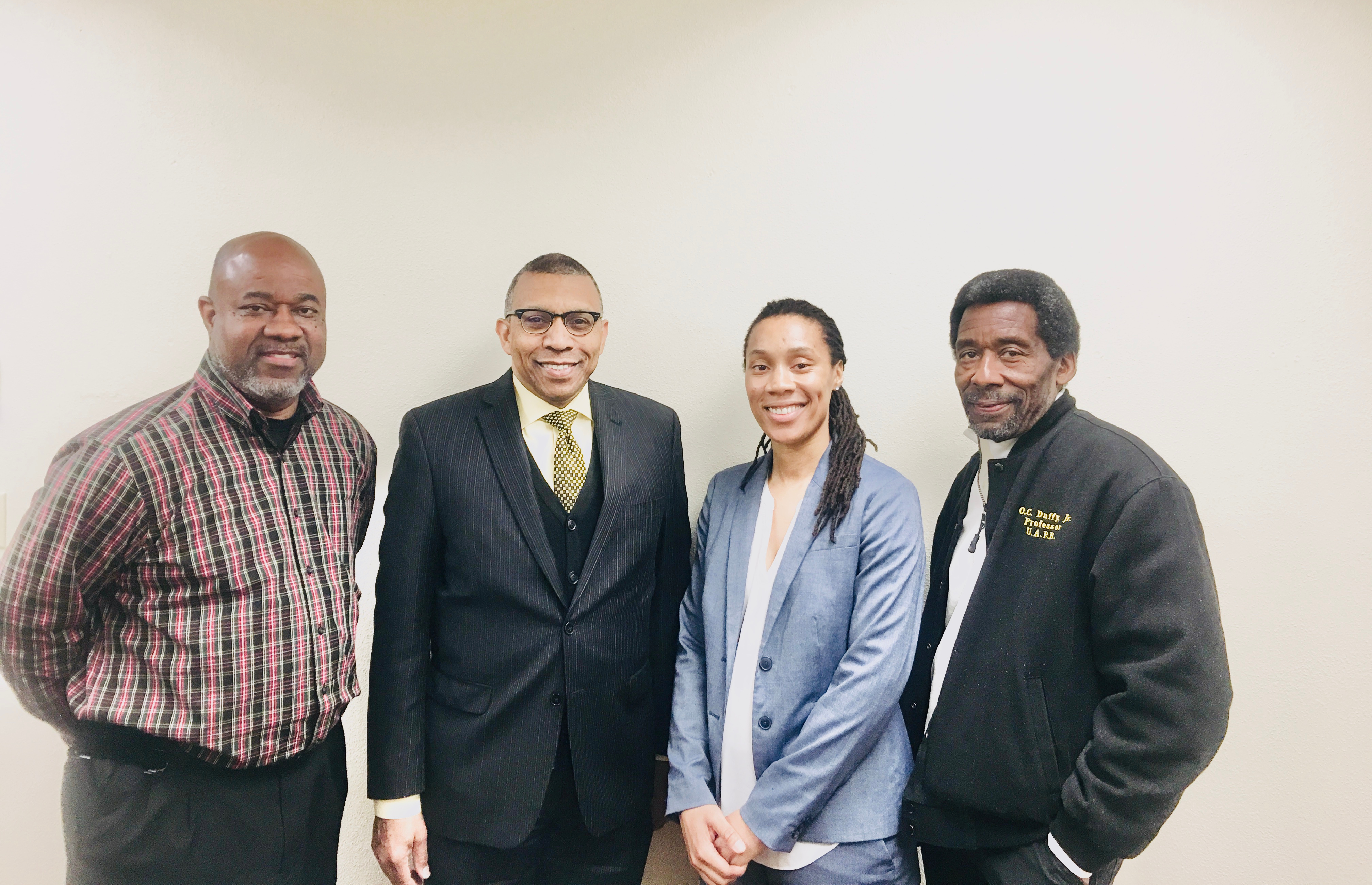 Broadening participation in engineering at HBCUs
HBCUs were established to serve the educational needs of black students. Due to racial discrimination, black students were generally denied admission to traditionally white colleges. However, after the American Civil War, black ministers, former slaves and white philanthropists began establishing schools to educate freed slaves. These schools would eventually become known as HBCUs. 
"Because of the significant role HBCUs play in broadening participation for blacks in STEM, it's imperative that we understand how COVID-19 is impacting them," said Fletcher. "Even before the pandemic, HBCUs faced unique challenges, most of them a direct result of extensive and varying levels of inequity compared to predominately white institutions (PWIs)." 
Inequitable funding for HBCUs has been an ongoing battle, endangering the schools' ability to advance at the same rate as other institutions. For example, a 14-year-old lawsuit was recently settled by the state of Maryland where federal courts found the state guilty of making decisions that negatively impacted the HBCUs in the state. The case was settled in 2020 when state senators passed a bill to give those HBCUs more than half a billion dollars.  
"It's been well documented that HBCUs have been underutilized to meet national STEM goals with a 2019 report from The National Academies of Sciences, Engineering, and Medicine eloquently highlighting this," added Fletcher. "And, as a nation, we're only hurting ourselves by not supporting the institutions at an equitable level. This is often the case for many minority-serving institutions that are educating large numbers of underrepresented students."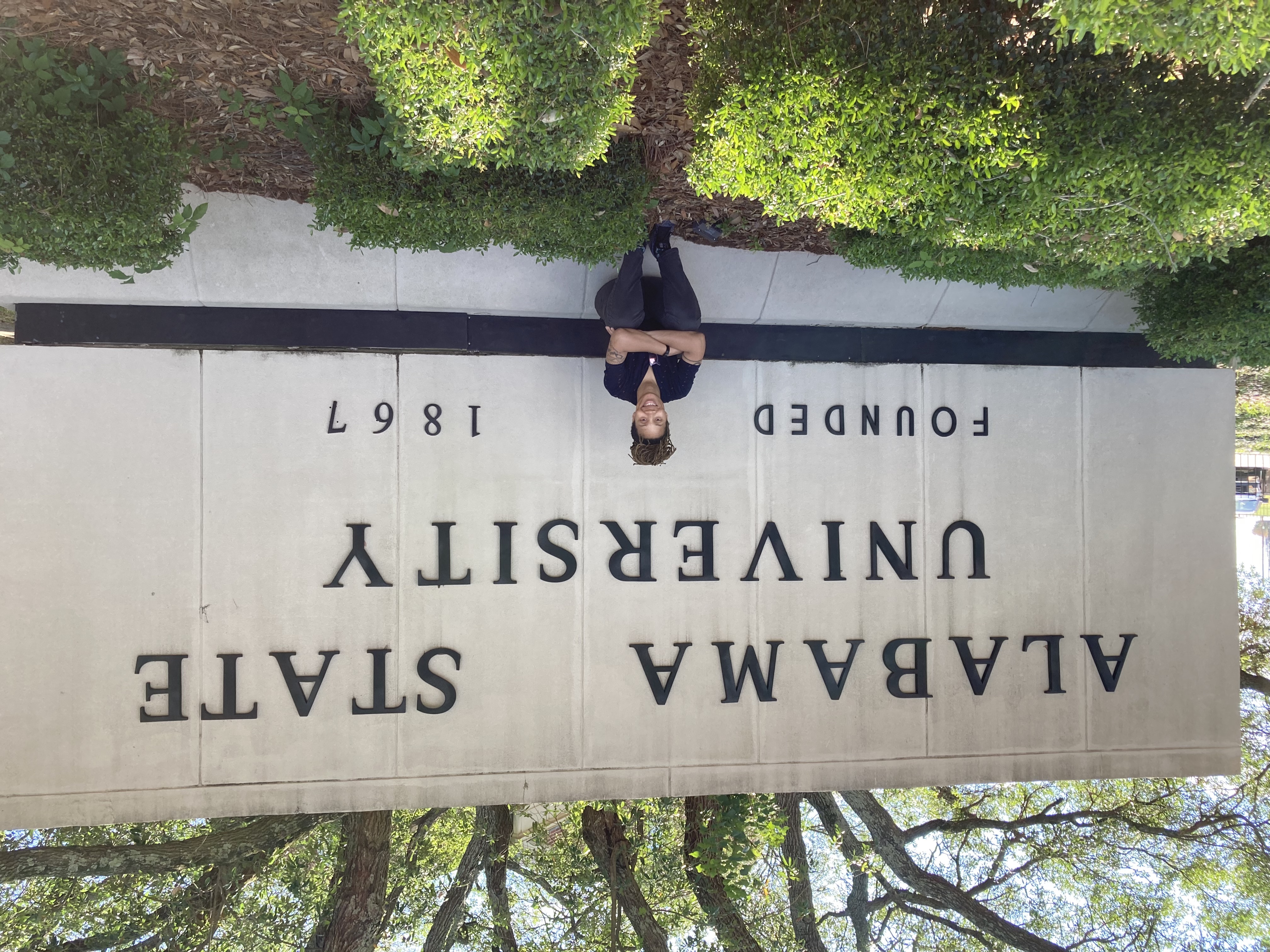 Fletcher began reaching out to her colleagues from HBCUs during the early stages of COVID-19 in order to learn how they were affected by the pandemic. During this time, she connected with Lesia Crumpton-Young, provost and senior vice president for Academic Affairs at Morgan State University, and the two put the NSF proposal together. 
The purpose of the grant is to research and answer the following research question: How has COVID-19 impacted the success and persistence of engineering students, faculty and staff at HBCUs? Phase I of the project is an administered electronic survey, phase II is the analysis of the data and phase III is creating a nationwide network with HBCUs. This network will help increase recruitment and retention of students at their institutions and prepare students for graduate school at research universities, like FIU.
Fletcher and Crumpton-Young partnered with the nonprofit organization National Society of Black Engineers and consultants, who are experts in STEM education from five different HBCUs for the study.
Impact on underrepresented engineering students
The second NSF RAPID grant, on which Fletcher serves as a co-principal investigator, explores how the pandemic is impacting students historically underrepresented in engineering.
"Preliminary national data is showing that the immediate shift to online learning because of COVID-19 has been especially difficult for students in STEM courses," said Fletcher. "In particular, those who work in laboratories, where their work is hands-on."
Through the use of an online data collection platform called SenseMaker, short stories will be collected from underrepresented engineering students to learn what their experience during COVID-19 was like with the transition to online learning.
As co-PI, Fletcher will assist with the recruitment of students to share and submit their stories as well as disseminating the information once the project is completed.
"These stories will be used to assist higher education leaders to make decisions that help ALL students," said Fletcher. "We will have data available for leaders to ensure minority students from their institutions are not left out."
Qualitative data consisting of micro-narratives of participants' experiences, along with quantitative data that includes survey responses, will be collected through December 2020. The stories will be gathered using SenseMaker, an approach that was also used to investigate how stakeholder groups in Puerto Rico adapted in the aftermath of Hurricane Maria, will be shared by Fletcher at future higher education conferences.
Racheida Lewis, assistant professor at the University of Georgia (UGA), is the principal investigator on the grant. Nicola Sochacka, research scientist at UGA, also serves as a co-principal investigator.
The vision of the all-female team is the development of informed policies to aid institutions, and reduce the disruption of transitions, especially unexpected transitions, in the future.
When asked who has played a role in her inspiration to pursue this work, Fletcher responded: Shirlyon McWhorter, director of FIU's Office of Inclusion, Diversity, Equity & Access and Title IX coordinator; and El pagnier K. Hudson, vice president of Human Resources at FIU. 
"When I started at FIU, McWhorter and Hudson made time to meet with me. They're both HBCU graduates like myself, and they've been an inspiration. Their kind words and support have contributed to my motivation to keep fighting for diversity, equity and inclusion here at FIU and across the country." 
Both grants started mid-May and run until April 30, 2021.
---
Fletcher and her twin sister, Tina Fletcher, a doctoral student at the University of Pennsylvania, wrote an article on the role of HBCUs in the production of black educators for newsmagazine Diverse: Issues in Higher Education. To read the article, click here.