CARTA students to premier their short-films at 2020 International Film Festival Oberhausen
---
What started out as a simple one-minute video assignment for FIU's Art + Art History students enrolled in Introduction to Experimental Video Art quickly led to the chance for two students to have their work premiere at the 66th 2020 International Short Film Festival Oberhausen.  

Last semester, Department of Art + Art History professor Jonathan Perez asked students to submit a video poem to The One Minute's open call for video art works for their new series Everything Happened So Much: Archive as Poem in an Age of Perpetual Witnessing, guest curated by artist Jesse Darling.
Every two months, The One Minutes puts out a new series of one-minute films that investigate how we perceive and engage with moving image. Museums and cultural organizations around the world subscribe to the series.
Darling's Everything Happened So Much series features 24 video poems, two of which come from FIU Art + Art History students Nestor Solano and L'nique Noel. The entire series was selected to display at the 2020 International Short Film Festival Oberhausen on May 14.
"There are different ways to tell a story," says Darling. "I wanted to think about the way we bear ongoing witness to our own lives, and how this material tells bigger stories about the material, technological and socio-economic circumstances of the past and present. Building on these ideas, in reconnaissance and reclamation, here are 24 video-poems, as true and accurate as any other form of storytelling, or perhaps even more so."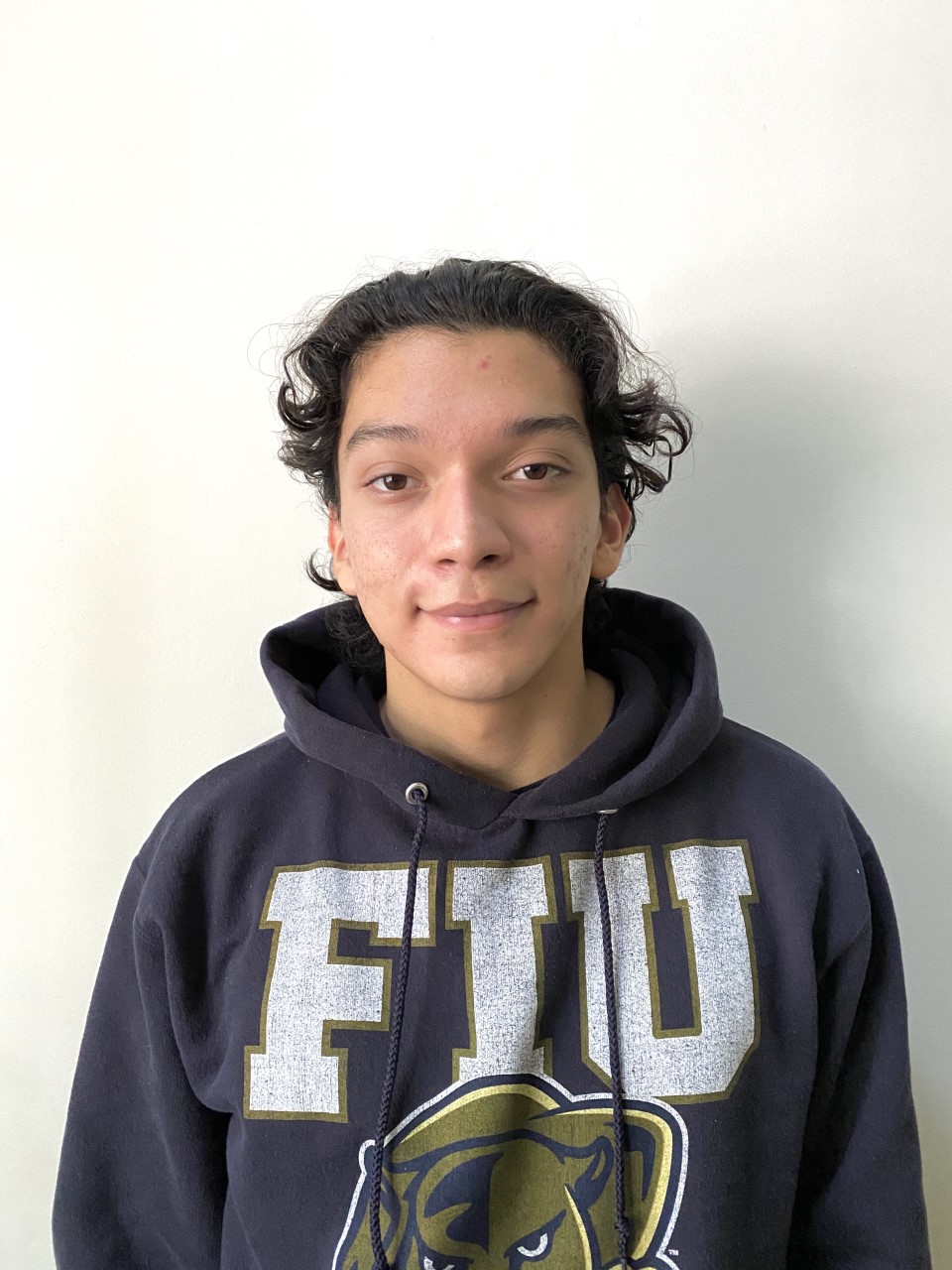 Inspired by the close bond Solano shares with his friends, his video I Can Be the One recounts the adventures, memories and moments they've all shared together over the past four years. His video features short clips from 2014 to 2019 in what he claims feels like a "sendoff to the past."
"It feels surreal to have my work be shown in this festival," says Solano. "I've never submitted any of my works before so it's nice to know that the first time I did, it ended up being a success. I hope to continue making more videos and submitting them to other festivals or open calls and hopefully have good things come from that."
Noel's film, Without You, which runs just under two minutes, tells the story of how she finds happiness within and outside of her relationship through a series of moments. She claims her inspiration for the film came from her partner and the scene in the movie Buffalo 66, where the two main characters take pictures in a photo booth.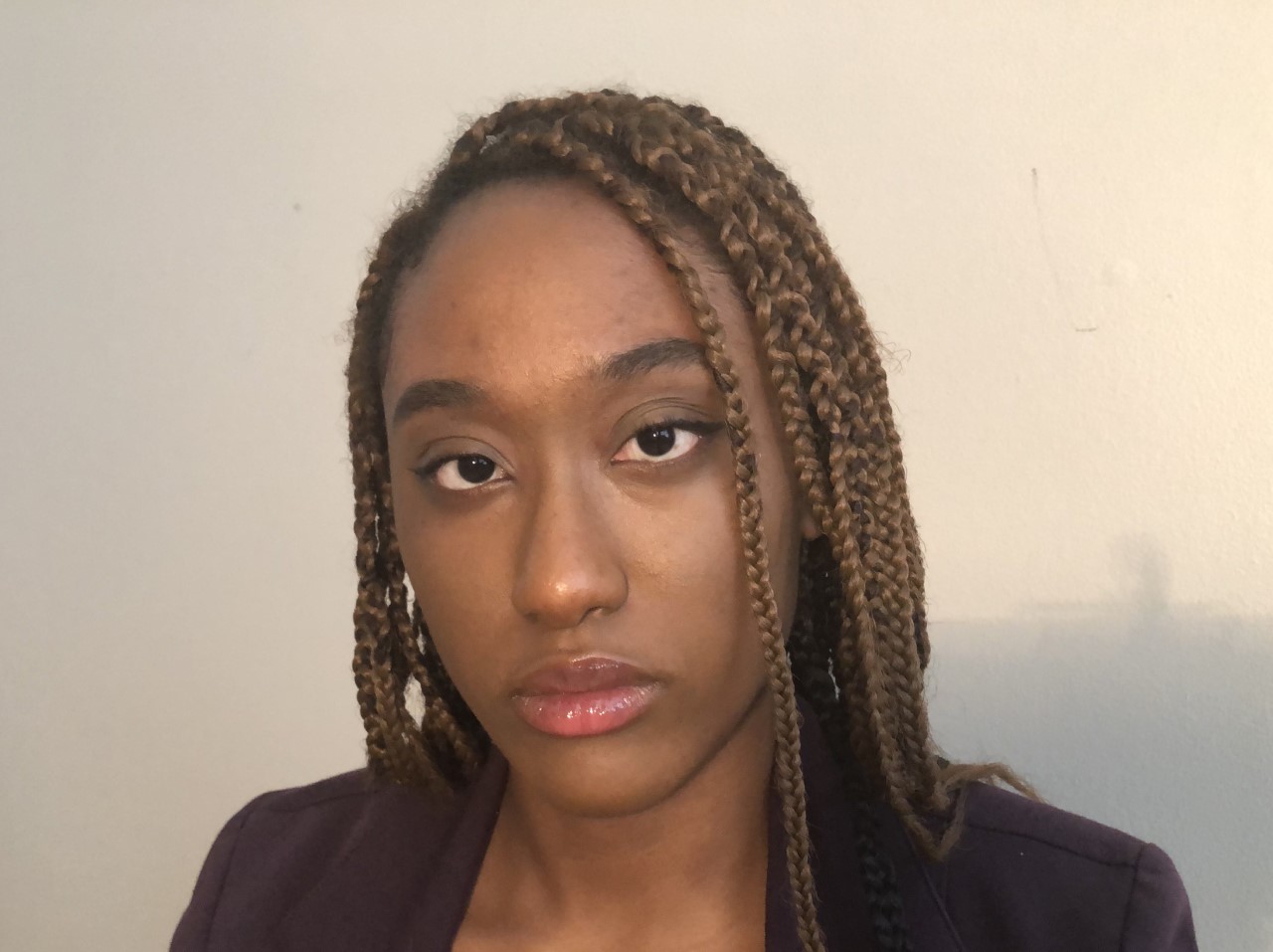 "When it comes to art, my main focus has always been painting," says Noel. "Video was something I was interested in, but never pursued until recently. For video to not be my main focus and to have been selected as part of something so big as the Oberhausen film festival feels surreal. I'm overjoyed and grateful."
Due to COVID-19, the festival will be taking place online this year. The festival runs from May 13 - May 18. The Everything Happened So Much series will premiere on Thursday, May 14, at 8 p.m. CEST and will be available to screen online for 48 hours.