Distinguishing 'truth' from 'fake news' is not so simple
Was Jacksonville Beach dangerously overcrowded on Friday, April 17, or were people behaving responsibly, staying far apart and staying home?
April 29, 2020 at 12:04pm
---
As part of an op-ed series, FIU News shares the expertise and diverse perspectives of members of the university community. In this piece, co-directors of the Steven Cruz Institute for Media, Science and Technology Susan Jacobson and Maria Elena Villar of FIU's School of Communication + Journalism discuss recent headlines about overcrowded beaches in Jacksonville, Fl.
By Susan Jacobson, Ph.D. and Maria Elena Villar, Ph.D.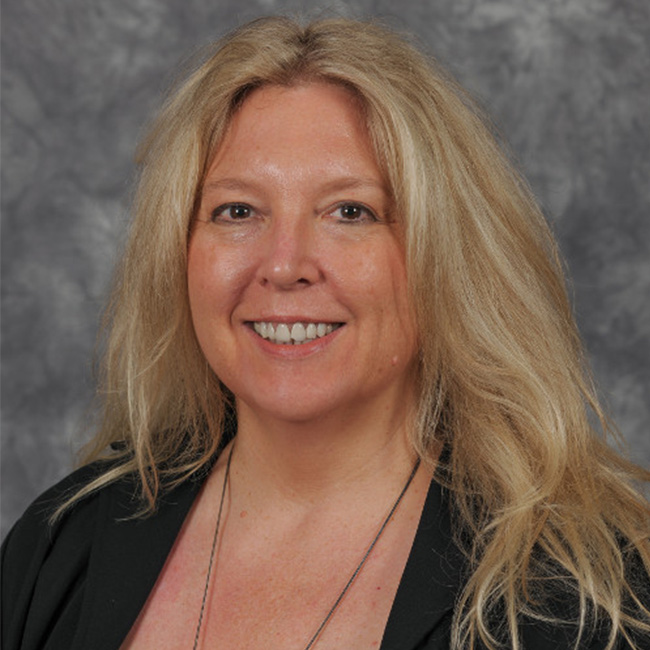 Mayor Lenny Curry partially re-opened Jacksonville Beaches to the public on Friday, April 17, after a month of shutdown due to the Coronavirus pandemic. International media quickly covered the story, showing images of crowded beaches. "#Florida Morons trends after people flock to reopened Florida beaches," a Washington Post headline read. Meanwhile, on social media, other images of Jacksonville Beach surfaced, showing stretches of sand sparsely populated by people. For example, @Rainydog11 tweeted: "Fake News. This never happened in Jacksonville yesterday. I live here. This is the beach picture from limited time the beach is open…." 
So which images are true? Was Jacksonville Beach dangerously overcrowded on Friday, April 17, or were people behaving responsibly, staying far apart and staying home?
The answer may be: both.

Some of the most popular images used by the news media were taken by photographers Sam Greenwood and David Rosenblum for Getty Images, a very reputable photo service, when they visited Jacksonville Beach on April 17. They both took a series of images, some showing crowded conditions, some showing sparse gatherings and some showing mixed conditions.

The truth seems to be that, on April 17, some people visited Jacksonville Beach responsibly, staying well away from others, while other visitors gathered together in denser crowds. Vic Micolucci, a TV reporter for News4Jax, an independent news organization in Jacksonville, showed in an article how he recreated some of the photos and spoke to local police who were patrolling the beach. They came to the same conclusion: Part of the beach was crowded, part of the beach was sparsely populated, most people obeyed the rules to keep safe.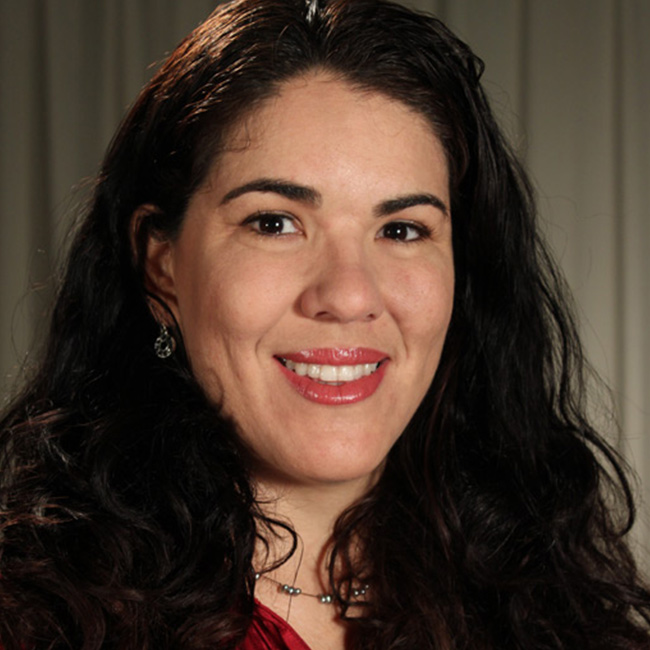 Some commentators and social media influencers have suggested that perhaps the use of different camera lenses and angles made the images look more compressed.

"The use of telephoto or wide-angle lenses or the settings on a zoom lens can all be exploited to make people or any other objects appear closer together or further apart than they are in reality," said Pulitzer Prize-winning photographer Jim MacMillan, a fellow at the Reynolds Journalism Institute at the University of Missouri.

Photographers, like journalists, make choices about what to include in the frame. "Photographers also make choices about when and where to take pictures, the physical perspective from which we view the scene, what to include and exclude when framing each photo and which moments we choose to capture."

But MacMillan said he had a high degree of confidence in the editors and photographers at Getty Images. "There is also a culture of accountability among photojournalists that … enforces good ethical practices."

Indeed, the news organizations that featured the images that showed an over-crowded beach, would have seenthe other images available from Getty by the same photographers, shot on the same day.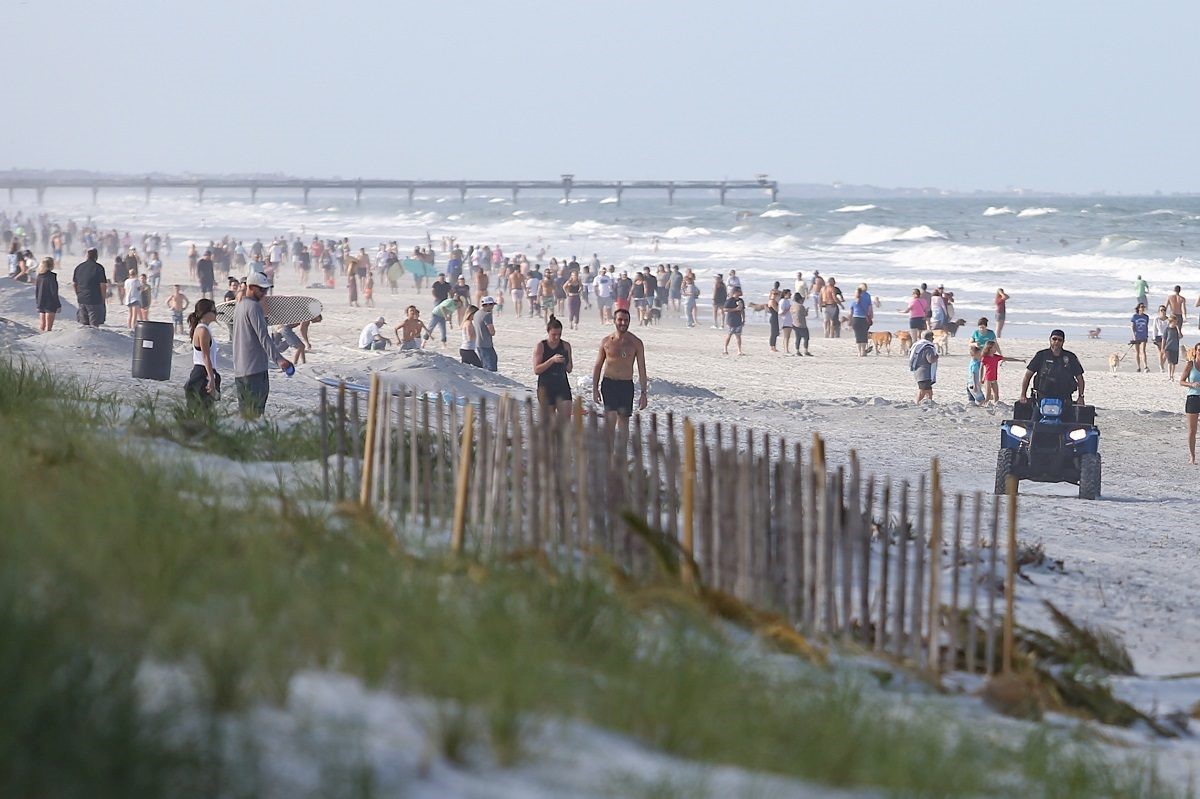 However, many of them chose to emphasize the over-crowded images for the simple reason that it makes for a better story.
CBS News' Twitter headline: "Crowds flock to reopened Jacksonville beaches after Florida hits record coronavirus cases," is a much clearer and more dramatic message than something like: "Some, but not all people stay safe on reopened Jacksonville Beach," which is more accurate but less likely to compel Internet readers to click on the headline to see the story and expose themselves to ads that pay the bills for most news organizations. This selective presentation of the facts is called "framing" in the news business: How news organizations organize and present information, by emphasizing some facts and de-emphasizing others. In this case, the frame of "overcrowded beaches" was accurate, but did not show the whole story.

Some citizens on social media were in a position to see that the picture painted by some media organizations did not match what they saw happening on Jacksonville beach, and posted counter-images. By Monday, April 20, many mainstream news organizations kept their headlines about "crowded beaches," but changed the leading image to a video or a photo slideshow that showed a variety of beach conditions, from crowded to sparse.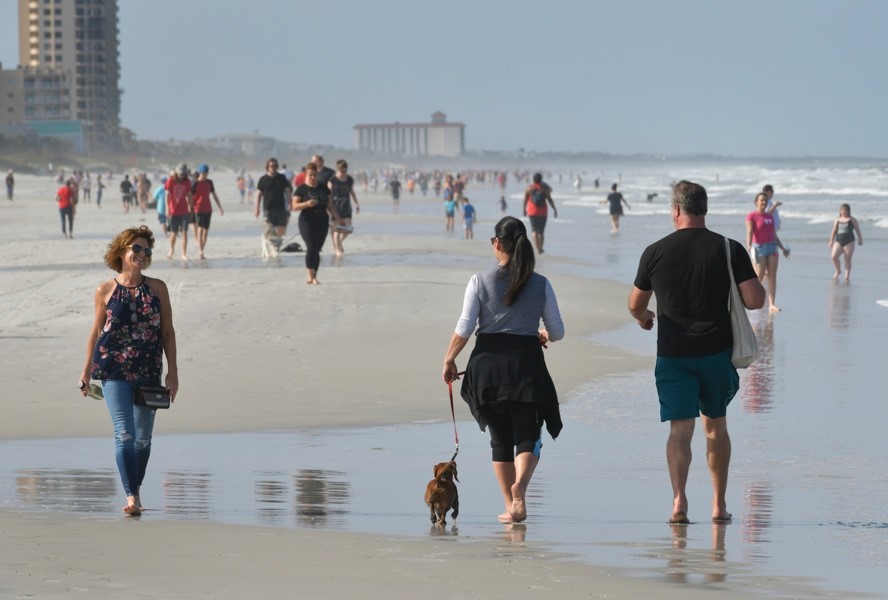 This case is an example of an active audience pointing out discrepancies in images they saw associated with the same incident and questioning whether the media was telling the whole story. It also resulted in accusations of fake news, even evolving into conspiracy theories of the photo coming from another location entirely.

This example illustrates the fine line between misinformation and ill-intentioned disinformation. Most media outlets covering the Jacksonville Beach openings chose to use images showing crowded conditions, accompanying headlines called attention to the presence of "crowds."

This was not fake, but it did not represent what the beach looked like throughout all its opening hours. This is a classic case of framing through the editorial selection of a photo to illustrate an eye-catching headline. While news organizations most likely did not intend to deceive, the public saw this as another example of the news media misrepresenting the story. In 2020, media outlets need to anticipate an empowered audience questioning their portrayals and do their best to avoid biased framing for the sake of headlines.

"[P]hotographers and agencies can't control what happens next," MacMillan said. "Editors at individual publications and platforms might not always select every image representing what happened. They can rewrite captions and use the photos to accompany stories and headlines that aren't always perfectly aligned with the content of the image.

"[N]one of us can control the individual perceptions of news consumers, especially when it comes to traumatic issues like a deadly pandemic in the middle of a highly polarized political climate."