eBooking it! FIU Libraries' September picks
Still not ready to go outside? Well, curl up to a good book.
September 1, 2020 at 12:00am
---
Yes, FIU Libraries has access to millions of journal articles and databases from around the world; but did you know that we also have an array of novels, poetry collections, recipe books and more to satisfy the book lover in you?
For those who prefer a physical book, the FIU Libraries' Contractile Materials Request System is up and running with pickup available at both Green and Hubert Libraries. Now, for those who want a read that doesn't require getting out of bed, this list for you. 
Whether you're looking for a break from your Netflix schedule or just interested in a good read to pass the time between classes, here are six e-books from the FIU Libraries' catalog that are worth a read: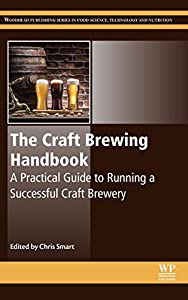 Become a craft brewer!
The Craft Brewing Handbook: A Practical Guide to Running a Successful Craft Brewery
By Chris Smart
If you have ever wanted to dabble in the business of craft beer, this one is for you. A one stop shop for aspiring brewers, this book covers everything from recipe development and beer styles to equipment options and quality control.
---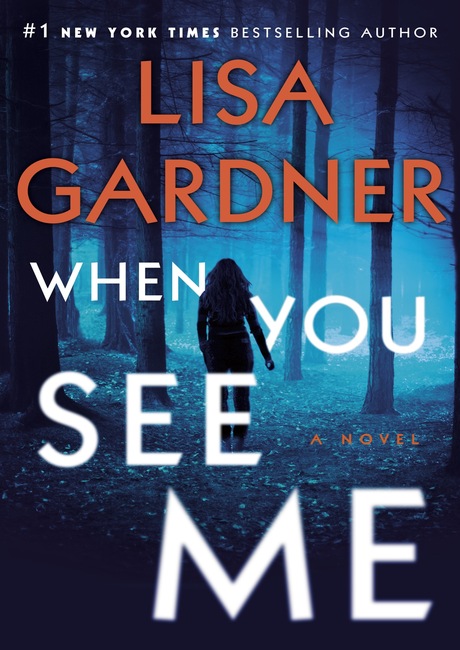 The past and present collide.
When You See Me
By Lisa Gardner
In this twisty thriller, an investigation of a mysterious murder from the past starts to point to a dangerous and chilling present-day crime.
---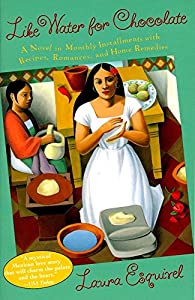 Recipes, romances and home remedies.
Like Water for Chocolate  
By Laura Esquivel
The youngest daughter cannot marry and must take care of her mother until she dies.

Delivered in 12 monthly installments, this book combines recipes, romance and a little mysticism to tell the story of Tita, the youngest daughter of the La Garza family. She falls madly in love with a neighborhood boy named Pedro but is forbidden to be with him due to her family's traditions.
---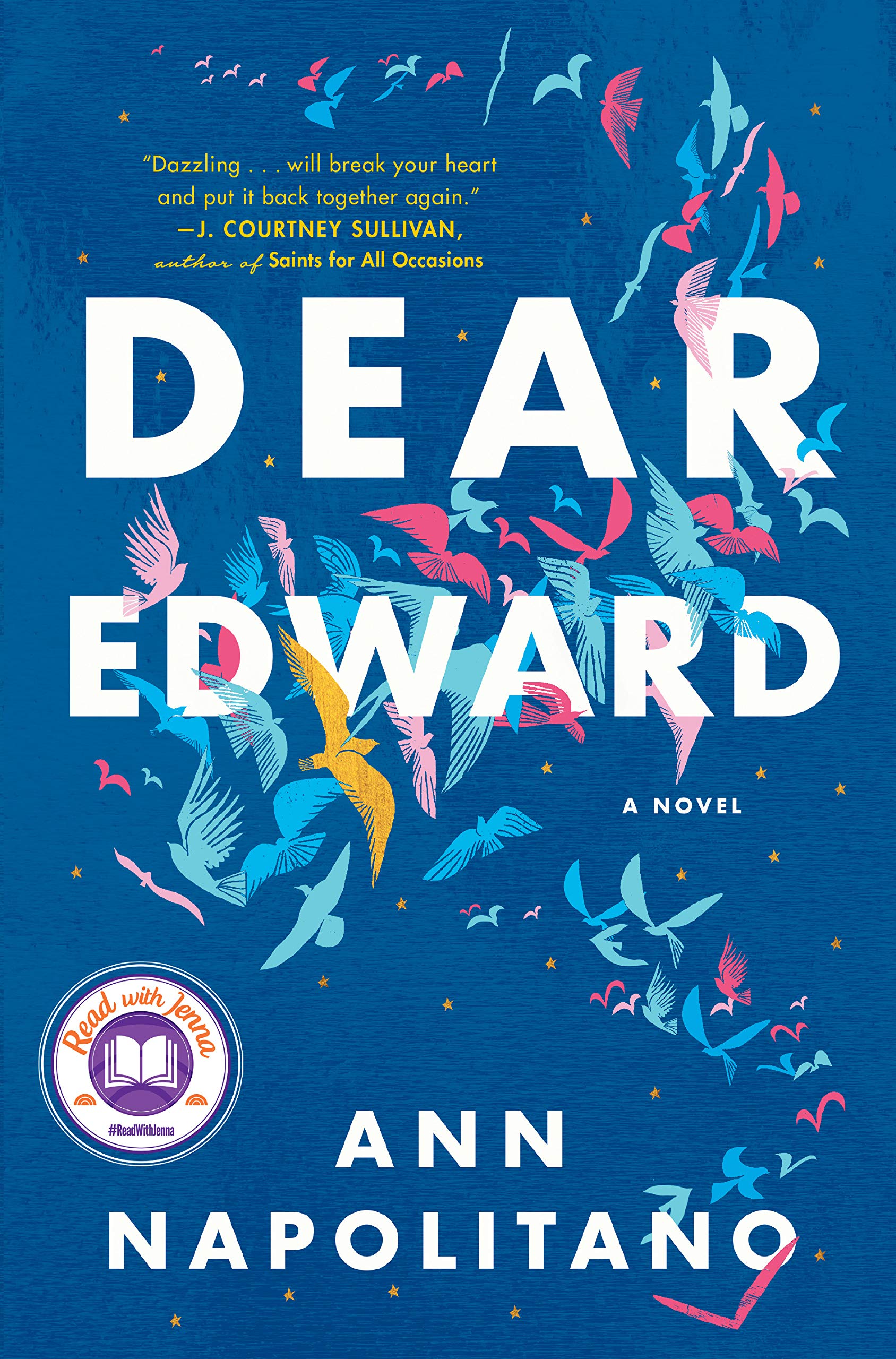 The sole survivor.
Dear Edward
By Ann Napolitano
A "dazzling" novel that "will break your heart and put it back together again."
- J.Courtney Sullivan, bestselling author of Saints for All Occasions
___
Dear Edward tells the story of a 12-year-old boy who is the sole survivor of a plane crash that kills his entire family. 
---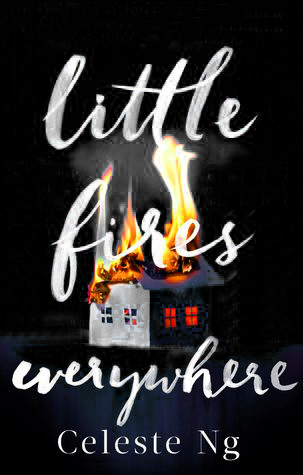 Lies and secrets stoke the flames of mistrust.
Little Fires Everywhere
By Celeste Ng
Taking place in the author's hometown of Shaker Heights, a progressive suburb in Ohio. We meet Elena Richardson, a local journalist, who rents a house to Mia Warren, an enigmatic artist and single mother. When friends of the Richardson's attempt to adopt a Chinese-American baby, a custody battle erupts that dramatically divides the town — and puts Mia and Elena on opposing sides.

Before you dive into the wildly popular Hulu adaptation, get into the book that started it all.
Borrow Online
---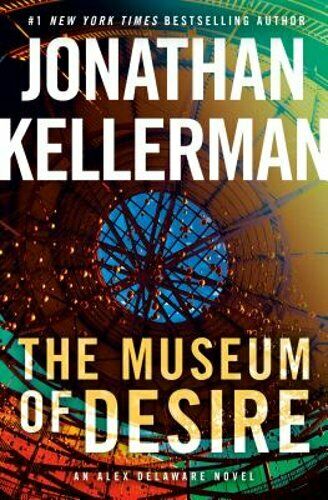 An installment in the long-running Alex Delaware series .
The Museum of Desire
By Jonathan Kellerman  
Dive into the world of psychologist Alex Delaware and Detective Milo Sturgis as they struggle to make sense and weave together the details of a Los Angeles massacre to gruesome to just be a crime of chance.