New grant to fund additional scholarships for minority engineering, computing students
---
Mariana Ontiveros remembers a time when she wanted to leave Miami to attend college. Now, as a mechanical engineering student in her sophomore year, Ontiveros says coming to FIU has been "one of the best things" to happen to her.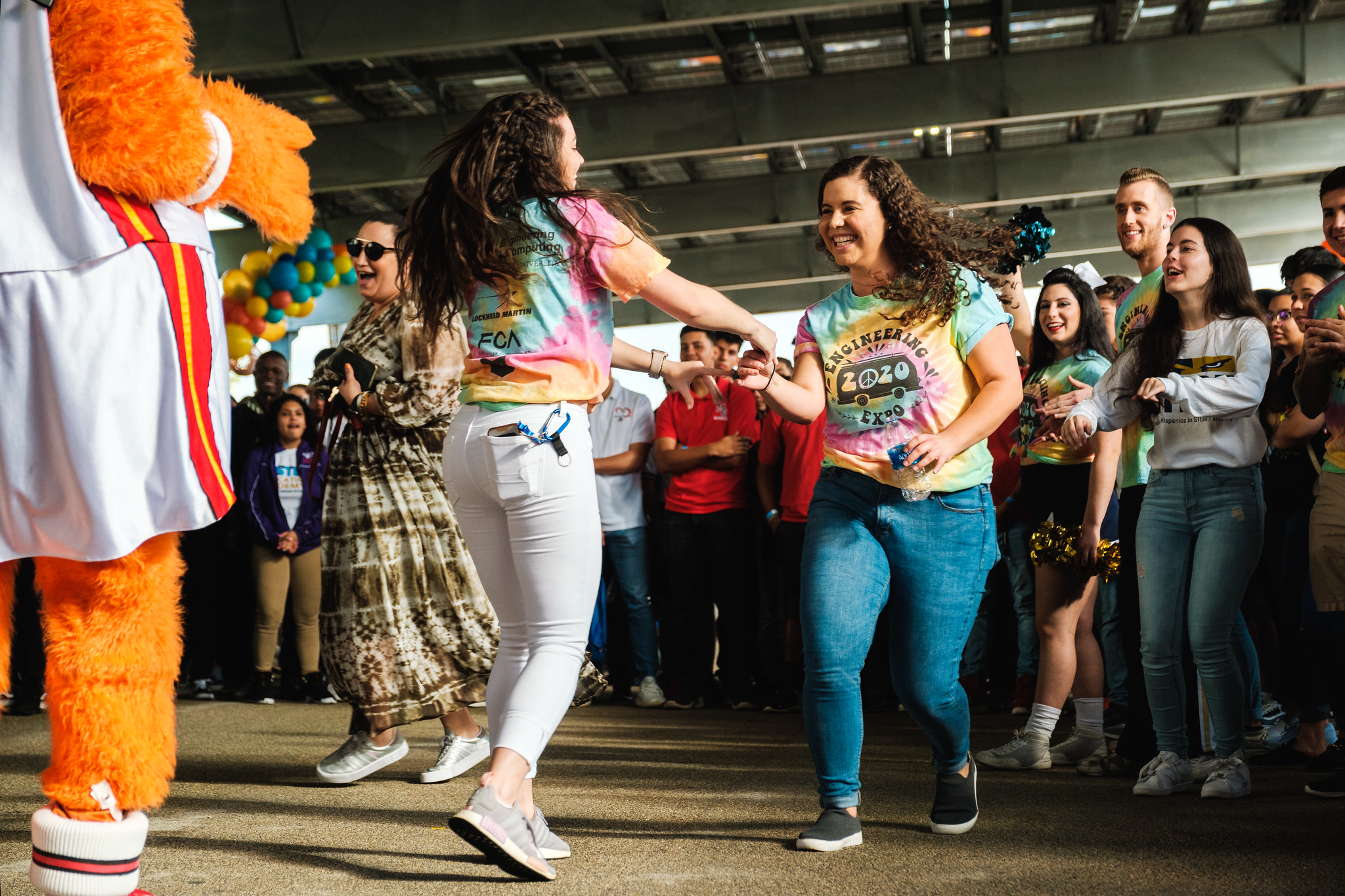 Recently, Ontiveros was named a NACME (National Action Council Minorities in Engineering) Scholar. The scholarship has helped Ontiveros pay for tuition, build connections and dive into internship opportunities.
This year, FIU's Center for Diversity and Student Success in the College of Engineering & Computing (CD-SSEC) received an $120,000 grant from NACME for the creation of additional scholarships for minority engineering and computing students to be distributed between 2020 and 2024. The money is entirely for scholarship support and is geared to promote the success of underrepresented students, like Ontiveros.
"When I attend conferences and mention I'm a NACME scholar, big companies recognize that and get excited about it," Ontiveros says. "This most recently happened at the Great Minds in STEM HENAAC Conference."
With a vision of creating an engineering workforce that looks like America, NACME is the largest provider of college scholarships for high-achieving, underrepresented minorities pursuing engineering degrees.
FIU is one of the 50 colleges and universities in the nation that NACME partners with. Combined, these institutions graduate more than 30 percent of all of the United States underrepresented minority engineering students, ultimately producing diverse candidates for the next generation STEM workforce. According to a study done by McKinsey & Company, companies in the top quartile of racial/ethnic diversity were 35 percent more likely to have better financial returns.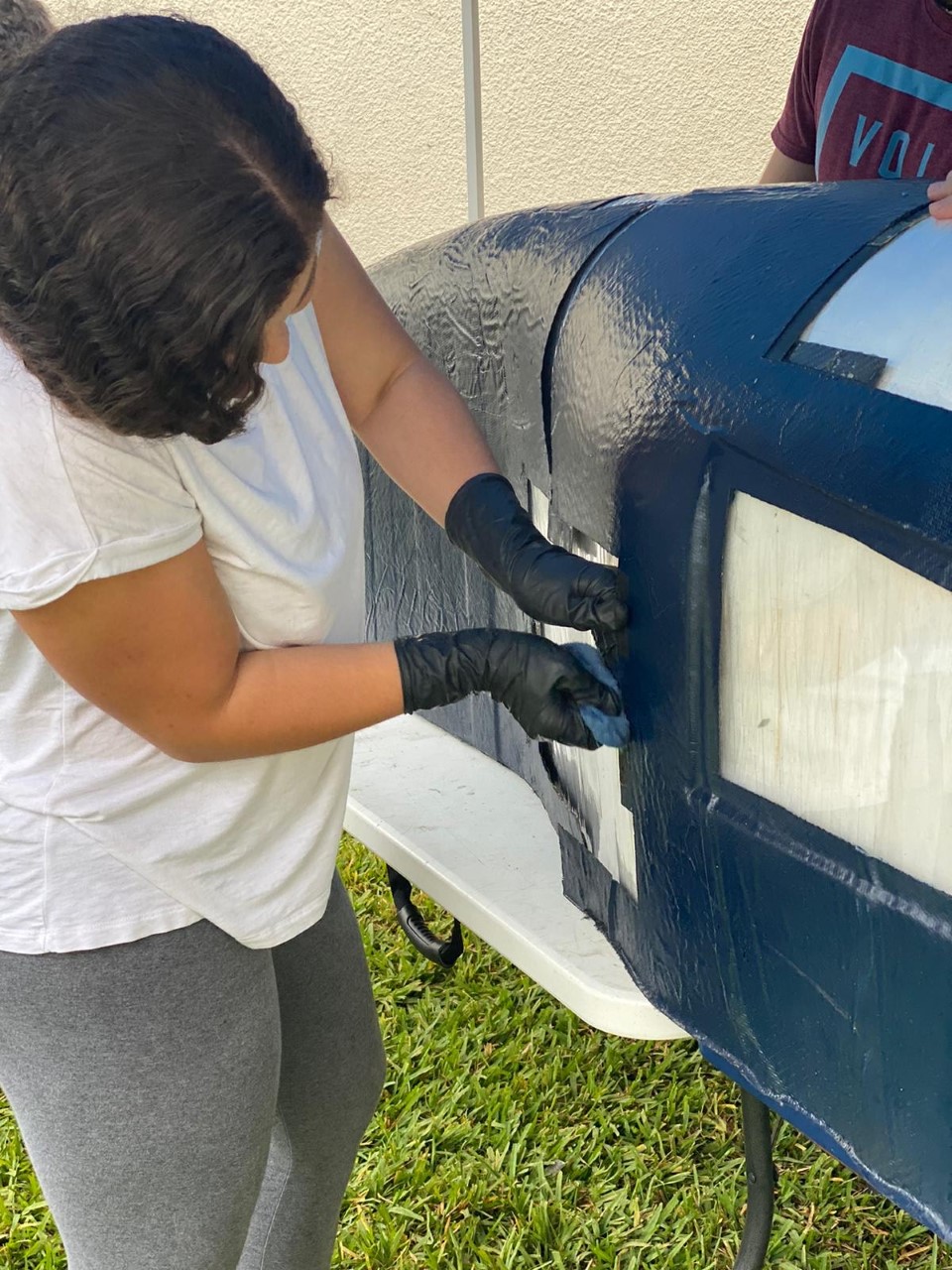 At FIU, Ontiveros is the president of the Eco Engineering Club, where students create, design and build an energy-efficient car for the Shell-Eco Marathon, a world-wide energy efficient competition sponsored by Shell. At the event, STEM students bring their energy-efficient cars to the track to race. 
Ontiveros also serves as the professional development chair for FIU's Society of Hispanic Professional Engineers (SHPE), where she builds relationships with industry professionals and invites companies to the Engineering Center. It was through SHPE's National Convention that Ontiveros obtained a summer 2019 engineering internship at General Electric Aviation, redesigning a temperature sensor and analyzing data.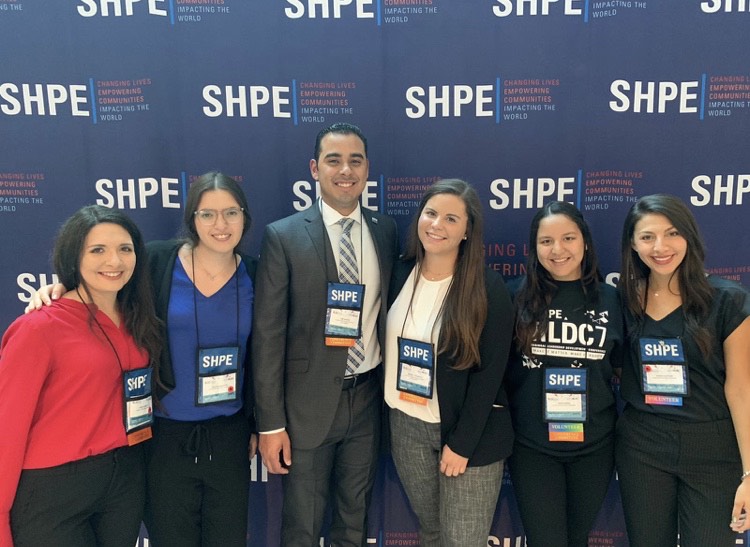 Currently, Ontiveros works as a career peer coach at the Career and Talent Development office where she helps students with resume writing, scholarship applications and conducts mock-up interviews.
Right across that office, Ontiveros engages with the services the Center for Diversity and Student Success offers. The center guides students throughout their entire academic journey to become engineers and computer scientists.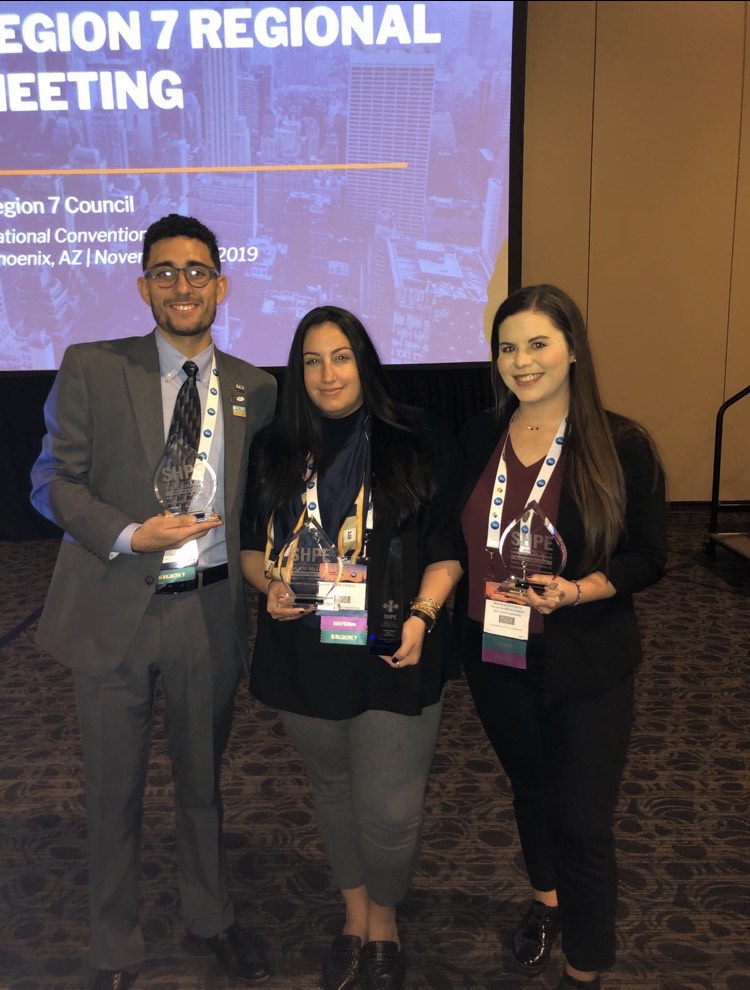 It was through the center's program coordinator, Julieta Vallejos, that Ontiveros learned about NACME.
"Mariana is always willing to help and contribute to any event or CDSSEC efforts," Vallejos says. "She excels in her studies and is a natural leader, especially when it comes to inspiring other students to give back to FIU through their research and dedication as student organization leaders."
The center—housed within the School of Universal Computing, Construction, and Engineering Education—is led by Andres Tremante, director; Andrew Green, associate director of academic services; and Vallejos.CDSSEC offers tutoring to help students, like Ontiveros, navigate their coursework. Tutoring at the center has rapidly grown since its launch in fall 2018. Then, tutoring covered eight courses and 493 card swipes were recorded to enter the center. Now, there are 14 courses covered and 1,154 card swipes. 
"My job feels good because my job is to do good! All the programming is directed to support our students," says Green.
In addition to tutoring, the center has a series of recruitment, retention and enrichment programs, including the Engineering Expo, the college's premier community outreach event. The 19th annual event, which took place in February, welcomed more than 1,700 K-12 students to feel like engineers for a day. Students explored labs, interacted with robots and learned with hands-on activities.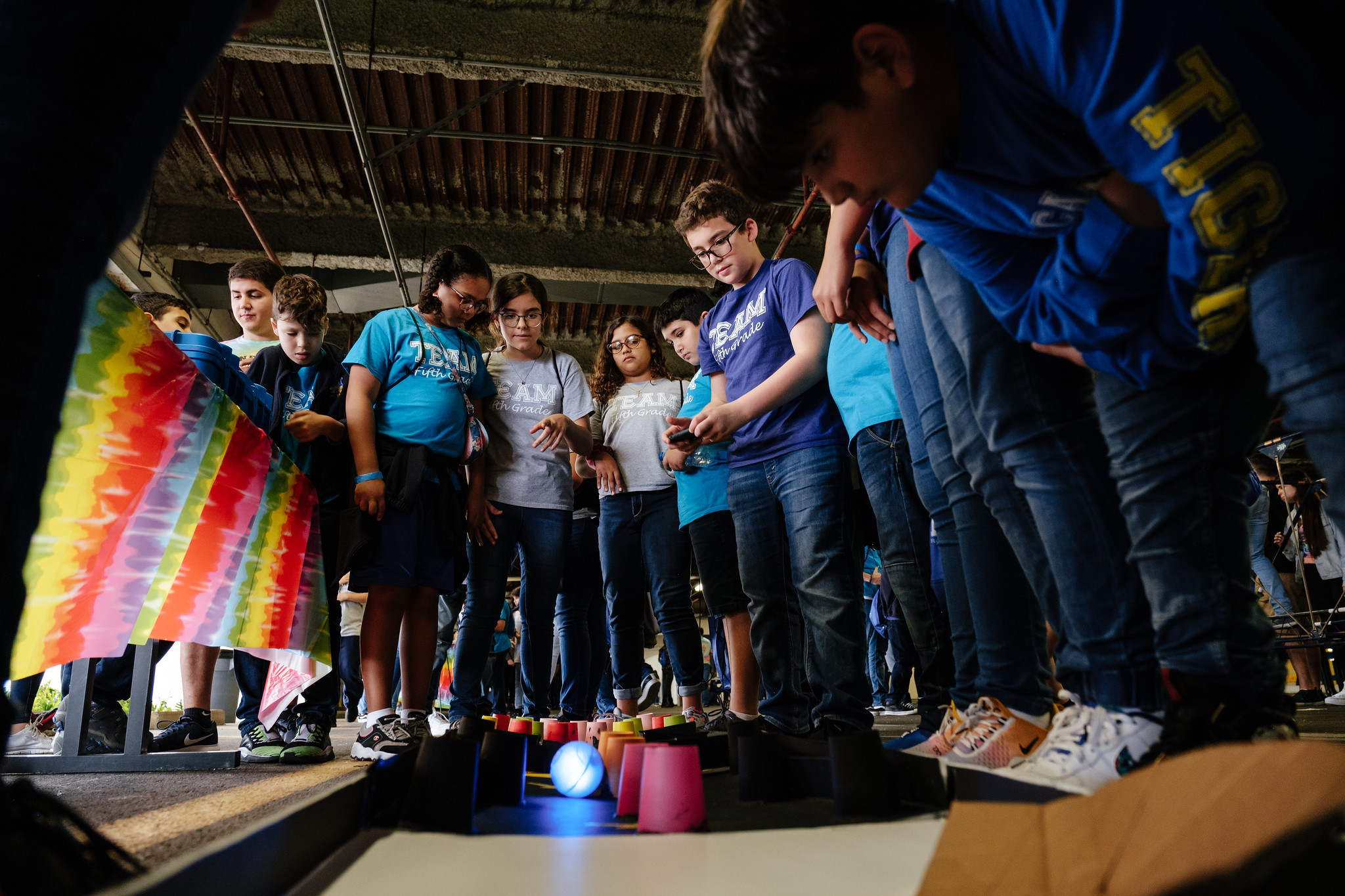 Similar to Expo, another program offered is Engineers on Wheels. Instead of K-12 students visiting FIU's Engineering Center, experiments are taken to their schools.
The programs offered through the center couldn't function without contributions from donors. Most recently, the center received a $25,000 donation from Motorola for the Women of CEC program, an initiative to attract, retain and support women in the field of engineering and computing.
Thankful for the center that has provided her with opportunities she'd never dream of, Ontiveros continuous to be an engaged student. She's also excited about her upcoming summer internship at Boeing, as a materials and processes engineering intern.