FIU awarded $1.3 million to help underrepresented students succeed
September 2, 2020 at 9:00am
---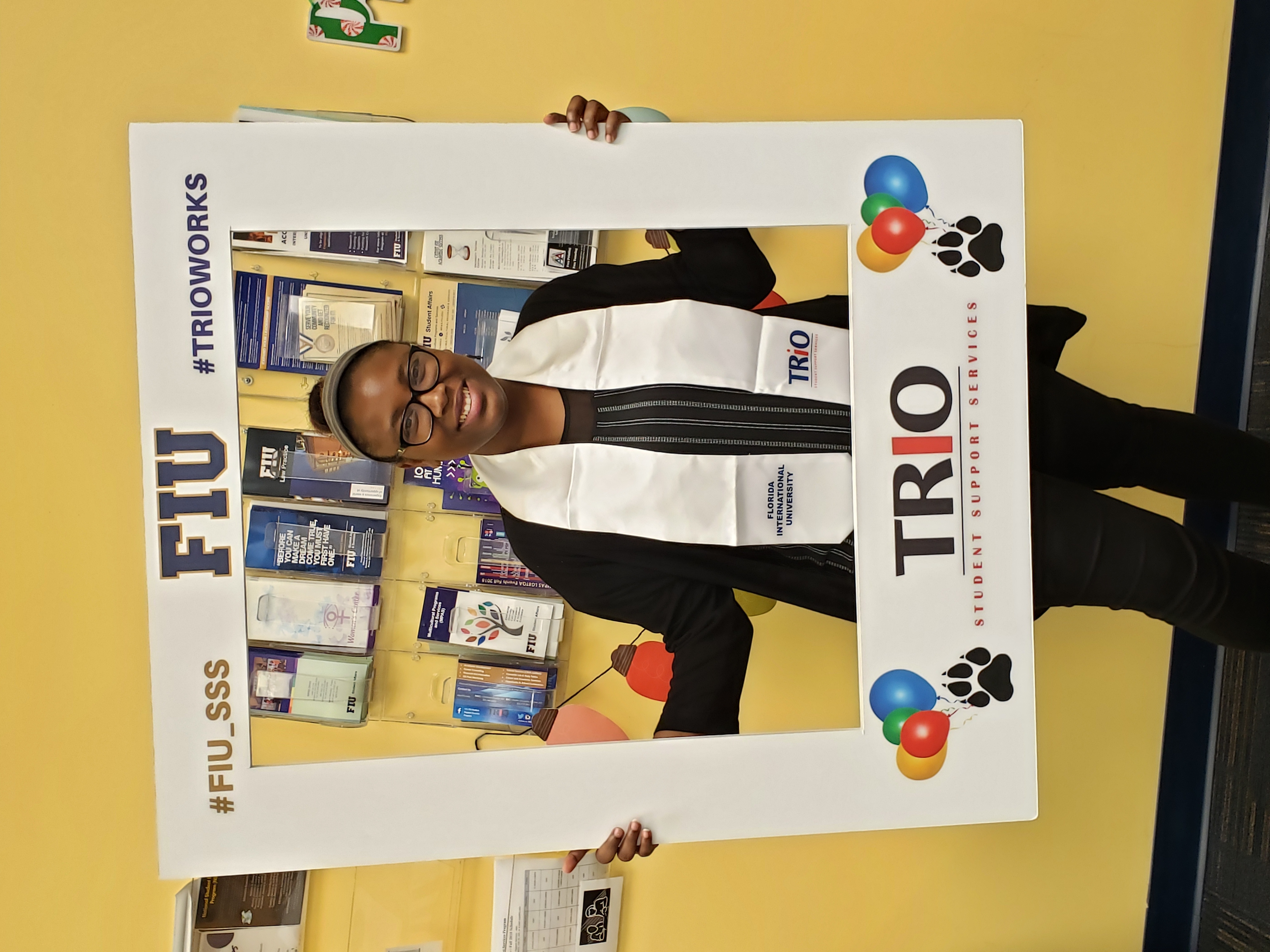 Florida International University's Student Support Services (SSS) program will receive a $1.3 million U.S. Department of Education grant over the next five years to ensure more students from underrepresented backgrounds excel and graduate from college.
 
The SSS program helps first generation, low-income, and students with disabilities remove obstacles preventing them from thriving academically. The grant will support an array of services including tutoring, financial aid advice, career and college mentoring, and other forms of assistance. Such services enhance academic success and make it more likely that students will graduate and/or pursue graduate school with the lowest possible debt. At FIU, more than half of the undergraduate student population is eligible to receive SSS services. 
 
"Being the first person in my family to go to college made me feel like an outsider looking in when I walked around FIU's campus. It was not until I was introduced to Student Support Services that I felt I was not alone in my daily struggles of being a low-income, minority, first-generation student. SSS truly changed my life and I hope to pay it forward," said FIU student Josh Lovo-Morales, a nursing student expected to graduate in May 2022.
 
SSS is one of eight federal TRIO programs – named after the original three programs created in 1965 - authorized by the Higher Education Act to help students succeed in college. Since 1997, approximately 2,500 students have enrolled in FIU's SSS program and have graduated with their bachelor's degrees.
 
"While student financial aid programs help students overcome financial barriers to higher education, TRIO programs help students overcome class, social, and cultural barriers to higher education," said Jeannette Cruz, director of the Student Support Services Program at FIU.