FIU-ENLACE strives to make sure children are being taken care of despite COVID-19 fears
---
The FIU-ENLACE program, sponsored by The Children's Trust, has long worked to make a difference in the lives of children living in Miami-Dade County.
Through the ENLACE program, FIU, the College of Engineering & Computing and select elementary schools in West Dade and Kendall have provided after-school and summer programs for elementary and middle school students.
The COVID-19 pandemic has forced these programs to make dramatic changes. Yet at no time has the ENLACE mission been as critical as it is now. With schools closed and the traditional ENLACE after-school and summer programs canceled, it has been a race to make sure children stay connected to the program's staff and certified teachers.
According to Francisco Fins, the administrative director for FIU-ENLACE (FIU – ENgaging LAtino Communities for Education), the transition from in-person to remote work was less the ideal. Lack of time made pre-work or training impossible. Instead, teachers and staff had to transition with little to no preparation.
Despite the challenges, the ENLACE team has been working hard to provide quality programs for the children they serve—from Google Voice homework help to Zoom dance parties to Reading Plus literacy work to crazy hat day.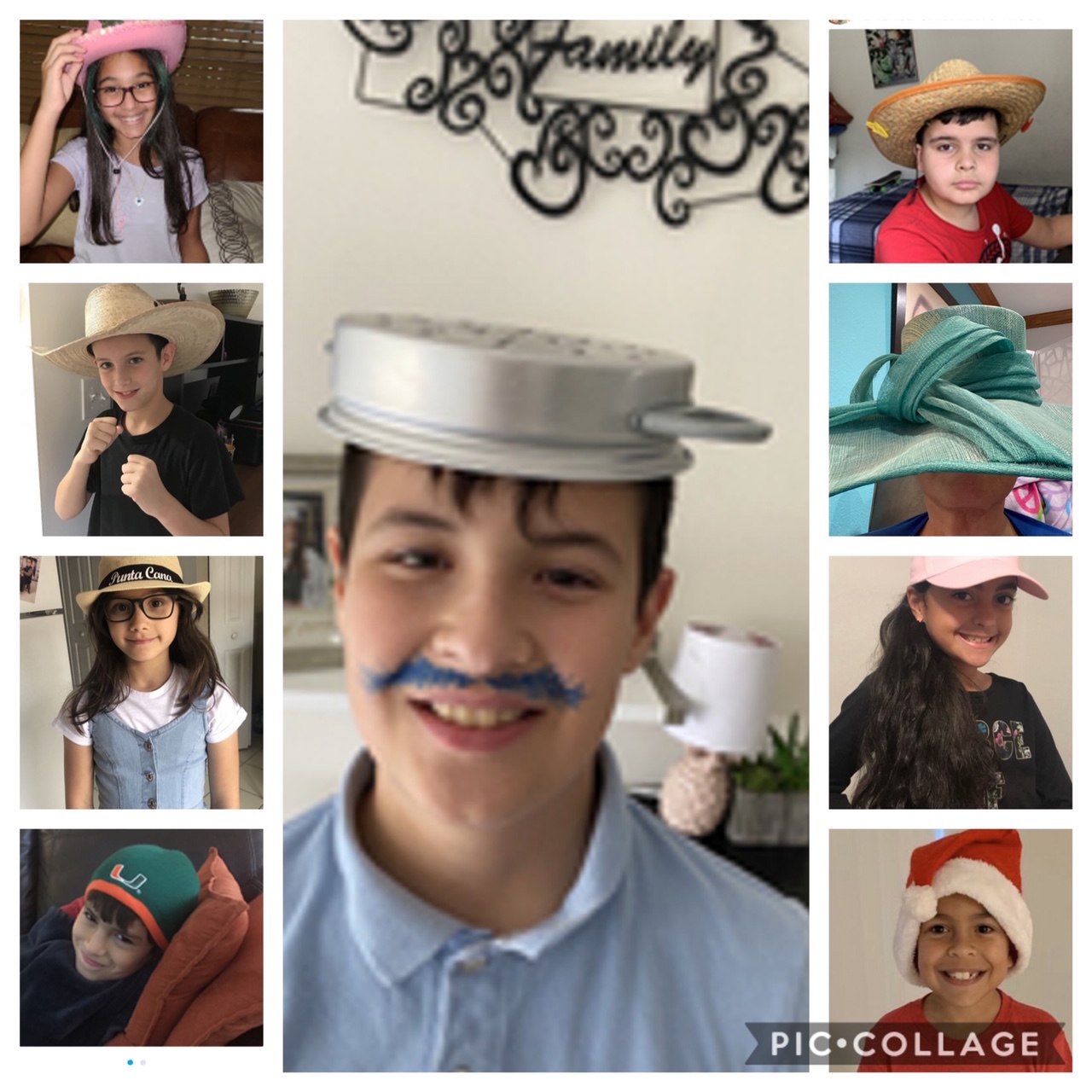 Fins follows Maslow's Hierarchy of Needs, which is a motivational theory in psychology comprising a five-tier model of human needs, often depicted as hierarchical levels within a pyramid. Fins says social and emotional needs have to come first when working with kids. The needs ENLACE hopes to meet are social/emotional, literacy and fitness, in that order.
Although education is important, homework help and other related activities come behind issues such as food security and a sense of well-being.
"This is the time to be empathetic and accentuate the positives," Fins said. "You don't know what kids are going through in their homes. We don't penalize them. We work with them."
Remote work began in several phases for FIU-ENLACE. The original after-school program focused on literacy support, social skills, health and fitness education. The program was hosted by Coral Park Elementary, Charles R. Hadley Elementary, Sweetwater Elementary, EWF Stirrup Elementary and Kendale Elementary. Without the benefit of these locations, the challenge was taking those goals and making them remote.
The beginning phase was trying to reach out and contact all the children, which was difficult as teachers and staff didn't have time to update contact information before everything went remote. They had to follow-up several times, connecting families with the right resources, including linking several families with food insecurity to food distribution sites. 
One major challenge the team faced was the need to develop new educational programs, as most of the existing options were geared for in-person learning. Now, kids can participate in activities by submitting videos, TikToks and other forms of media.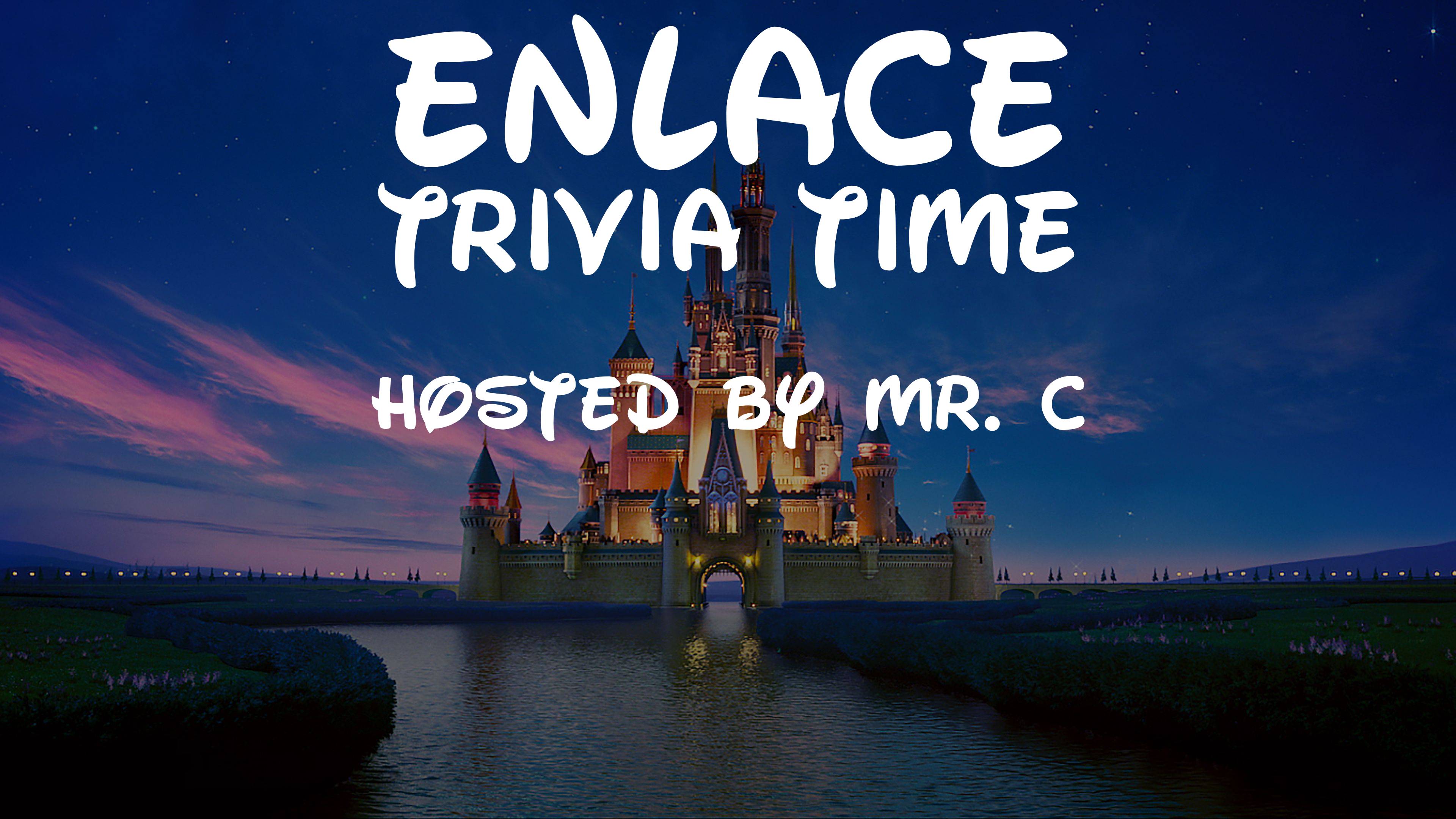 There are some kids, however, that don't have the technology to participate in these activities. For these kids, Frank and his team use other forms of contact, such as email and telephone calls.
"This is the time to be thinking outside the box," Fins added. "None of this work would have been possible without The Children's Trust."
The Children's Trust is a dedicated source of revenue derived from property taxes that supports children in Miami-Dade County. It funds a number of programs, including grants, health and wellness, and programs like ENLACE.
"The Children's Trust is leading by example," Fins said. "Teachers and staff are stepping up to help meet the need."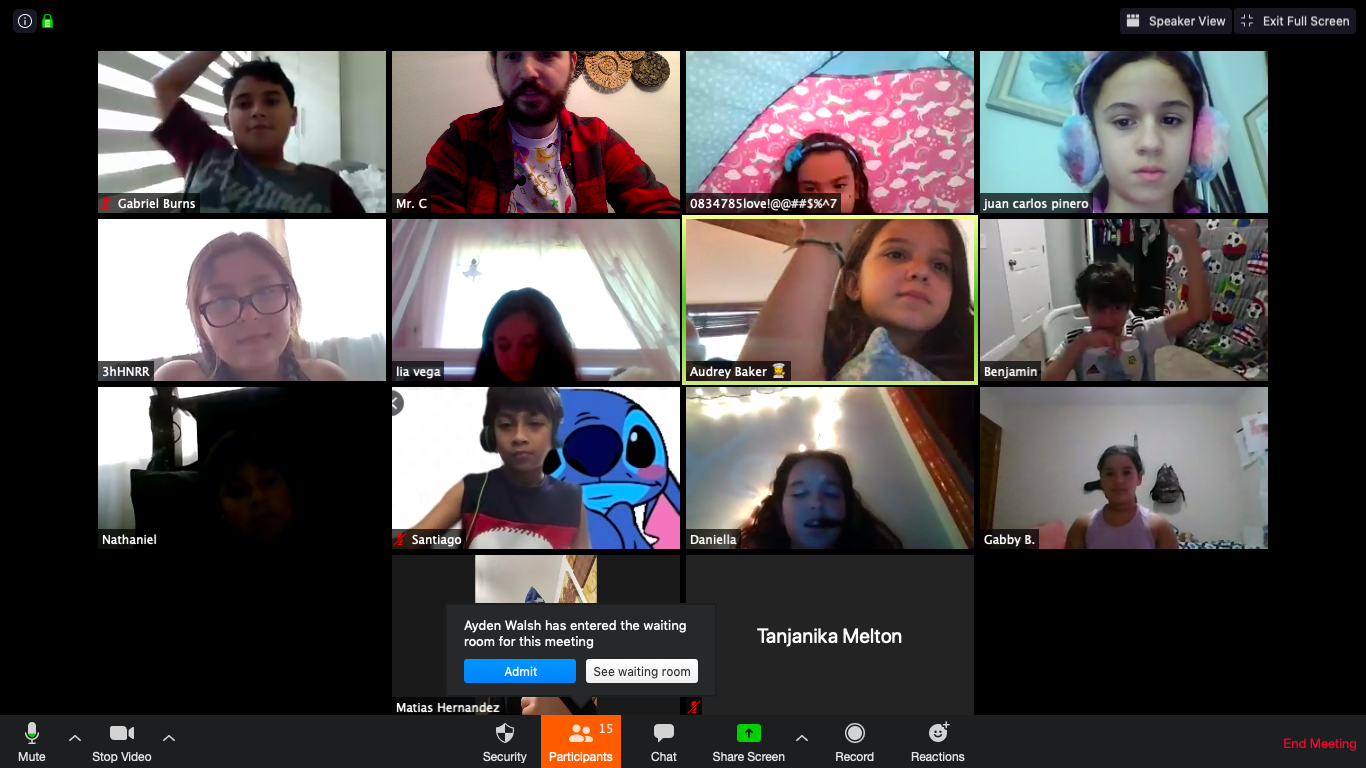 Teachers are holding open hours, when they're available virtually for any help the kids might need. The kids also have access to a number of online platforms that help them with their work and to build a community. 
---
For parents looking for programs like ENLACE, Fins suggests calling the 211 hotline, visiting The Children's Trust website or contacting Fins at finsf@fiu.edu.
While ENLACE serves Miami-Dade County and the areas directly around FIU, there are other programs available to serve students that fall outside these areas. The above contact information can help parents connect with these programs as well.