FIU STEM Transformation Institute recognized for encouraging, supporting underrepresented students
The 
FIU STEM Transformation Institute
has received a 2020 Inspiring Programs in STEM Award from INSIGHT Into Diversity magazine.
 
The award honors college and university programs that encourage and assist students from underrepresented groups to enter the fields of science, technology, engineering and mathematics (STEM). FIU is the largest producer of STEM degrees for Hispanics in the United States and its STEM Transformation Institute is leading initiatives to improve recruitment and retention of other underrepresented groups in STEM including women and African Americans.
 
"Our goal is to improve outcomes, expand opportunities and create pathways for successful STEM careers," said
Laird Kramer
, director of the FIU STEM Transformation Institute. "We are changing the teaching paradigm on campus so that our students are active agents in their learning. We are also integrating their diverse experiences into the classroom culture, which leads to improved persistence and ultimately more STEM majors, STEM professionals and especially, STEM teachers that will tackle the nation's challenges."
 
Programs developed by the institute have led to a significant increase in four-year graduation rates for STEM majors at FIU, and retention of STEM majors has increased from 78 percent to 90 percent in the past four years.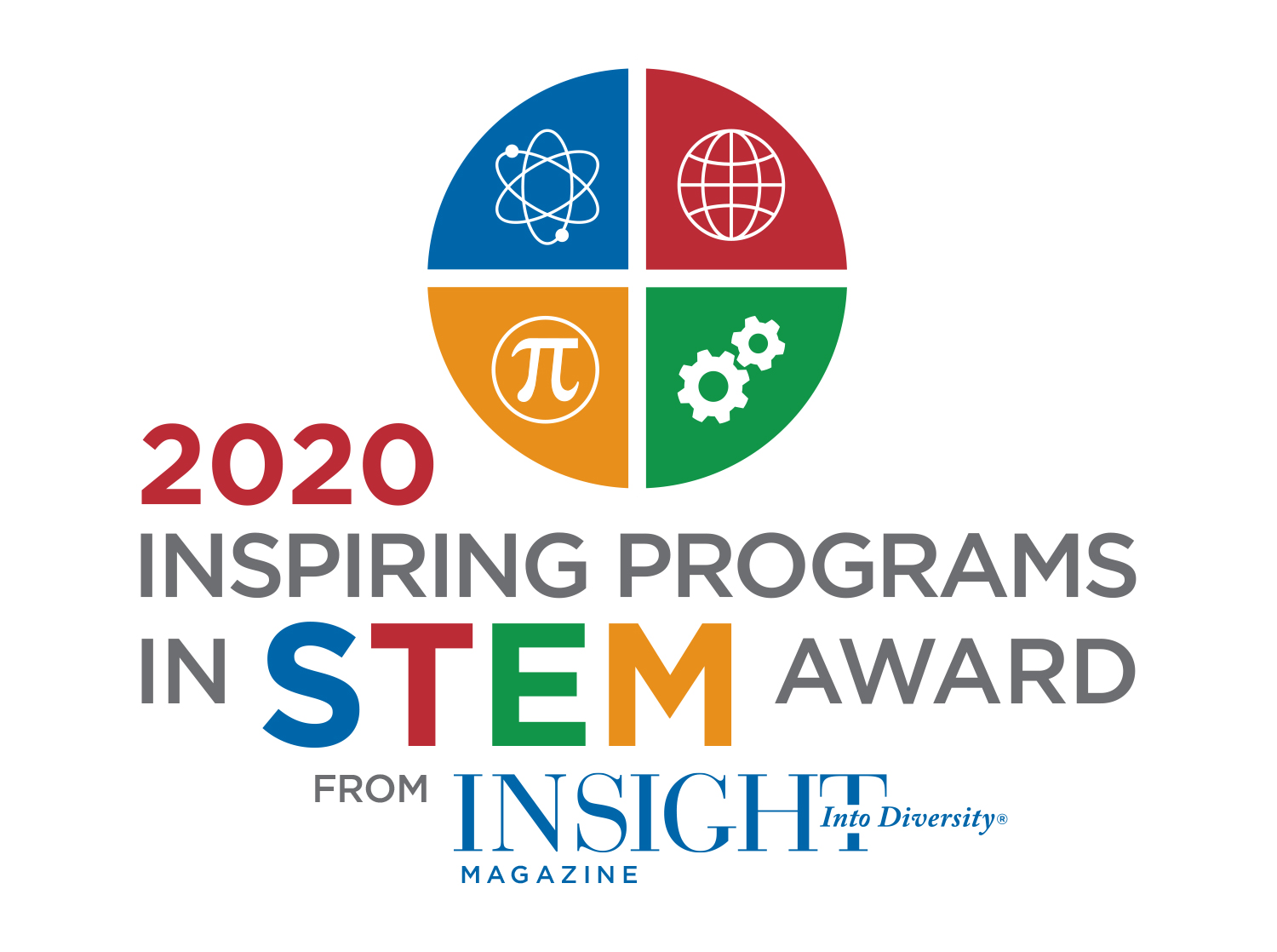 FIU's approach focuses on three key areas — reinventing the classroom, experiential learning and creating pathways to careers. The institute has transformed classrooms all across FIU's campuses into active learning classrooms where students can work in teams to explore theories, experiment, debate and build learning communities. FIU also features the largest learning assistant program in the country – undergraduate students are employed to guide conversations and provide relatable perspective. Researchers in the institute also focus on course transformations to help students improve their learning experiences in courses that are often considered roadblocks to the pursuit of their degrees. Most recently, Calculus 1 was transformed with evidence-based teaching methods that led to cost-savings in course materials for students and a 20 percent increase in pass rates.
 
Experiential learning is an approach that gives FIU students authentic experiences to test-drive careers they might not otherwise consider including physicists, ecotoxicologists and teachers. Students in these unique programs delve into communities and work on solutions to real-world problems to experience the impacts they can have in STEM fields.
 
Nationally, the institute is focused on creating pathways to careers in STEM. As part of this effort, the institute has launched an innovative program to increase the number of women pursuing physics degrees by working with high school teachers and guidance counselors to help inspire thousands of female students to pursue physics as a career throughout the U.S. FIU is also fulfilling commitments to produce a new generation of STEM educators through
FIUteach
,
100Kin10 
and other initiatives. FIU also provides professional development training for K-12 teachers, helping them create more engaging experiences for their students and create pathways to future STEM careers.
 
"FIU is transforming STEM education as we know it. Students are actually doing science and engineering as they learn," said
Mike Heithaus
, dean of the
College of Arts, Sciences & Education
, which houses the STEM Transformation Institute. "We are inspiring the next generation of STEM professionals and teachers who will develop the solutions to some of the world's biggest challenges and invent the technologies of tomorrow."
 
Inspiring Programs in STEM Award winners were selected based on efforts to inspire and encourage students through mentoring, teaching, research, and successful programs and initiatives.
 
"We know that many STEM programs are not always recognized for their success, dedication, and mentorship for underrepresented students," said Lenore Pearlstein, owner and publisher of INSIGHT Into Diversity magazine. "We want to honor the schools and organizations that have created programs that inspire and encourage young people who may currently be in or are interested in a future career in STEM. We are proud to honor these programs as role models to other institutions of higher education and beyond."
 
INSIGHT Into Diversity is the largest and oldest diversity and inclusion publication in higher education. Recipients of this year's awards will be featured in the magazine's September issue. For more information about the 2020 Inspiring Programs in STEM Award and INSIGHT Into Diversity magazine, visit insightintodiversity.com.