Marina Pareja, assistant professor and costume designer for FIU's Department of Theatre, is the winner of the 44th Carbonell Award for best costume design. Pareja was recognized for her work on Zoetic Stage's production of "Sweeney Todd: The Demon Barber of Fleet Street."
The Carbonell Awards, which were held virtually for the first time this year, honor excellent theater in South Florida. The awards are named after the sculptor Manuel Carbonell, who designed the bronze and marble award that is given to the winners.
Pareja first began working with the Zoetic Stage theatre company last season and helped design the costumes for five different productions: "Dracula," "The Curious Incident of the Dog in the Night-time," "The Wolves," "American Son" and "Sweeney Todd," which rounded up the last show of the 2018-2019 season.
As the theatre company's current costume designer, Pareja worked around the clock with the help of two of her design students to design more than 10 costumes for "Sweeney Todd" in less than a month. And while she was able to pull, rent and borrow some outfits for the production since South Florida does not have costume houses, many pieces had to be built completely from scratch to fit a character or a look just right.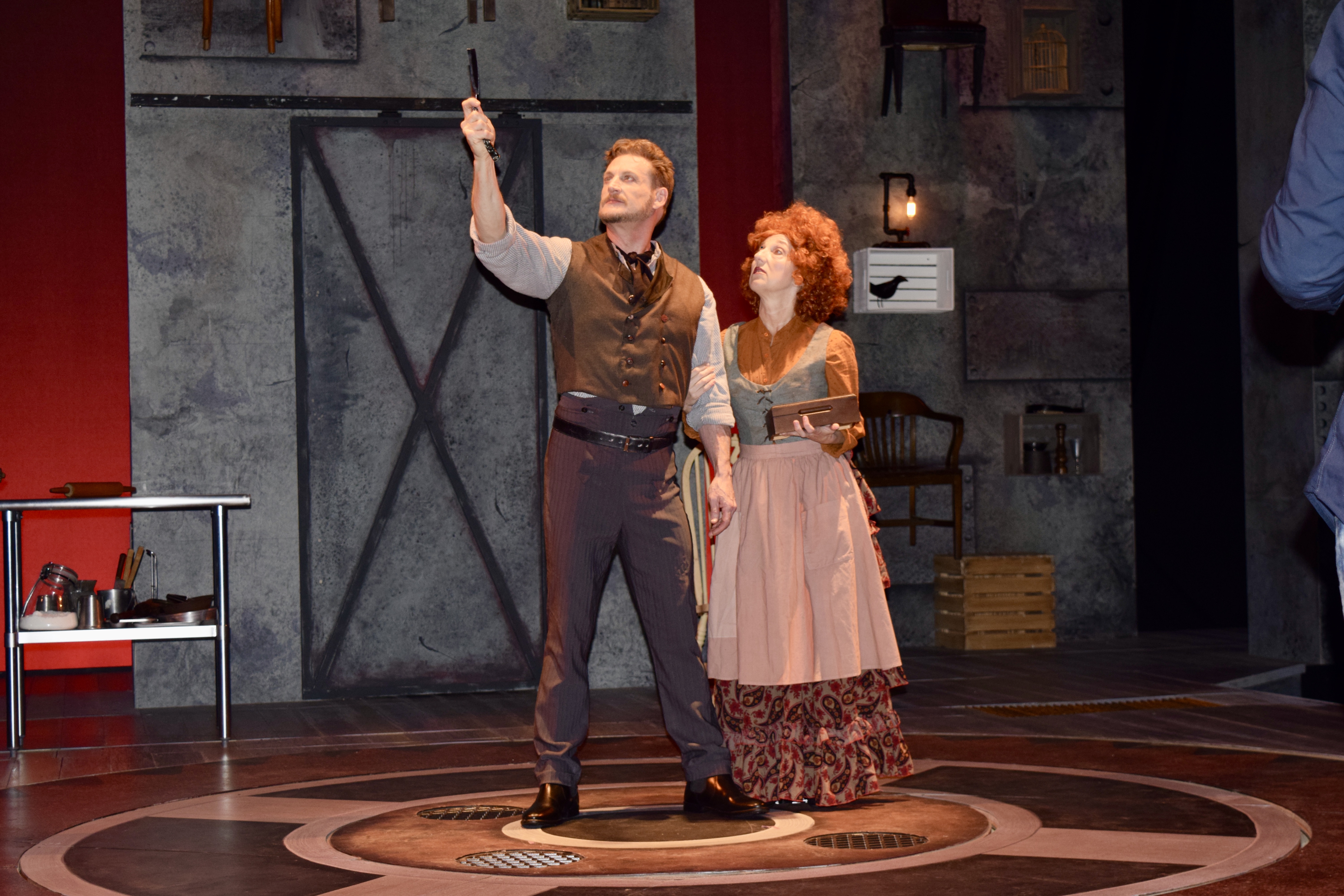 Pareja drew inspiration from early 19th century illustrations when designing the costumes for "Sweeney Todd."
"There was a quality to early 19th century illustrations as opposed to paintings that I was really attracted to when putting these costumes together," Pareja says.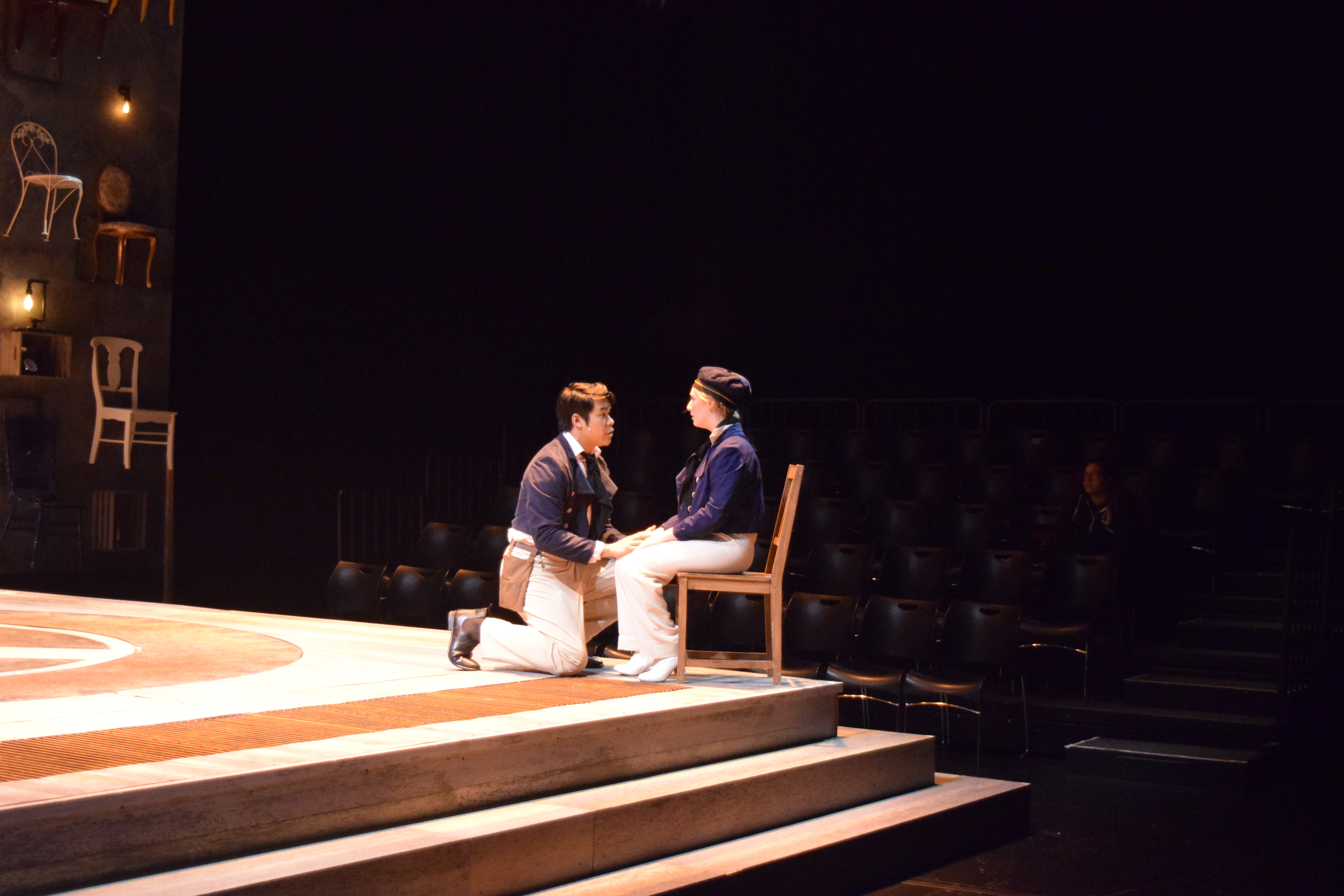 Pareja's favorite part about working on this production was getting to work with wigs as well as being immersed in the time period "Sweeney Todd" takes place in.
"There's never just one specific thing I enjoy about a show because every production has its special moments and it seems like this show has been a favorite for many people," Pareja adds.
"'Sweeney Todd' can get very complicated, but this production was kept very simple and I think that's what people really enjoyed."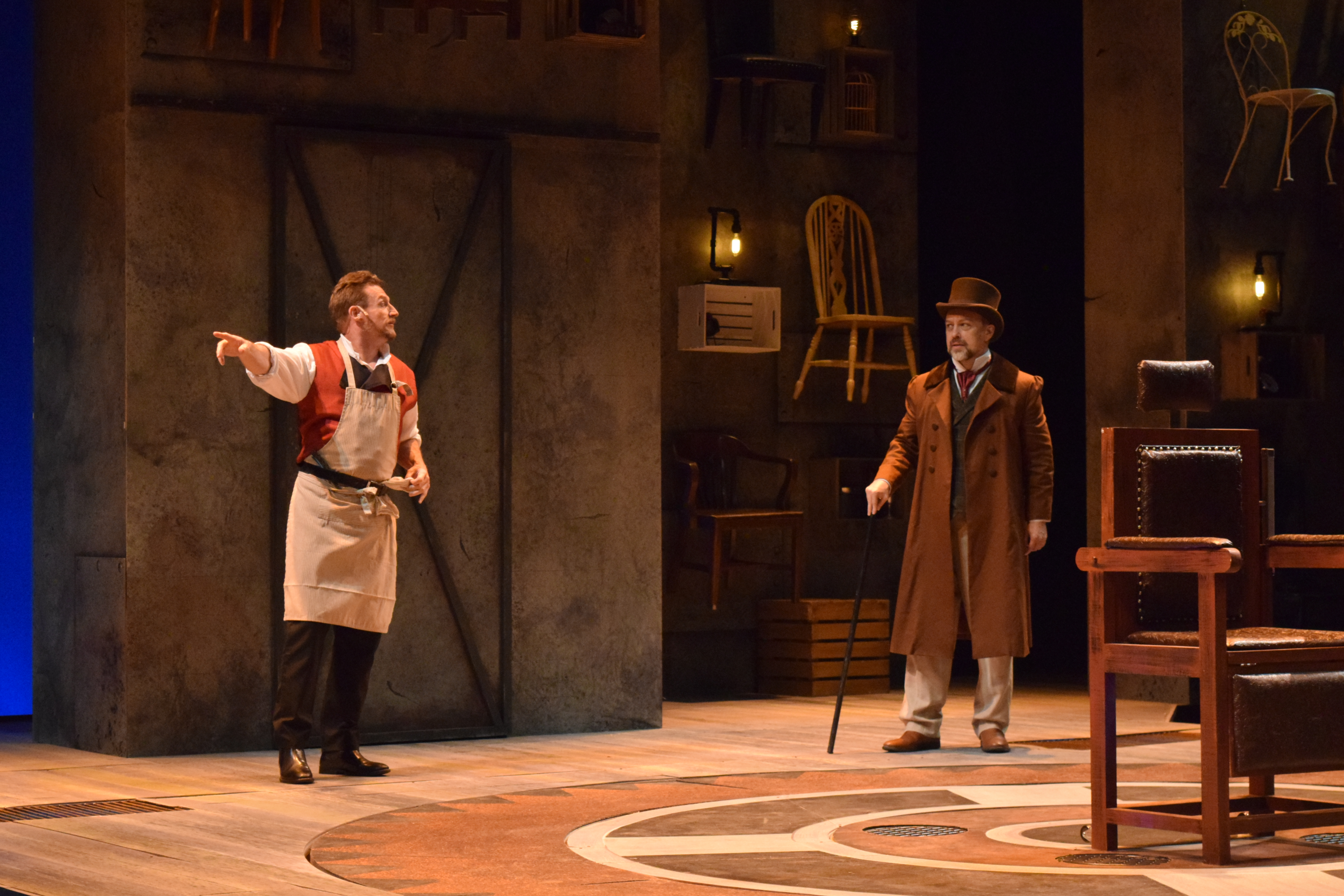 The Zoetic Stage's production of "Sweeney Todd" turned out to be an overall success, winning a total of eight awards at the 44th Carbonell Awards, tying it with a production of "Joseph and the Amazing Technicolor Dreamcoat" at Actors' Playhouse in the 1999/2000 season as the most awarded show in Carbonell history. The Zoetic Stage theatre company also went on to win an unprecedented 12 Carbonell Awards, becoming the theatre company to win the most awards in a single year. 
The entire Carbonell Awards is available to watch on YouTube.
For more information on the Carbonell Awards or to see a list of all winners visit http://www.carbonellawards.org/