FIU moves 4,000+ classes to remote learning in unprecedented transition
---
During the coronavirus pandemic, the university community navigates untrodden ground.
FIU is two weeks into its transition to remote learning. More than 2,400 faculty members and 50,000 students have been moved from face-to-face classes.
Since its beginning, this adjustment has required all Panthers to practice not only patience and understanding, but also creativity and innovation.
"What we understood early on, even before we had conversations about going entirely remote, was that if we were going to help faculty who previously hadn't gone online and hadn't taught using all the technological tools available to them, we had to get them going," said Senior Vice President for Academic & Student Affairs Elizabeth Bejar.
On March 2, Bejar came to the Florida Board of Governors staff with a request. She wanted to assemble a team of digital professionals that could help the university prepare for a shift online. The concept was approved, and the Academic Continuity Team (ACT) was born.
This group of more than 100 employees from FIU Online, the Division of Information Technology's Media Technology Services and the Center for the Advancement of Teaching has been providing one-on-one consultations and course development guidance to help instructors manage, build and maintain their classes. The team coordinates with the Division of IT to secure hardware and software, ensure cybersecurity protection and more.
"It has been an unprecedented effort. Out of over 5,500 face-to-face and hybrid courses that were in Spring 2020, 84 percent of those have been transitioned to a remote teaching environment," said Vice President and Chief Information Officer Robert Grillo.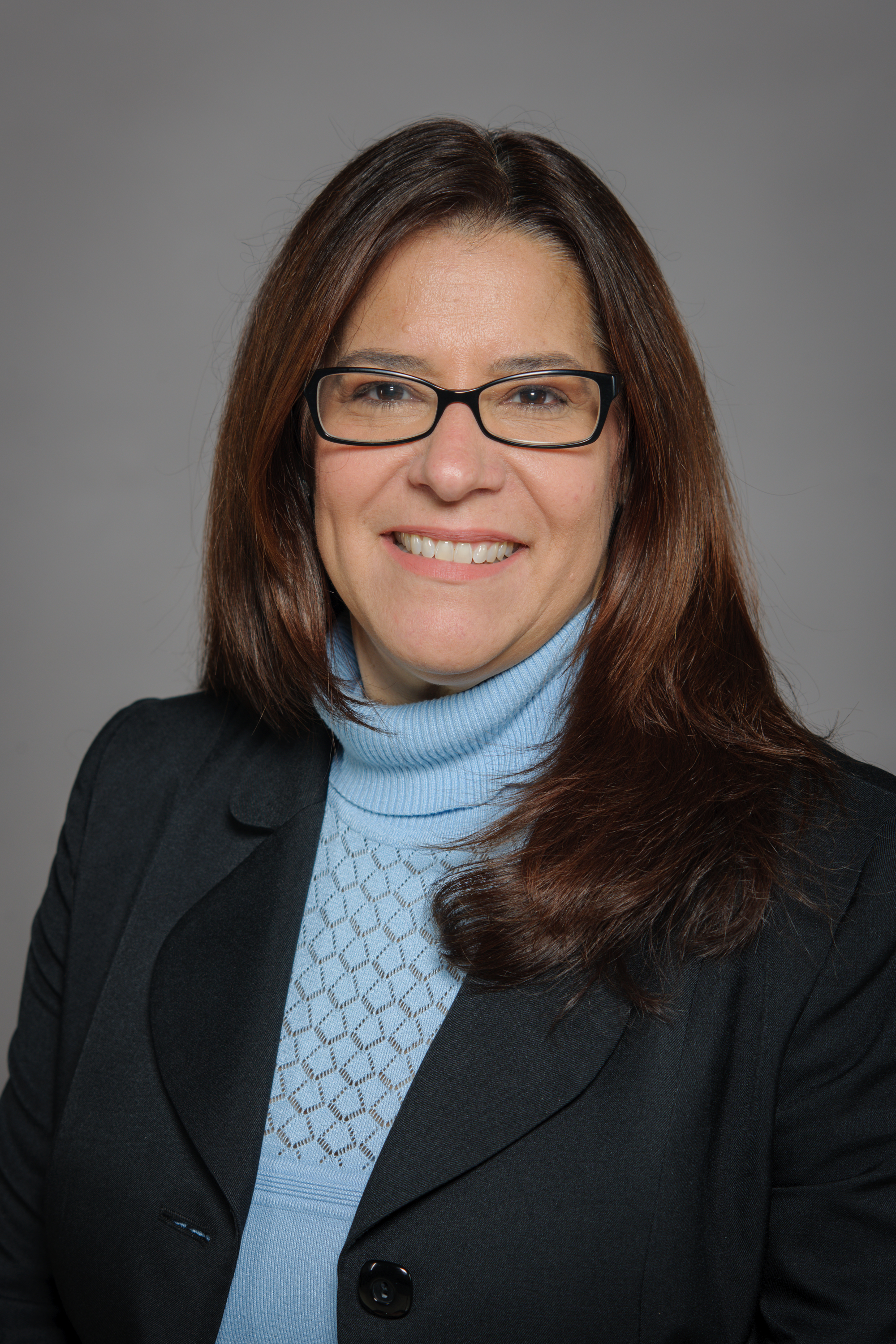 For students and instructors, meeting virtually has presented both challenges and opportunities. Nothing can replace lecturing to a full classroom or being surrounded by peers; however, some abilities are opened up by online tools. Professors can more easily share their screens with their classes, allowing them to solve math problems or edit papers in real time with students.
Students and professors are also working to keep each other's spirits up during these challenging times.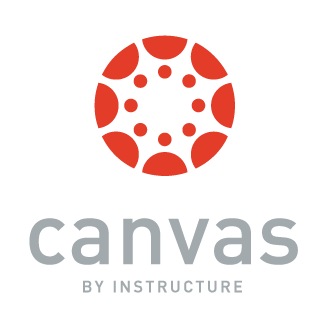 I love how my @FIU professors have been so understanding with the stress of the coronavirus. They've extended the due dates of our assignments. 👏🏼

— Ms. S. (@onceuponfirst) March 15, 2020
"Everybody is trying to support everybody. It creates a more collaborative environment in the classroom. Students are answering each other's questions," said junior history major Jacob Covas.
That support can be fun. One of Covas' professors edited his virtual background on Zoom to make it look like he was teaching calculus on the beach. Students have also been dragging their favorite pets onto the screen. 
English Professor James Sutton has seen dogs, cats and guinea pigs.
"As long as they didn't interrupt, that's alright. They're at home. We had some folks eating breakfast, and again, that's just part of remote learning. You have to meet the students where they're at," Sutton said.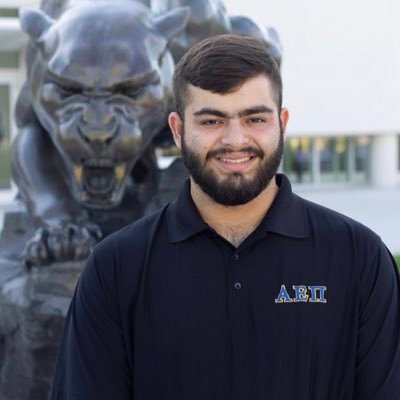 That positivity is essential, according to College of Business Professor Ravi Gajendran, who has been researching the science of working from home for more than a decade. Keeping a good attitude goes a long way to making remote learning as effective as possible, he says.
"I feel a larger purpose, a larger energy and motivation to do a good job. I realize that I'm more than a professor, I'm providing a sense of normalcy in my students' lives," Gajendran said.