Who doesn't like a good news story?
A few days ago, a video purportedly showing dolphins and later another showing swans swimming in Venice went viral. It was shared online and even in the news. A few days later, a long-written post saying that researchers claimed drinking water helps prevent coronavirus became viral. All three were ultimately proved false.
How does misinformation gain so much traction and how can consumers of this information avoid being deceived by a false post?
A scientist's perspective
Before the dolphin video was popular, assistant professor Jeremy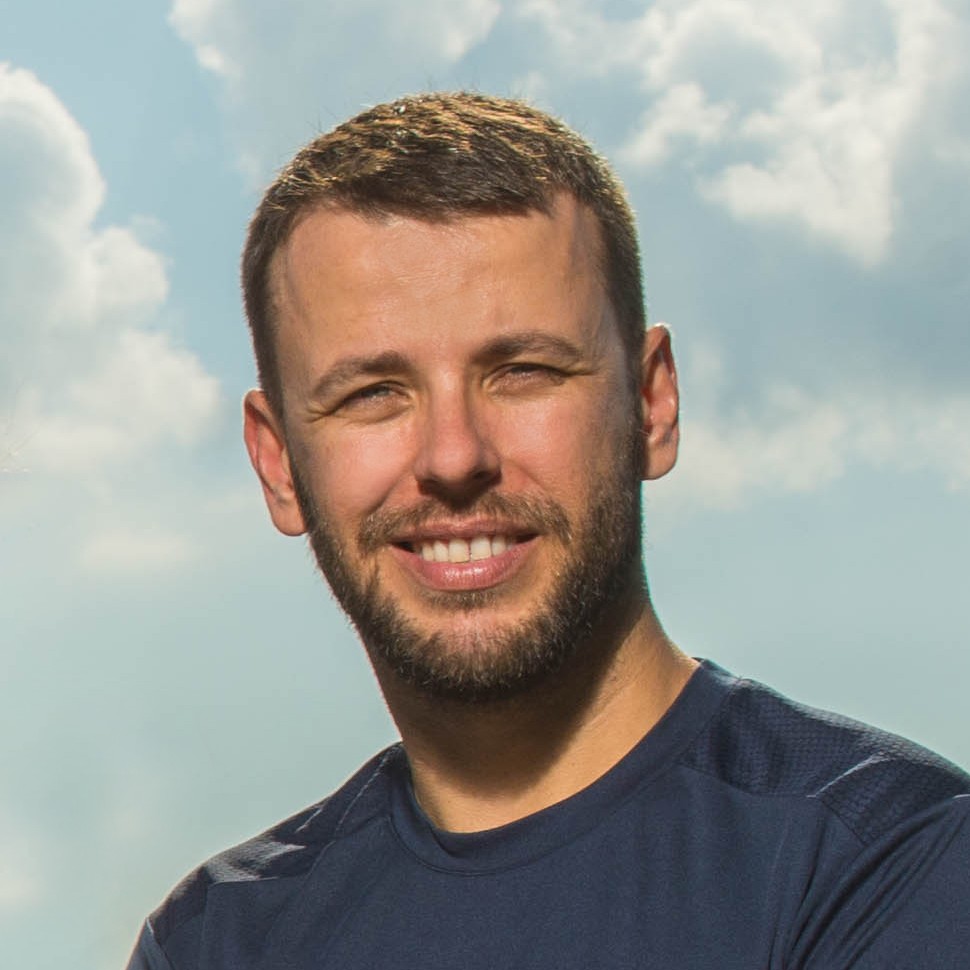 Kiszka, a marine biologist, stumbled onto the video online. Only when he saw it, the video clearly stated it was taken in a port in Sardinia, an island nowhere near Venice and on the opposite side of Italy.
"Dolphins often come to ports even when it's very busy," Kiszka said. "I thought it was a fun video."
Then the video blew up online. It was posted and reposted and shared. Somewhere along the line, the title changed. Instead of Sardinia, the dolphin was now reported to have been sighted in Venice.
For Kiszka, he understands why people might be looking for any bit of good news after the world has been turned on its head in the wake of a global pandemic. Hearing of dolphins swimming through Venice and its newly clean canals, however, sounds too good to be true.
So, Kiszka called colleagues who studied the area with him years ago. They confirmed that the video indeed was showing a port in Sardinia, not Venice. The "clean" canals repopulated with fish? Without marine traffic kicking up sediments, the waterways would look crystal clear and, the fish, easier to spot.
Journalists who reported on this video still had a job to do, Kiszka said. Social media, he adds, might be making their jobs harder.
A journalist's perspective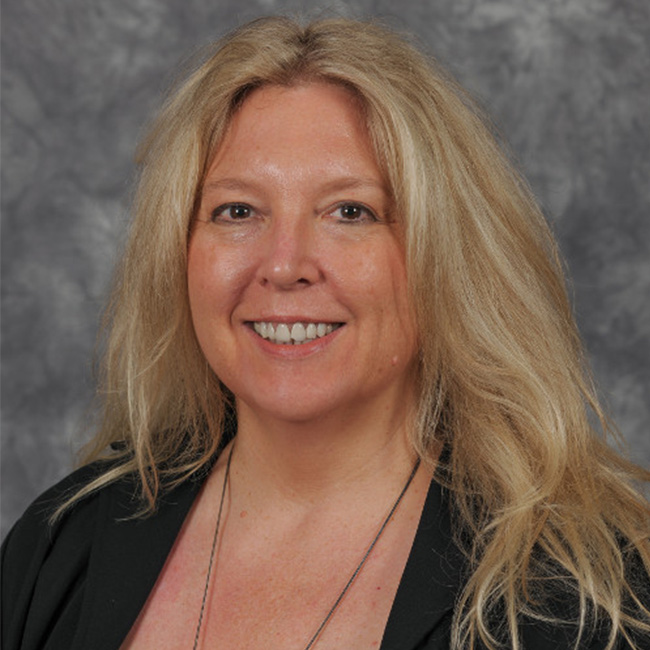 How do we address this spreading of misinformation from a journalistic point of view?
FIU Journalism + Media assistant professor and experienced journalist Susan Jacobson says, "It's not really possible to screen all social media information for accuracy - there is too much of it. However, citizens can prioritize the social media posts that they investigate."  
If a social media post incites a strong emotion, such as anger, it deserves to be investigated, Jacobson continues. Political campaigns, biased individuals and trolls from all sides are notorious for and skilled at crafting messages that stir up strong feelings on social media.
"Before you share these messages, please check the source of the information. If you are not familiar with the source, it might not be a reliable one. Anyone can use mediabiasfactcheck.com or newsguardtech.com to check on the reliability of the source or snopes.com or factcheck.org to see if the basic facts are true or false," Jacobson advises.
In addition to posts that elicit strong emotions, check the validity of posts that claim to provide solutions or cures to the coronavirus pandemic, as there are many circulating the internet. The drinking water to prevent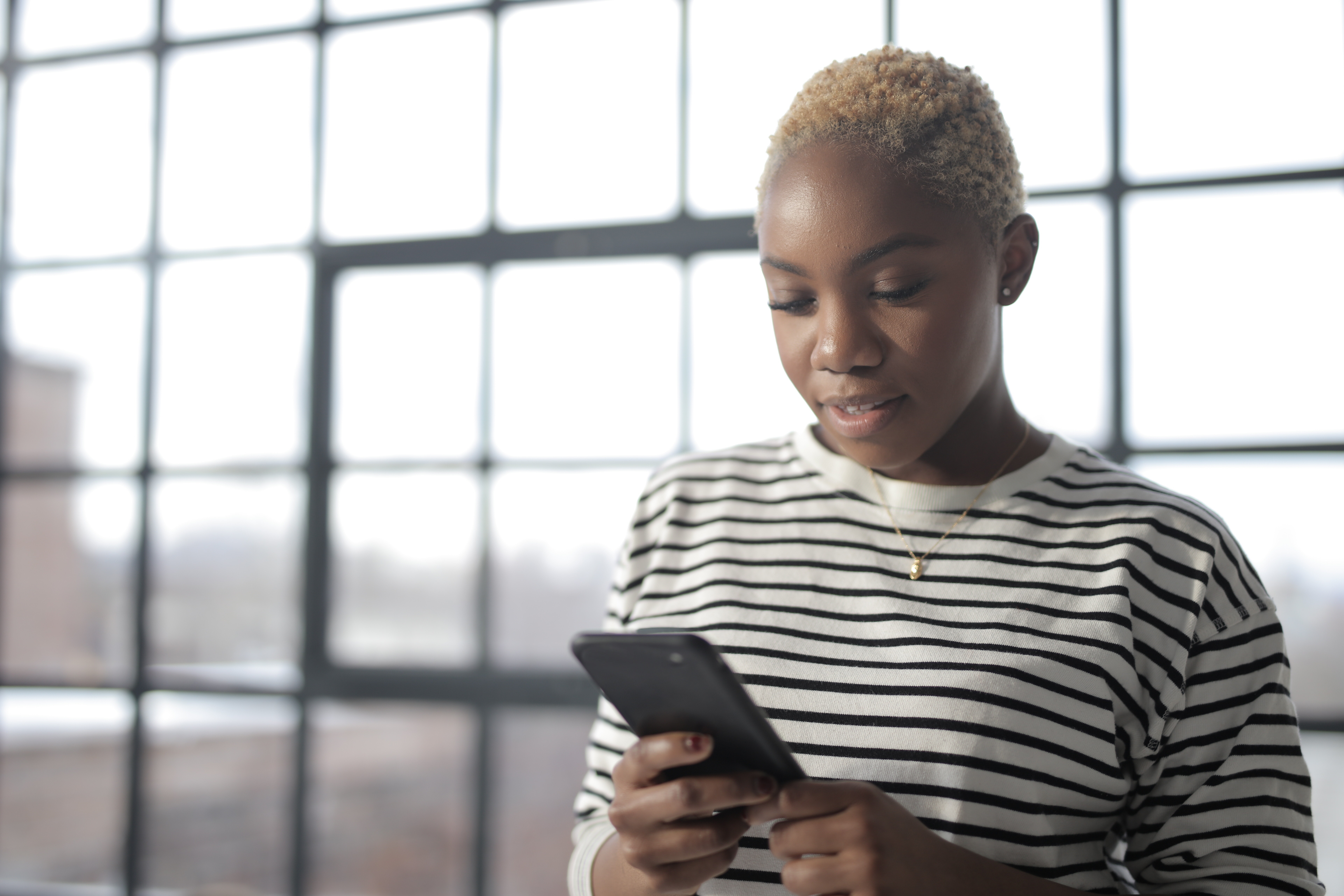 coronavirus' post appeared via different mediums: a text message chain, social media posts and click-bait articles with information attributed to the CDC, to Cornell University, to 'a friend who is a doctor' and more.
"Do not trust any information about treatments, cures or preventative measures that you see on social media," she cautions.
Moving forward, Kiszka himself is eager to see how Biscayne Bay is responding to decreased human activity. He wants to see how dolphins, manatees and other marine life are doing. Jacobson would be interested to see if there is a pattern to the spread of misinformation about coronavirus over time and if average citizens become less persuaded by false claims and less likely to share them. 
Additional reporting by Chrystian Tejedor.