On May 8, President Mark B. Rosenberg shared the following message with the university community.
Dear FIU family,
Today we celebrated the Spring 2020 commencement and on Monday we will begin the summer terms – all virtually. The Panther family has not skipped a beat and that is part of what makes me proud to be your president. Your grit, your discipline and your commitment to uplift our community is inspiring.
Throughout the day, we saw 6,000 graduates cross the virtual stage and celebrate with family and friends on social media. We saw living room graduations, Zoom celebrations and a lot of dancing. We saw tributes to parents, abuelos and pets. So many heartwarming messages from alumni, family and friends! But most of all we saw that a pandemic cannot dampen the Panther spirit.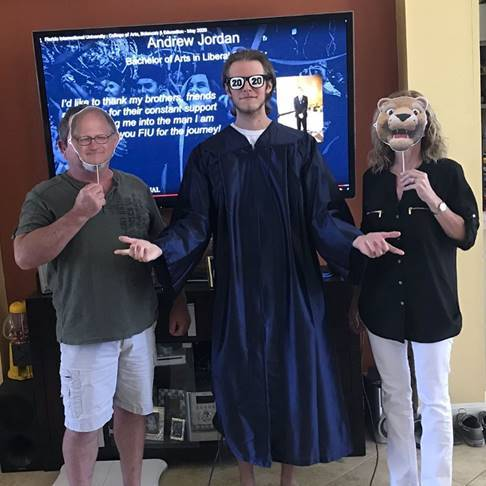 In the eight weeks we have been working and learning remotely, we have seen the best of FIU in full display. We have made thousands of face shields for first responders. We have helped train Florida National Guard personnel responding to the pandemic. We are partnering with local government and our neighbors to administer almost 8,000 COVID-19 tests (and increasing by 330 a day) to Miami-Dade County residents. Our call center, staffed by Herbert Wertheim College of Medicine and Nicole Wertheim College of Nursing and Health Sciences faculty and students, has called back about 5,000 people with their test results. And we have started testing asymptomatic people as young as 12 years old.
Our museums have delivered art care packages to children in our community and, on Tuesday, art care packages are coming to nurses! We have supported the employees of 500 local restaurants with $1.4 million in grants through the SOBEWFF & FIU Chaplin School Hospitality Industry Relief Fund. The Mother of all Bake Sales will take place this Sunday to continue funding this effort.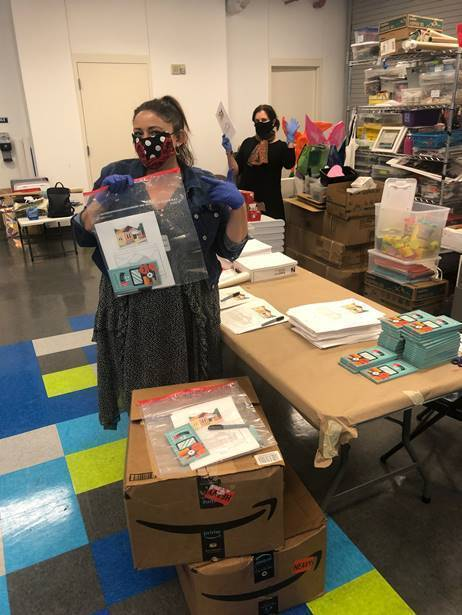 We know there's great need in our community and that is why we are working hard to award grants funded by the CARES Act. As of today, we have awarded $10 million to just over 5,000 students. If you or a student you know has been impacted by job loss or other financial challenges due to the COVID-19 pandemic, please apply for CARES funding. Applicants who do not qualify for CARES Act grants, will be considered for alternate types of funding. We have an entire team working to make sure our students receive the support they need, including equipment such as hot spots and laptops.
We have other teams looking ahead to the fall semester. I am eager to see our campuses buzzing with activity again in August – only if it's safe, of course. The Campus Repopulation Taskforce is looking at what it will take to resume learning and working in person. This task force is made up of area experts and our top faculty in the areas of public health and epidemiology and they are looking at issues such as testing and tracing, social distancing in the classroom and new cleaning protocols. We will move forward carefully and in consultation with local, state and federal leaders and our sister institutions in the State University System. Our top priority is and will always be the health and safety of our university community. Whatever we do, there will be options for students, faculty and staff to participate remotely. I look forward to updating you on the task force's work in the coming weeks.
This summer we expect 41,000 students enrolled in just over 3,000 online and remote courses. Students are getting virtual advising and even virtual orientation for freshmen and transfer students.
2020 has challenged us and it's clear we are up to it. I am optimistic about the rest of this most unusual year and I look forward to seeing you soon.
Congratulations to the Spring class of 2020. We wish you the best as you enter the next phase of you career. 
And to all the Panther moms, Happy Mother's Day!
Let's go.
In the Panther Spirit,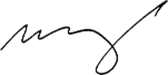 Mark B. Rosenberg