Message from President Mark B. Rosenberg: 2020—Gone but not forgotten!
The university leader puts the year into perspective
December 18, 2020 at 11:30am
---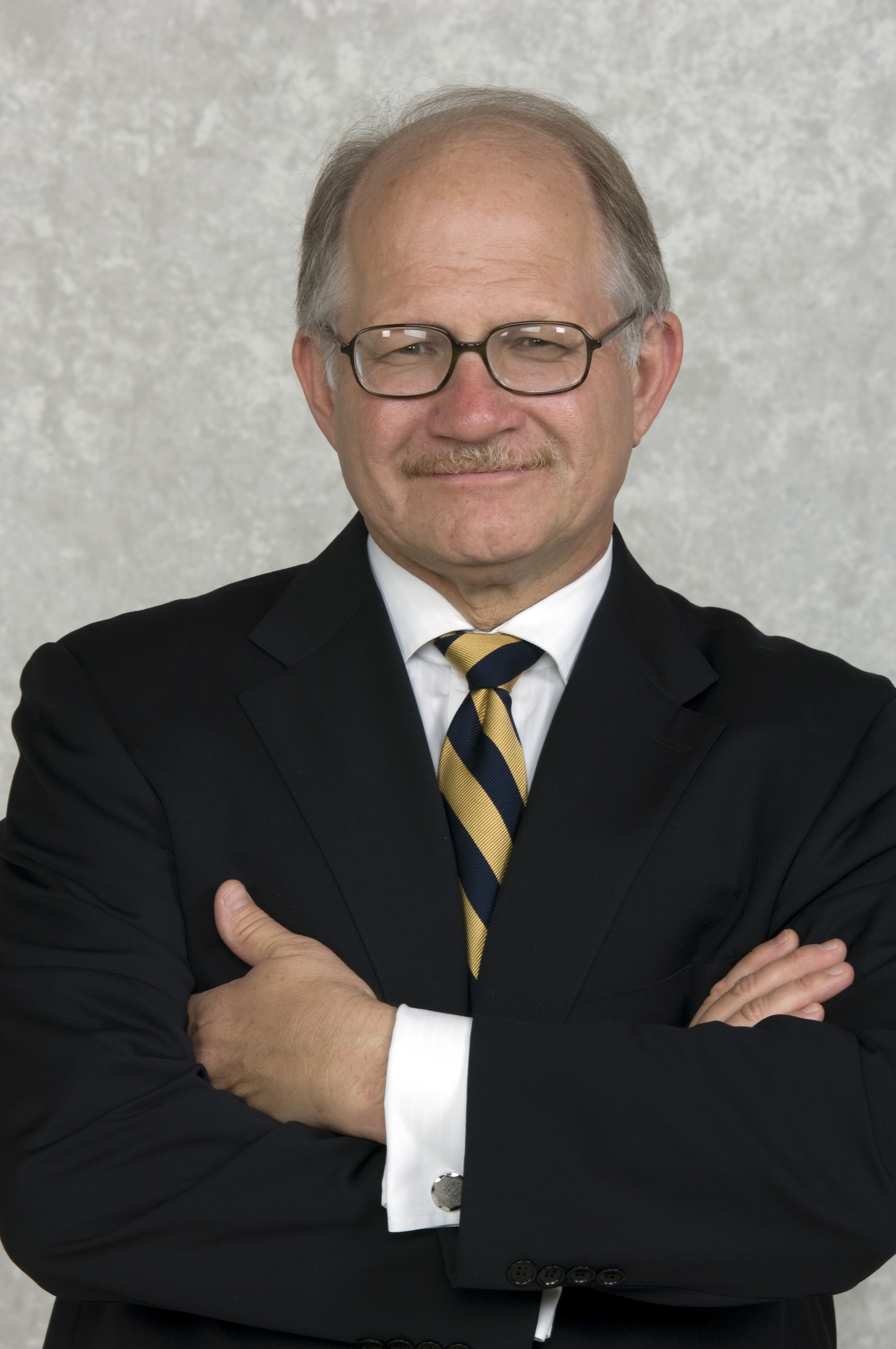 As I reflect on this unforgettable year, I am reminded of an Asian proverb that perhaps encapsulates the challenges brought by 2020: "One moment of patience may ward off great disaster. One moment of impatience may ruin a whole life." 
Indeed, we are reminded on the last day of 2020 that this global pandemic has tested our patience in ways once thought to be unexpected. At first, many of us believed this pandemic would only last a brief moment —perhaps a couple of weeks, at most.  As it now drags past 10 months, we are all weary from the intense challenges to our personal lives, our families, our community, our nation and the world. This lethal disease has shaped and re-shaped our lives on a moment-by-moment basis. 
But, upon further reflection, I can assure you that our community has been resilient and has developed strategies to get things done, no matter the challenges. Here are 10 moments I believe have taught us important lessons.
The growing disbelief that we would need to evacuate our campuses and initiate massive remote learning. Takeaway: We are big, but we are nimble.
The emptiness of our campuses as life retreated to the confines of private households and off-campus dwellings. Takeaway: There is more than one way to learn and work.
The hardship and anguish experienced by countless staffers – who are also parents - as they were forced to confront the challenges of home-schooling. Takeaway: We are exhausted, and some days, just logging on to our virtual class or Zoom meeting is enough.
The hundreds if not thousands of messages from hard-working students striving to continue their studies even as their families suffered lay-offs and other financial losses. Takeaway: There's no shame in reaching out and asking for help.
The heartbreak caused to our student-athletes who all hit a wall when their seasons were abruptly cancelled, and their teams disbanded. Takeaway: There are times we must set aside our wishes for the health and safety of the greater good.
The shocking realization that we would NOT have in-person graduations to celebrate the milestone accomplishments of thousands of students. Takeaway: It's okay to grieve for moments lost but that does not detract from the accomplishment.
The disappointment and anger and resulting new-found civil rights energy in the midst of the pandemic over the killing of George Floyd, Breonna Taylor, Ahmaud Arbery, and others. Takeaway: Systemic racism still exists, and we must each work to ensure dignity, inclusion and equal opportunity for all.
The images of our new residence hall rising from the ground despite these difficulties - our statement of optimism and resilience for our future. Takeaway: Even in the most trying of times, there are moments of progress and joy.
The happy faces of family members and the countless photos taken at our Fall graduation caravan celebration in late November. Takeaway: It's about the achievement and emotion of the moment, not the venue.
The juxtaposition of the ongoing pain of rising casualties due to the pandemic against the positive stories of so many of our graduates. Takeaway: Our happiness in this world is not guaranteed. Work hard. Be grateful. Make a difference.
Even with these elements of memory that frame 2020, we are still left with the need to be incredibly vigilant about our own health and well-being and that of our families as we look ahead into 2021. We must maintain our patience for a gradual and planful ascension of a new normal that enables us to resume our lives – better and stronger for the horrible experiences that have challenged us and the memories - good and bad - that we will carry with us forever.
Sincerely,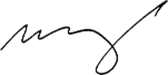 Mark B. Rosenberg
President