My internship at Studio RODA
Master's student Fabiola Velez shares how an internship helped solidify her dream of becoming an interior architect.
Name: Fabiola Velez
Hometown: Guayaquil, Ecuador, and Miami
Degree/Major: Interior Architecture
Where did you intern? What did you do there? 
From May to the end of July, I interned at Studio RODA, a residential and commercial interior architecture firm based in the Miami Ironside district. In my role, I assisted the directors Rodrigo Albir and Dawen Huang in sourcing products, budgets, drawings, social media marketing, client presentations and other administrative tasks.
How did you get your internship?
I met my supervisor through a friend of mine. 
What advice do you have for those beginning the internship process?
NETWORK. You never know who you will meet. I know that in times of COVID, it has become more difficult but building our network is essential to our success.
I was hesitant to start the internship since I was only one year into my master's, but I knew I had other skills that could add value.
What projects did you work on?
My role as their summer intern was primarily to assist in administrative tasks, source new products, budgeting, social media campaign, drawings and assist with client presentations and meetings. I worked on three residential projects: two in Miami and one in Latin America.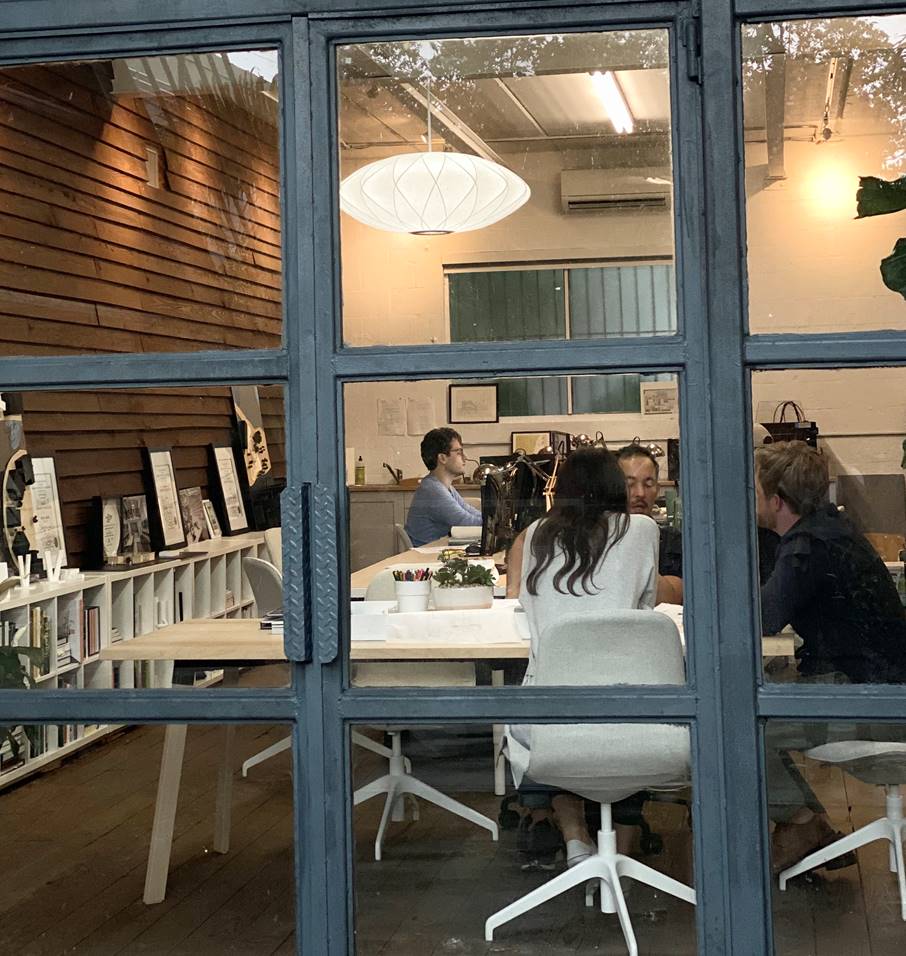 How did your internship connect back to your coursework?
Since I was taking Construction Documents, I felt that I understood the language of the plans and was able to communicate in a more confident manner with the architects and other consultants.
What was the coolest thing about your internship?
Participating in client meetings and seeing theories learned in class put into action.
What did you like most about your experience?
It proved that the career change I had taken was the right move for me.
I am currently pursuing the three-year master's program at FIU in Interior Architecture. I graduated in 2012 with a Bachelor of Arts in Psychology and Art History from the University of Miami. Since then, I moved to New York and worked at Fitz & Co, a marketing and communications firm focused on art and culture. After a couple of years, I moved back to Miami and worked at the design company Luminaire as their communications specialist. In 2017 I took on the role of senior marketing manager for Kimpton Hotels & Resorts in Florida.
I chose to pursue this career change because I wanted to focus on hospitality design. I met the design director of Kimpton Hotels, Ave Bradley, and was incredibly inspired by her story and work. I instantly wanted to work with her and someday do what she does.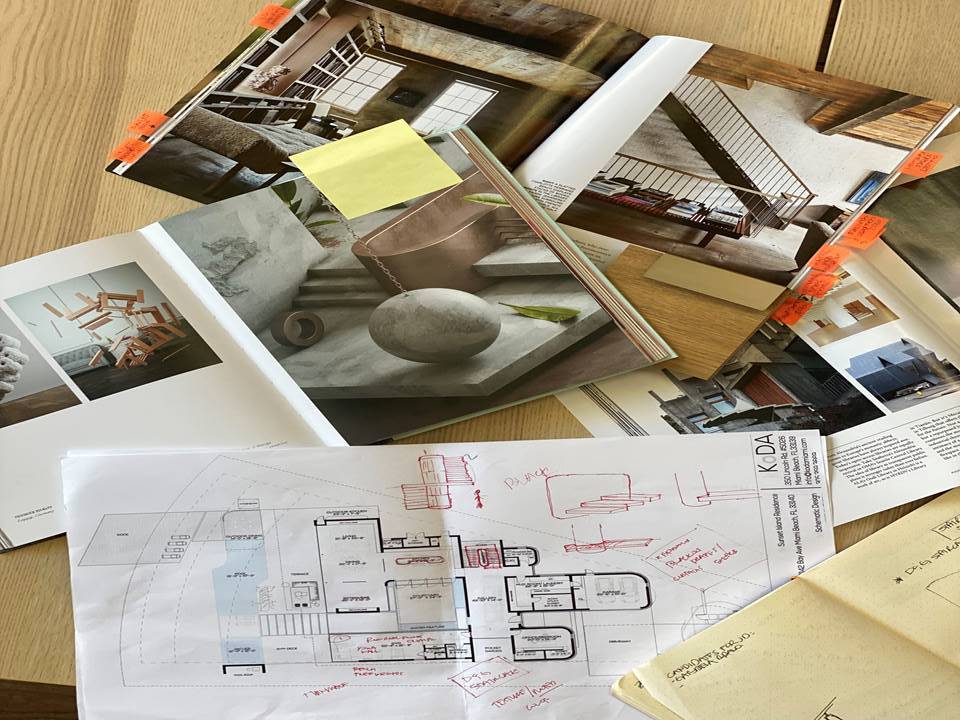 This is when I decided to pursue a full-time Master's in Interior Architecture at FIU.
After this experience, I am confident that leaving my previous career path to pursue this new one and having to start over was the best decision. Now, working doesn't feel daunting. Of course, work is work, and there are things we don't like to do, but when you are passionate about the end result, it makes it worthwhile.
What did you learn about yourself?
My organization skills are an advantage when working with teams.
How did the position increase your professional confidence?
Theory and education are important, but the application of those theories into a real-life setting has validated and reinforced several lessons.  
How did you expand your professional network?
I've met several local furniture retailers and suppliers. As an interior architect, your knowledge of materials and furniture specifications is necessary. Having a good relationship with sales associates and nurturing these relationships with vendors will help me stay up to date with changes in the industry.
How did it help you prove yourself in the "real-world?"
As a master's student with working experience, deciding to pursue a full-time master's and start from "zero" from a salary perspective was scary. Nonetheless, for me, education, especially at a graduate level, is the "real-world." The internship did help me feel more confident about my design skills and after these two months as an intern, I've become a part-time junior designer in their team. Starting this fall, I will continue to work with Studio Roda on a part-time basis.