NASA awards 3 engineering student fellowships to advance space exploration, increase minority STEM opportunities
NASA has awarded fellowships to three College of Engineering & Computing (CEC) students in support of their research in advancements of space exploration and increased engagement of minority students in STEM opportunities.
FIU is one of a dozen minority-serving institutions across the country to receive the prestigious awards and one of only two to receive a total of three fellowships.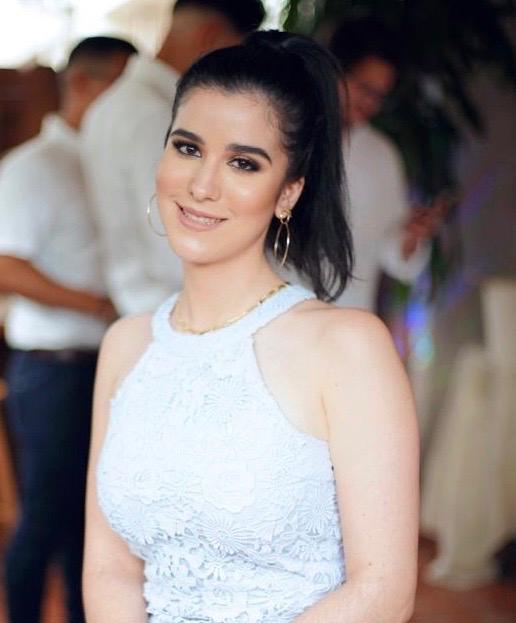 Marisol Roman, Ricardo Rivadeneira and Roberto Prado-Rivera are the named recipients. The awards begin during the 2020 academic year and total more than $600,000 in support of their innovative graduate-level research for the next three years. Each fellowship provides the option for a fourth-year extension based on the institution's ability to build on accomplishments of the first three years, providing more than $200,000 in additional funding if all three fellows opt-in.
The selected projects include graduate-level research into the dynamics of Mars' atmosphere, satellite communications, solar technologies and other areas that have the potential of contributing directly to NASA's missions, including returning America to the Moon through the Artemis program.
Roman, 20, recently earned a bachelor's degree in electrical engineering at FIU and is presently pursuing a doctoral degree in electrical and computer engineering. Originally from Venezuela, Roman immigrated to the United States 10 years ago with her family. Both excited and humbled to be awarded such a prestigious fellowship, Roman says she aspires to develop technologies that will have a positive global impact.
"I am so grateful to my parents. They made enormous sacrifices that ultimately served as the catalyst to my academic career," Roman says. "They taught me the importance of hard work and taking advantage of all opportunities presented to me. This fellowship puts me one step closer to achieving my dreams."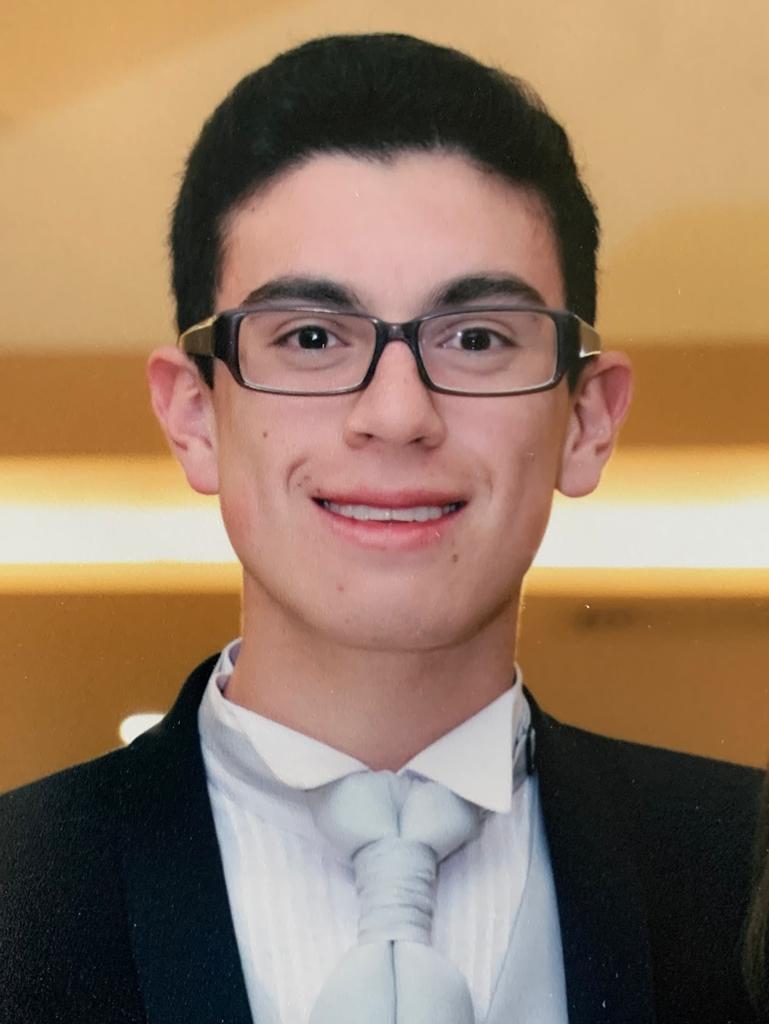 Rivadeneira, 22, is an Ecuadorian immigrant presently pursuing a doctoral degree in electrical engineering. He says that his passion for helping others and deep admiration for nature were further nurtured while working on his undergraduate degree at FIU. Rivadeneira received a bachelor's degree in electrical engineering last spring and is greatly appreciative of the many teachers who helped him along the way, but there is one professor for which he is profoundly grateful: Elias Alwan, assistant professor, School of Electrical, Computer and Enterprise Engineering.
"Elias Alwan changed my life and brought greater meaning to the many sacrifices my parents made for me when they immigrated to the U.S. in 2015. My parents envisioned a brighter future for me, and Alwan helped make that happen for me," Rivadeneira says. "Both Alwan and my parents have taught me that a good heart coupled with brainpower knows no limits. My gratitude and joy are immeasurable."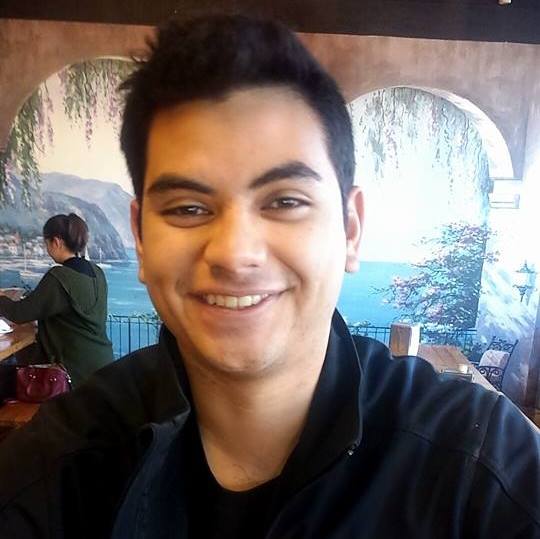 Prado-Rivera received his bachelor's degree from Florida State University in 2016, majoring in both physics and applied/computational mathematics. He joined Daniela Radu's research team at FIU in 2018 while pursuing his master's degree in mechanical engineering.
"Roberto is a very talented student. His tremendous drive to succeed is matched by his desire to make a difference in his field of study," says Radu, associate professor of mechanical and materials engineering. "Roberto has a very bright future ahead of him."
Prado-Rivera is grateful for the support he received throughout his academic career from his advisors, colleagues and professors. However, it is his parents, both immigrants from Nicaragua, that he credits most with instilling in him the value of hard work and perseverance.  
"This fellowship opportunity is beyond anything my immigrant parents could have dreamt of for me. It is also their reward for working tirelessly to raise and educate well," Prado-Rivera says. "They taught me that only I had the power to change my future. My father often wondered what would become of the boy he and my mother raised far from their homeland. They now know the answer—he will achieve a doctorate and work to make a significant impact in this world."
NASA's fellowship programs are designed to provide academic institutions with the ability to enhance graduate-level learning and development. Institutions are provided funds that support graduate students at a level that allows the students to fully concentrate on academic and research proficiency without the need to seek employment.
NASA STEM engagements create unique opportunities for students and the public to contribute to NASA's work in exploration and discovery. It is focused on building a diverse future STEM workforce by engaging students in authentic learning experiences with NASA employees, content and facilities, and strengthen public understanding by enabling powerful connections to NASA's mission and work.
"We are grateful for the opportunities NASA's Minority University Research and Education Project (MUREP) continues to provide our students. MUREP's awards enhance their academic and research experiences and offer them authentic STEM engagement opportunities directly related to NASA missions," says Alwan.
For more information on these fellowship awards and the projects they will fund, visit the NASA website.