How can you stay connected with elderly relatives during the coronavirus pandemic?
March 24, 2020 at 11:29am
---
Nursing homes are on lockdown in an effort to protect the most vulnerable segment of society from COVID-19. Aging adults worldwide and their loved ones face the grim reality of no personal contact.
FIU psychologist Leslie Frazier offers tips on how to stay connected with those who are elderly or may be in nursing homes during the coronavirus pandemic.
What are some ways to stay connected?
Phone calls, emails, texts, video calls through apps like Skype, Zoom or FaceTime, are all good ways to stay connected. This is especially important for families with loved ones in nursing homes that may be preventing visiting. 
How can family be certain the quality of care for their loved ones is maintained?
There is a concern that if families are not visiting regularly, and regulators are not being allowed in, care will change. Video-call your relative and have them pan the room, themselves and their surroundings. This can give us peace of mind that they are OK and receiving the care we'd expect. But obviously this will require some facilitation by someone on the inside, or a relative who knows how to use technology.
What if connecting remotely is not an option?
I would request that at a certain time of day the staff bring them to a first-floor room with a window where I could make visual contact and reassure them that I was there. Or perhaps see and talk to each other through the glass front doors. Nursing home staff should be willing to do this under the circumstances. 
For those not in nursing homes, having a phone tree so members of the family, friend group or social group can stay in touch and communicate important information is an option.
---
Frazier is associate professor of psychology and director of graduate studies in the Department of Psychology at FIU. Her current research areas focus on stress and coping with life transitions in an effort to maximize mental and physical health outcomes. Of special interest is understanding the adjustment to living with chronic illness and the processes associated with developing resilience and avenues toward successful aging.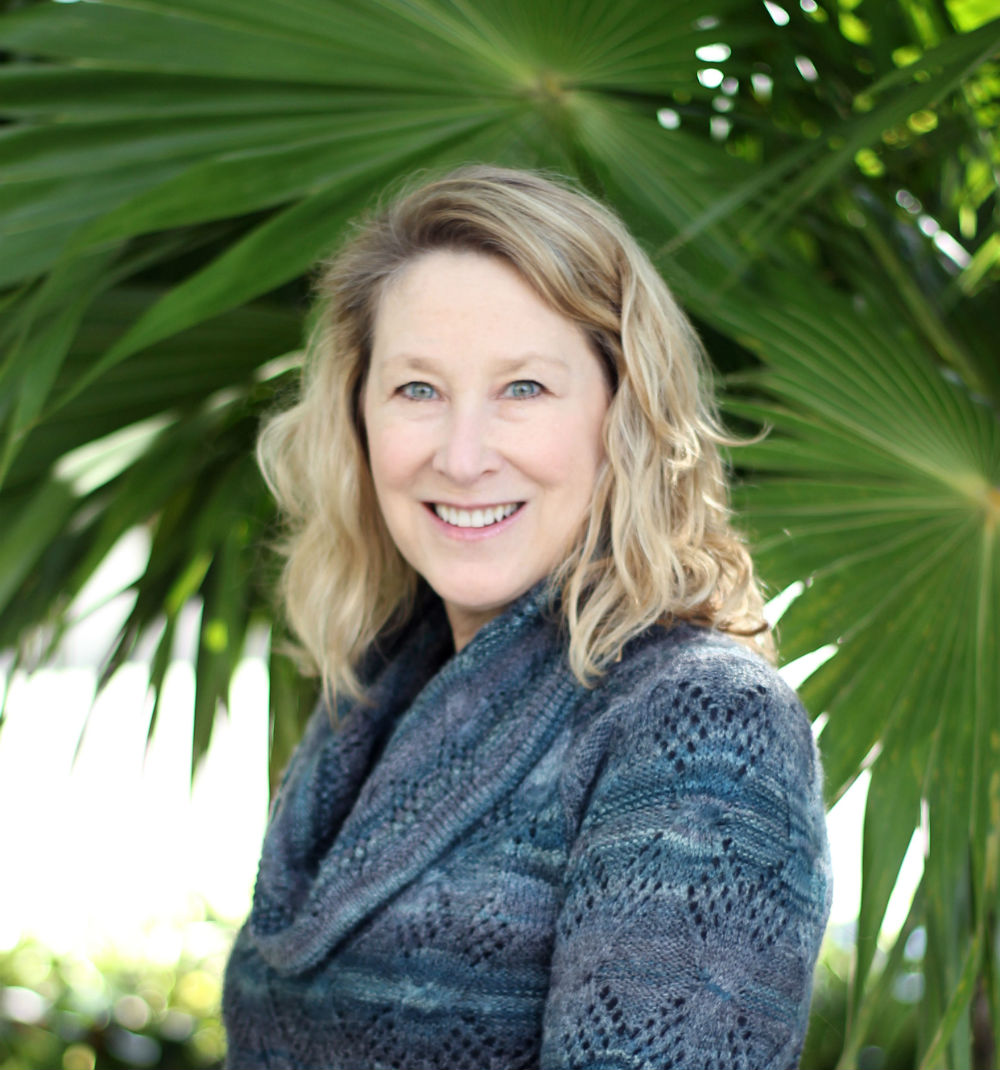 Frazier