Meet FIU's ombudsperson, dedicated to helping Panthers resolve conflicts
October 14, 2021 at 4:00pm
---
By Cristina Jaramillo and David Drucker
Getting through college has its challenges. But getting lost in the system should never be one of them.
This is what drives Sofia Trelles in her role as FIU's ombudsperson. Her job is to try to help Panthers resolve conflicts that may arise during their time at FIU.
"Studying in itself is hard. But the actual coming here, feeling included and being able to transition successfully from the university shouldn't be hard," Trelles '11, MPA '13, Ph.D. '21 says.
An ombudsperson is a designated neutral person who facilitates the informal resolution of concerns. Trelles works confidentially with each visitor to her office to help them navigate their concerns. At the end of each term, she reports trends to FIU on an anonymous basis to implement potential university-wide changes.
Trelles is an advocate for student success. As a graduate of FIU herself, she knows some of the common difficulties that students run into at the university. And as an older sister to a brother whom she saw struggling to balance school, work and life, she knows how important it is for students to have someone they can talk to if they need additional support in addressing concerns or conflicts.
"When the opportunity came up to apply for this job, it was really easy for me to make that decision," says Trelles, who has been an ombudsperson for FIU since 2018.
In honor of Annual Ombuds Day on Oct. 14, Trelles answers some frequently asked questions about her job.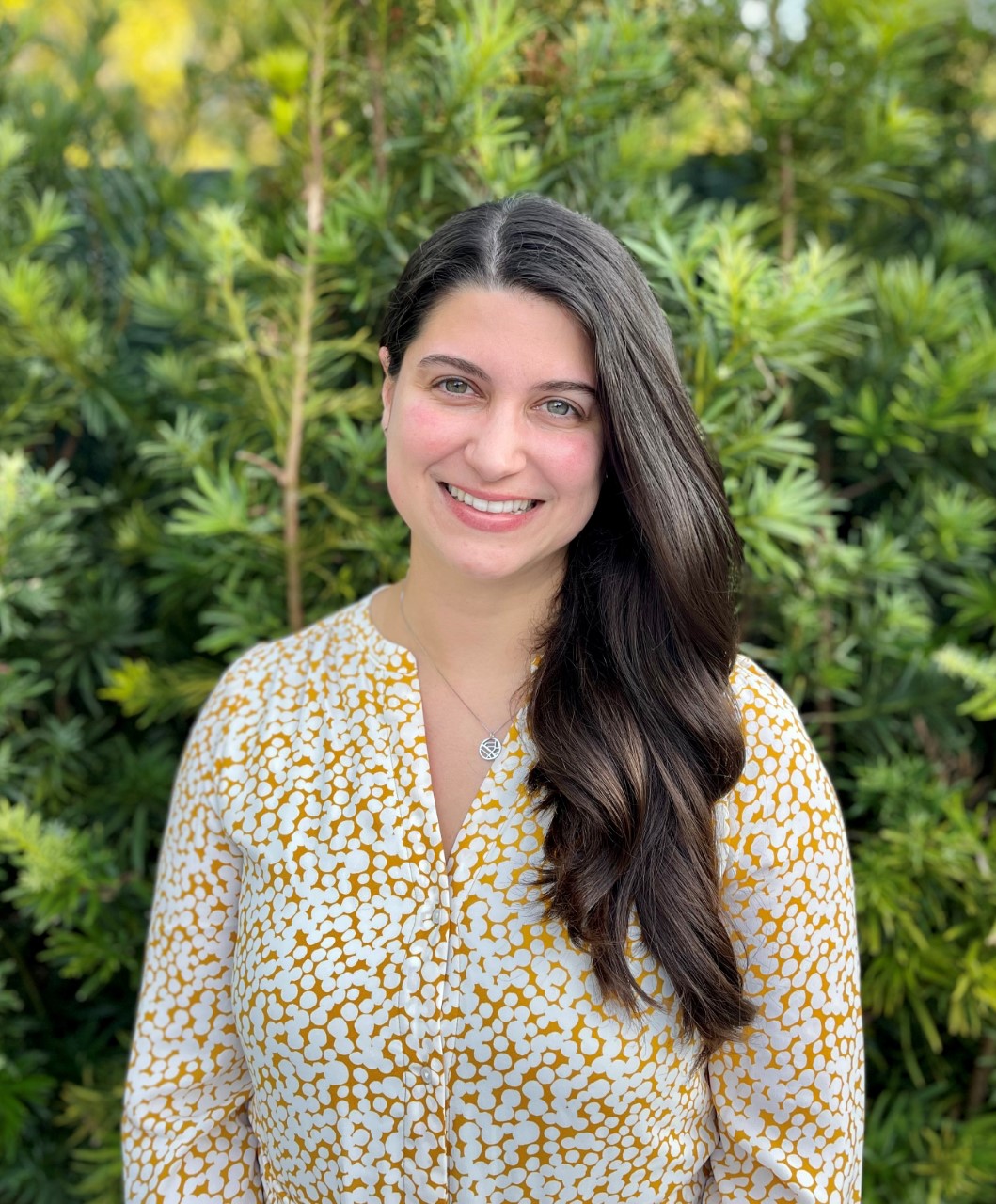 What does the word 'ombudsman' mean?
It's a weird word to pronounce. The name "ombudsman" (om budz man) is Scandinavian for "representative." In 2019, FIU changed the title from Ombudsman to Ombudsperson to be more inclusive. Most people in this field use the term Ombuds for short.
What types of problems can the Ombudsperson help with?
Students can visit the office if they have questions about policies or procedures including appeals and grievances, or if they are experiencing student to student or student to faculty/admin concerns.
During a student's visit, I listen to their concern, clarify university policy and answer questions concerning appropriate channels. I can make referrals and help the student define options that are available to them. The Ombuds office is a safe place to discuss your concerns.
When should you contact the Ombuds?
If you are not sure where to go for help with your problem or concern.
When you feel stuck "in the system" and are not sure where to go.
If you need clarification about university policies and procedures.
If you need help exploring the options that are available to you.
When you need a referral to the appropriate office or person to address your concerns.
When should you not involve the Ombuds?
If your concerns are not related to FIU.

If you are seeking someone to advocate for you in a dispute, student conduct proceeding or academic/administrative hearing.

If you are seeking legal advice or representation.

If you have sought legal representation to settle a dispute.

To remove academic, conduct or financial holds on your account.
What do you enjoy most about your job?
I enjoy meeting students and learning from them. A goal for our office is for students to recognize and understand how conflict impacts their life and what to do next when that happens. The moment a student can identify the issues they are facing, clarify their problem-solving goals and explore options and strategies as a means to address a concern or conflict is pretty awesome.
---
If you would like to contact the ombudsperson, you can reach her in the Division of Academic & Student Affairs, Graham Center 219. Panthers can also reach out by phone at (305) 348-2797.
Interested in the skill of resolving conflicts? Trelles' office is developing a micro-credential to help students learn fundamental conflict management techniques. The course will be available in Spring 2022. Those who are interested are encouraged to fill out this qualtrics survey.