FIU awarded grant to advance 21st century skills development through university-community partnerships
January 3, 2022 at 3:00pm
---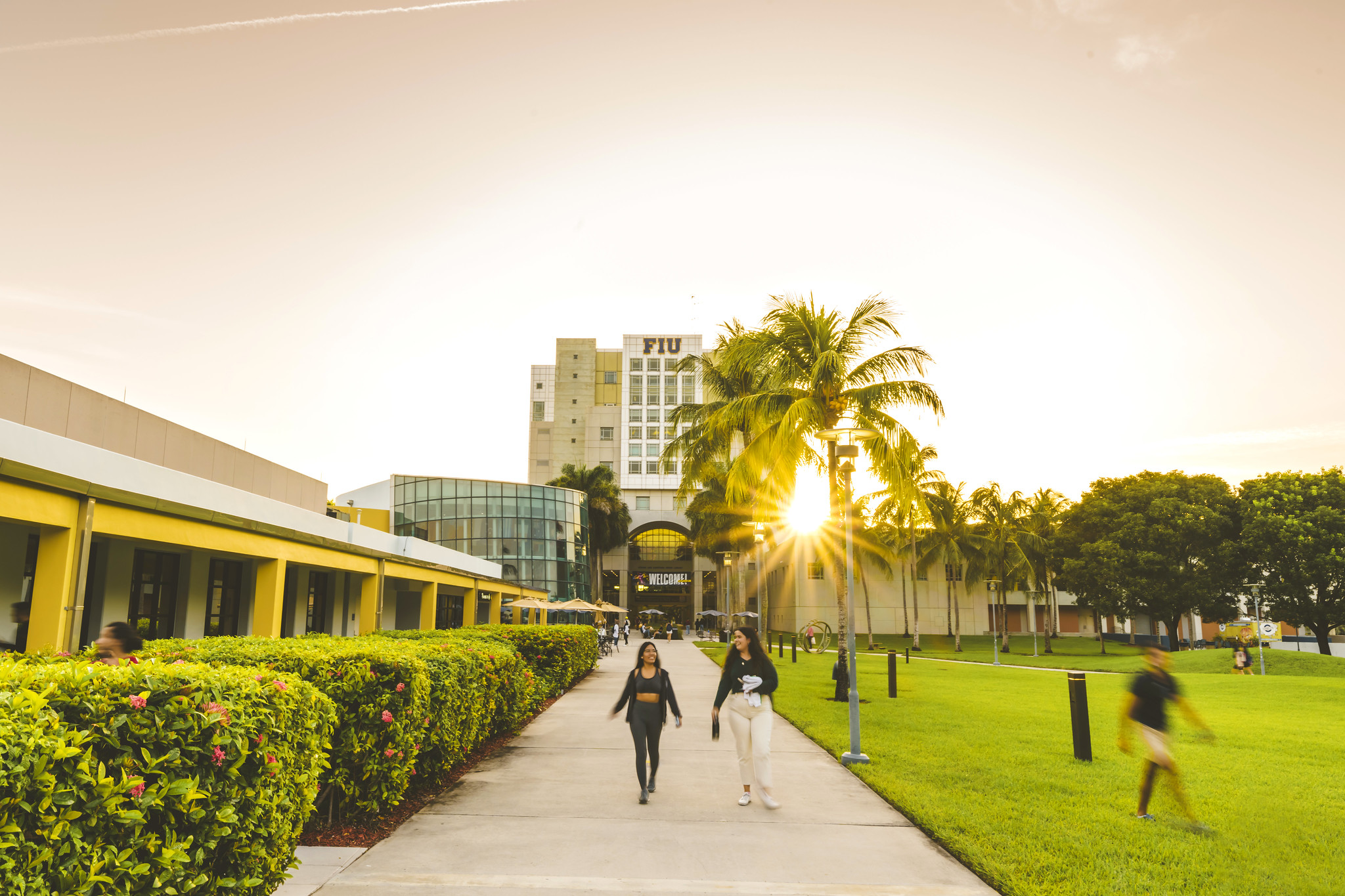 The Association of Public and Land-grant Universities (APLU) and Coalition of Urban Serving Universities (USU) has awarded a grant to Florida International University to further its partnerships with local community organizations and businesses, aimed at providing students with the skills they need to successfully enter the workforce upon graduation.
 
FIU partnered with MITRE, a not-for-profit corporation dedicated to research and development in the public interest, to develop a curated and coordinated pathway to provide students with technical skills, interpersonal skills, and access to experiential opportunities. The university aims to use the pilot as a scalable model to provide clearer and more direct pathways to careers.
 
An important part of this pathway includes the development of new micro-credentials, informed by industry conversations. Micro-credentials offer current students, recent alumni, and members of the local community with the ability to learn, up-skill, and re-skill to strengthen their competitiveness.
 
"This grant provides FIU with an opportunity to further our partnership with MITRE and develop a model that is focused on the success of our students both within the classroom and as a part of their journey to becoming a lifelong learner throughout their chosen career," said Elizabeth Bejar, FIU's senior vice president of academic and student affairs.
 
The $50,000 grant, known as a Collaborative Opportunity Grant, is designed to support emerging and/or innovative university-community partnerships that transform university practices, programs, policies, and culture to improve 21st century skills teaching, learning, and transferability to the workforce. The initiatives are targeted at supporting low-income, first-time-in-college students. Aside from FIU, grantee universities include University of California, Riverside; San Jose State University; University of Texas at Arlington; and University of Texas at El Paso.
 
"There is an extraordinary and growing demand for workers with 21st century skills," said Christel Perkins, Deputy Executive Director of USU and Assistant Vice President at APLU. "We're thrilled to support these public universities as they advance pathbreaking work to pilot and scale community partnerships that strengthen the pathway between college coursework and career success."
 
All projects in the Collaborative Opportunity Grant program must center on a partnership between a public university and an external organization such as a business, local government, another university, a community college, or a school district. The Michael & Susan Dell Foundation supports the work.