FIU hurricane researcher to testify before Congress on storm preparedness
Associate Director of the International Hurricane Research Center Erik Salna will provide expert testimony Oct. 14.
October 11, 2021 at 3:20pm
---
The House Committee on Science, Space, and Technology has invited Erik Salna, associate director of the International Hurricane Research Center at FIU, to provide expert testimony on the importance of storm preparedness and fostering a Weather-Ready Nation (WRN) this Thursday, Oct.14 at 11 a.m.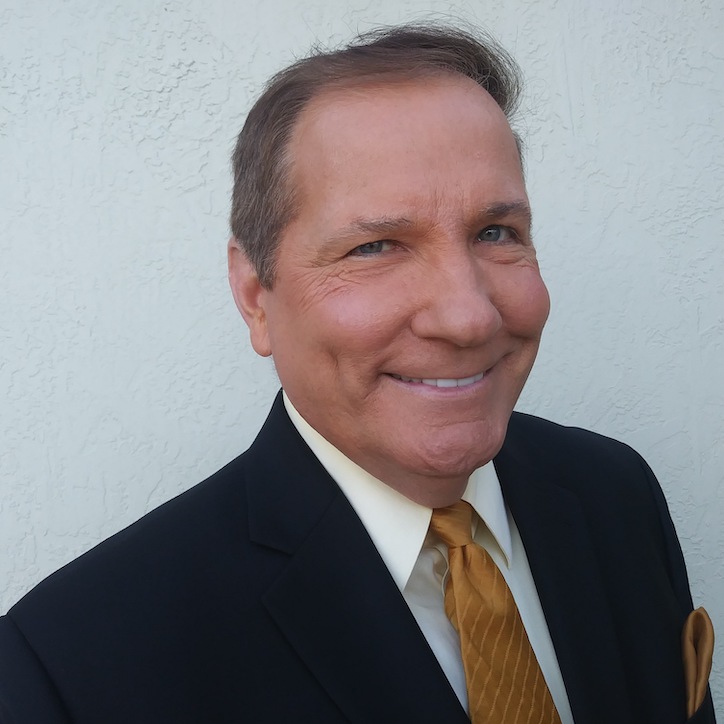 Salna will be joined by an expert panel of witnesses, including Louis Uccellini, assistant administrator for Weather Services and director of the National Weather Service (NWS), National Oceanic and Atmospheric Administration (NOAA); Cardell Johnson, acting director of Natural Resources and Environment, U.S. Government Accountability Office (GAO); and John Werner, president of National Weather Service Employees Organization (NWSEO).
"The hearing will provide an opportunity to examine recent reforms, successes and modernization efforts at the National Weather Service (NWS), how they support the goal of building a "weather-ready nation," and what these efforts mean for the NWS workforce. Additionally, the hearing will include a discussion of the science and technology advancements needed to support forecasting improvements," said Chairwoman Eddie Bernice Johnson (TX).
For decades, FIU has collaborated with NOAA to advance new understanding of the oceans and our atmosphere, including hosting the National Hurricane Center on Modesto A. Maidique Campus. FIU's Extreme Events Institute (EEI) is home to the International Hurricane Research Center (IHRC), which is at the forefront of reducing the impact of natural hazards through research and the advancement of technology that strengthens response, improves recovery and mitigates exposure to risk. 
In 2014, IHRC was designated the first WRN Ambassador in South Florida; Today, there are more than 120 WRN Ambassadors in the national initiative.
Along with Congressman Carlos Gimenez, other Florida representatives serving on the Science committee include Congressmen Bill Posey, Charlie Crist, Michael Waltz and Dan Webster. 
IHRC's success as a WRN Ambassador comes from the team approach of working together with many partners. Universities, local government, emergency management, school districts, community nonprofits, science museums, local media and the business community — all working together with NOAA and NWS strengthens the WRN Team. The goal of the WRN Team is to motivate the local community to take action to prepare, protect, mitigate and safeguard their families, homes and businesses. The team at IHRC believes that preparedness behavior must change, and the result will be a nation more resilient to natural hazards.
Tune in to the hearing, "The Future of Forecasting: Building a Weather-Ready Nation on All Fronts," at https://www.youtube.com/c/housescience.